Includes two flying: Mario with a cape and Mario with a kart anti-gravity inspired in Mario Kart 8.
The japanese company toys auto art has announced a partnership with Nintendo to launch a range of toys of radio control inspired by the Mushroom Kingdom. This includes two flying.
toys that fly are Mario with a cape and Mario in a kart anti-gravity in the style of those seen in Mario Kart 8.
Photo by Sergey Zolkin from UnsplashWell, Xf...

What is Inat Tv Pro?Inat Tv Pro APK for Andr...

The cryptocurrency market has exploded in po...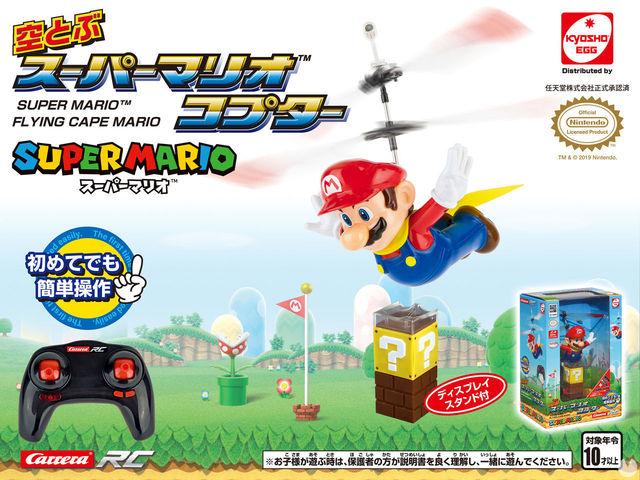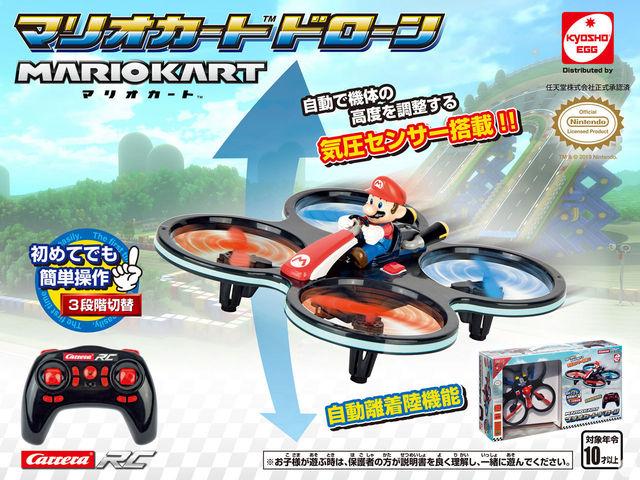 The most traditional are Luigi, Yoshi and Peach in several vehicle models, plus more variants of Mario: with buggie, race car and bike.
prices vary from 5378 yen (44 euro) for the Mario with layer until the 8078 yen (66 billion) of Mario or Luigi in a race car.
these toys add Slot Cars, that is to say, to circuits similar to the Scalextric tracks, also based in Mario Kart 8. Will arrive already in the autumn months.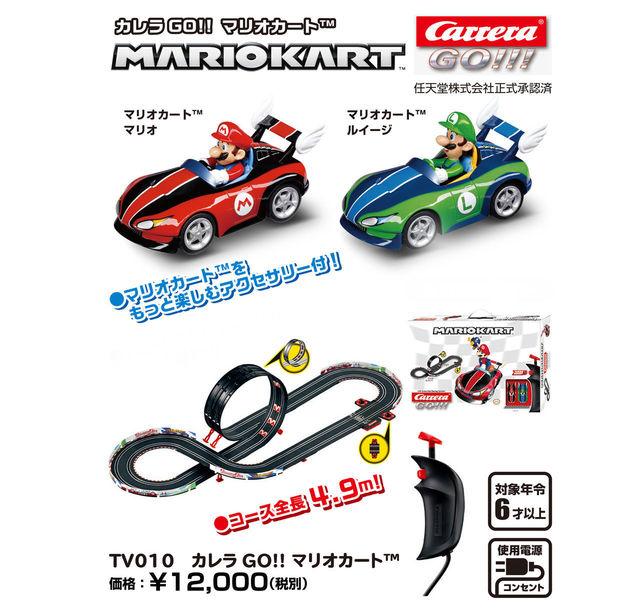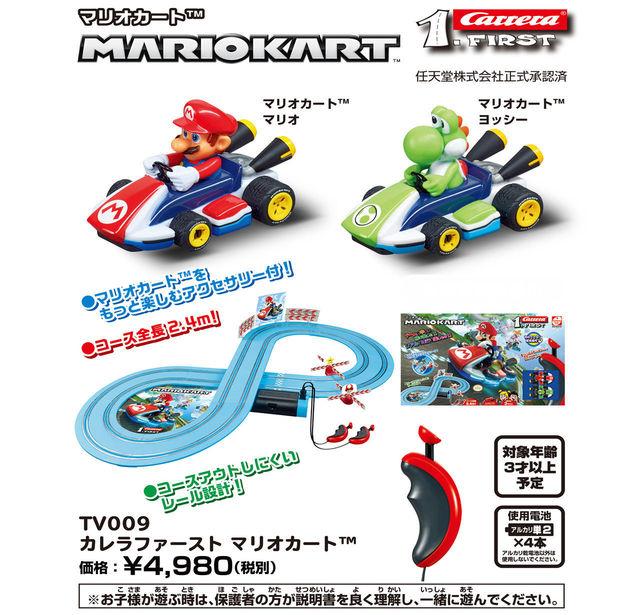 Also launched push-backs, that is to say, those who at the back uploaded the mechanism to exit launched at full speed, with Mario, Yoshi, Toad and Luigi are available.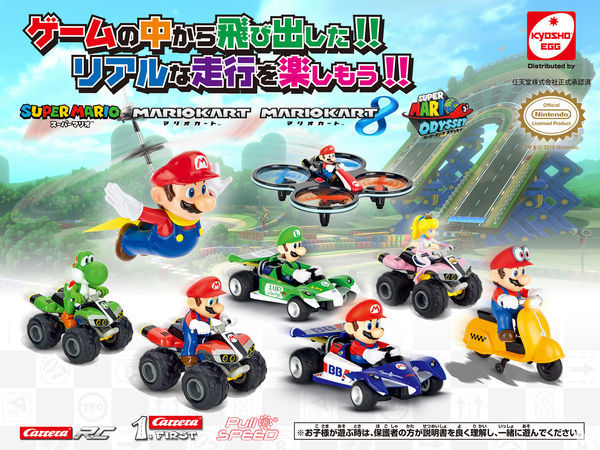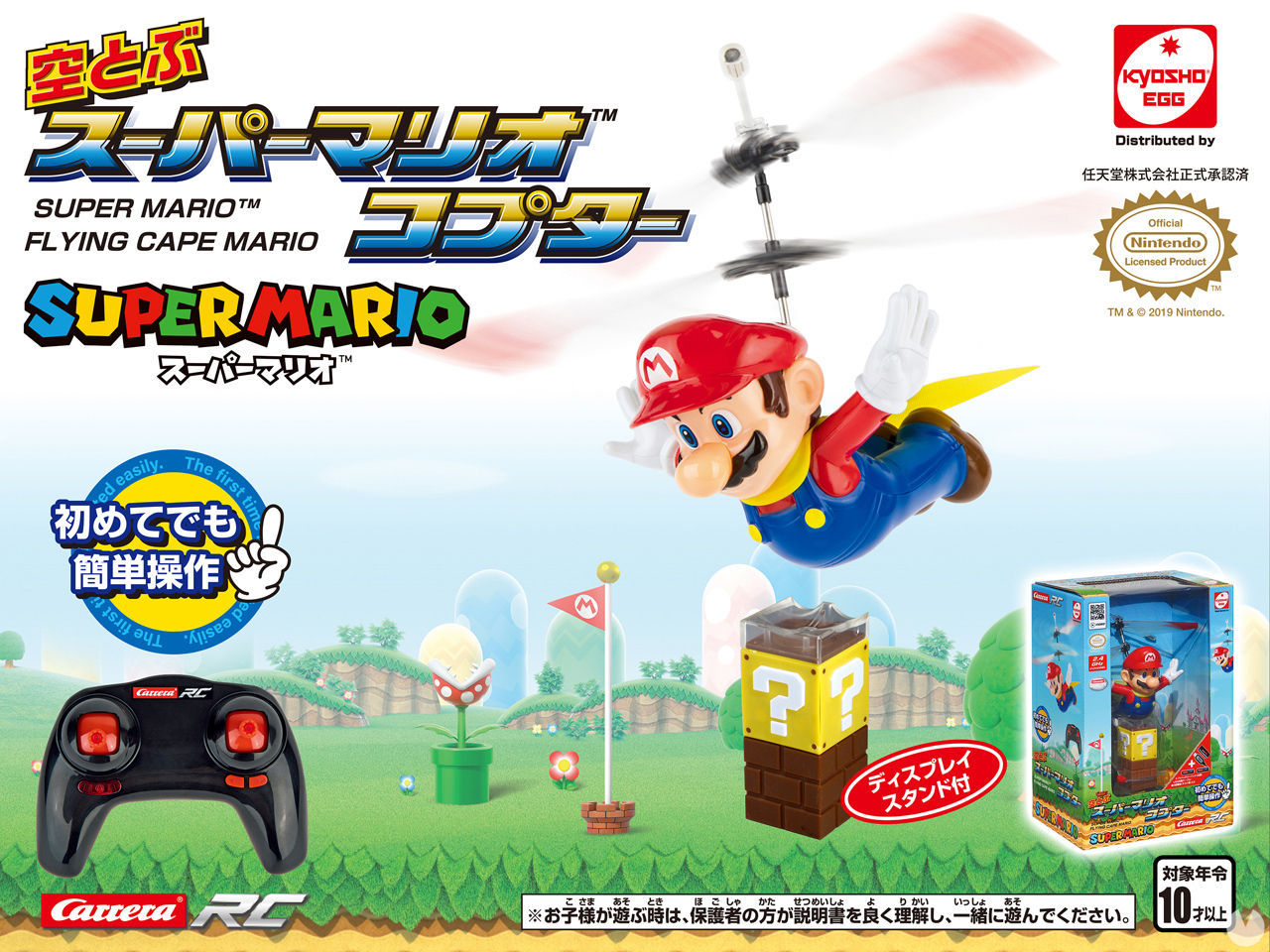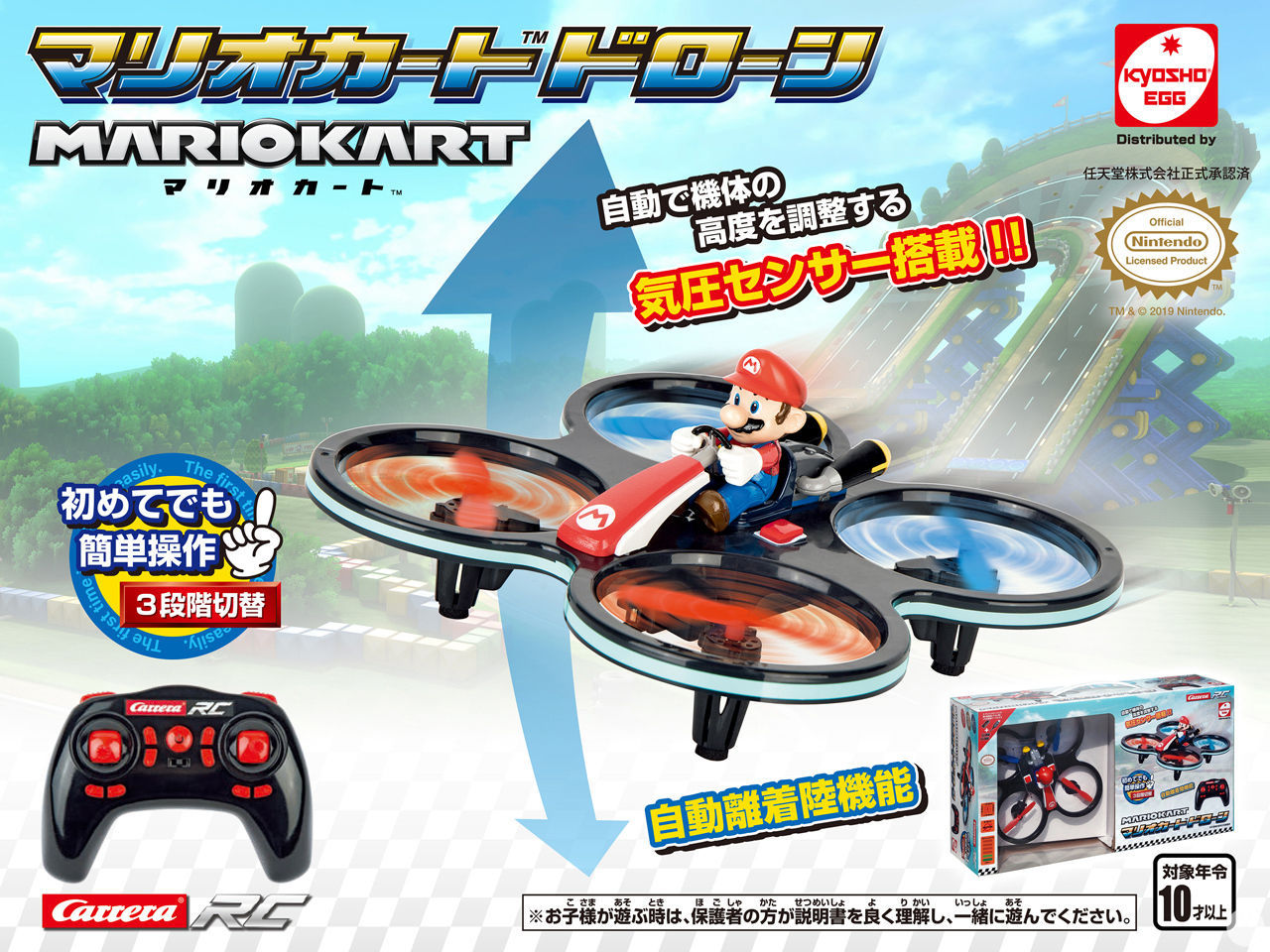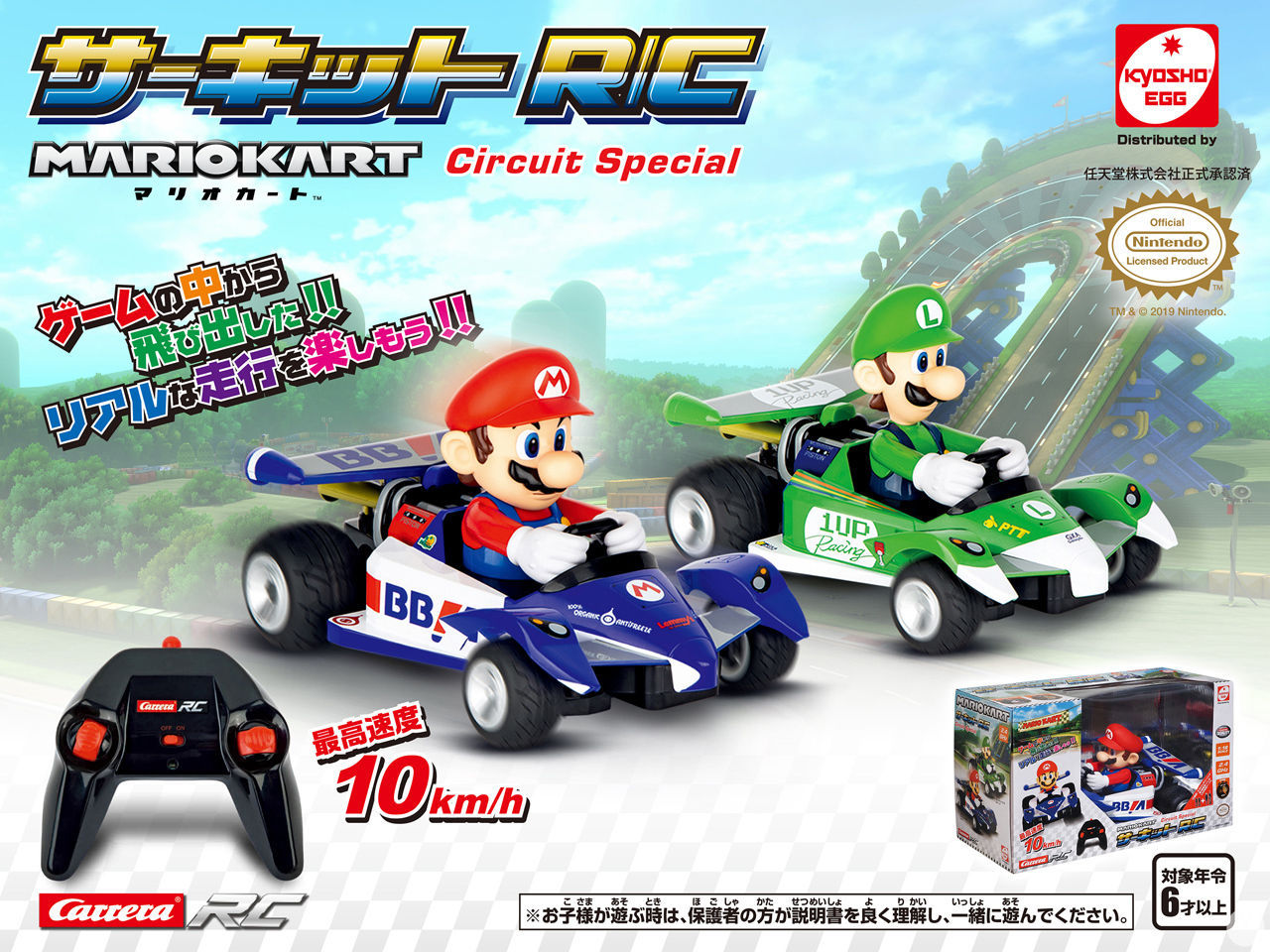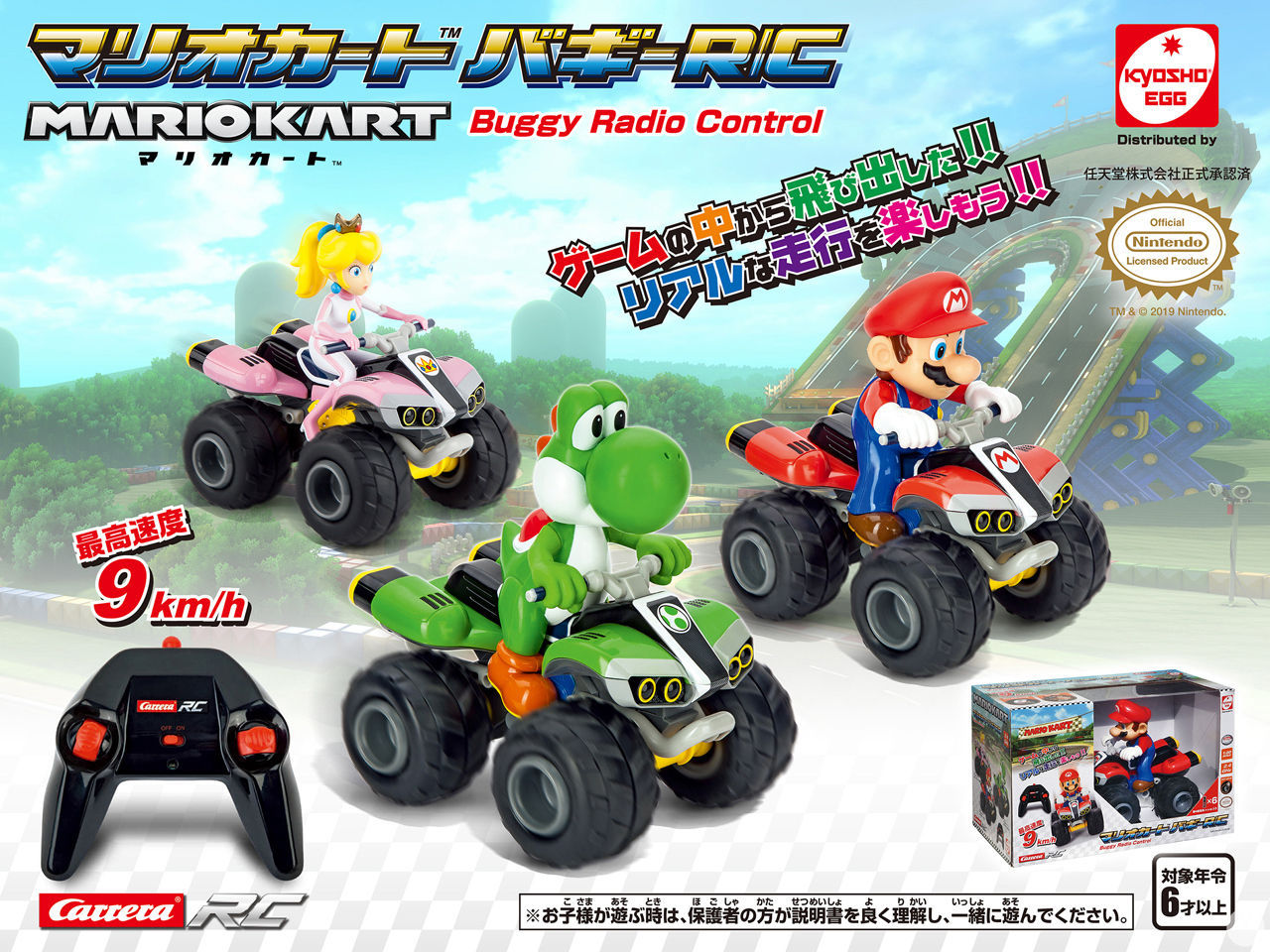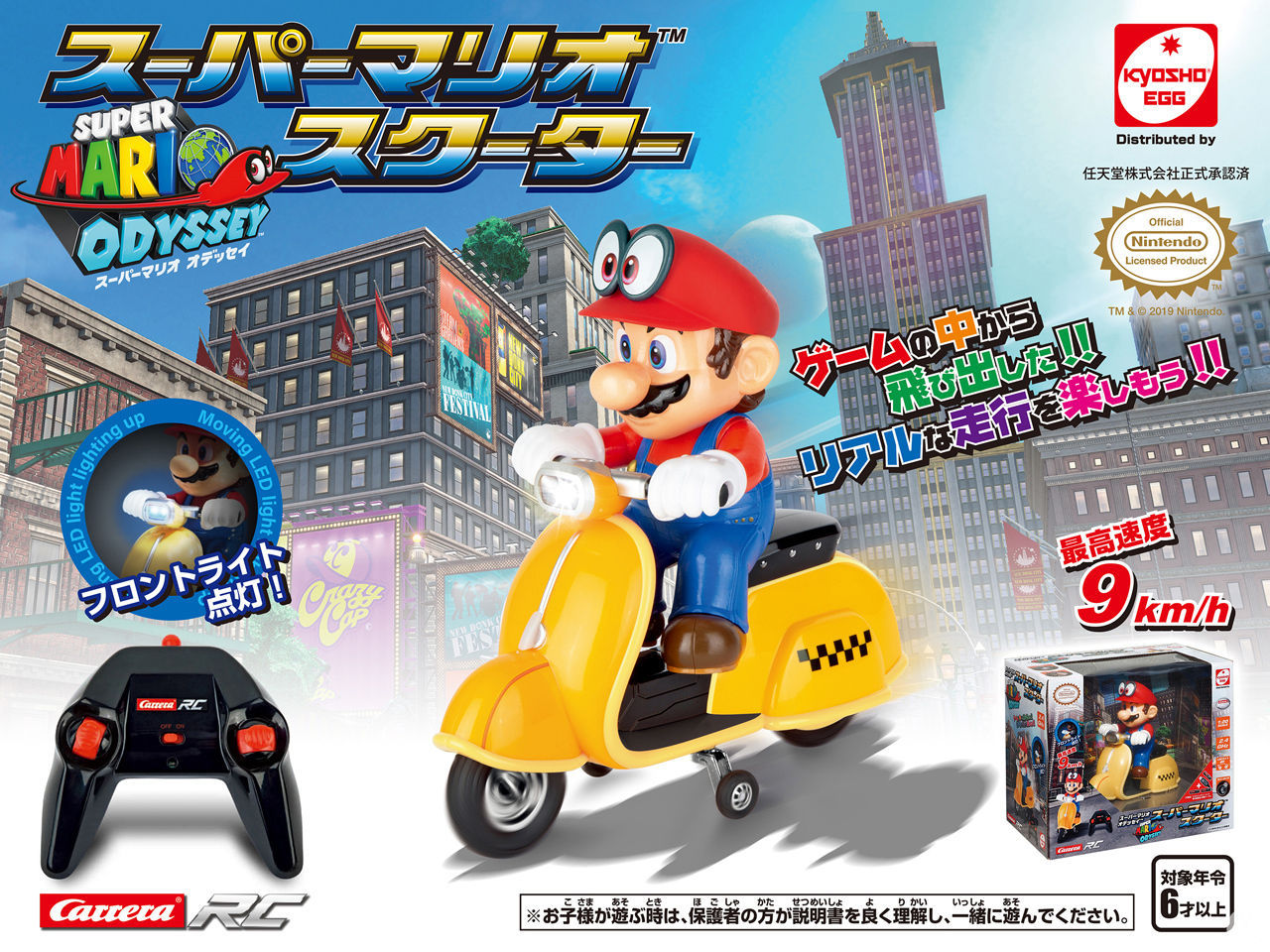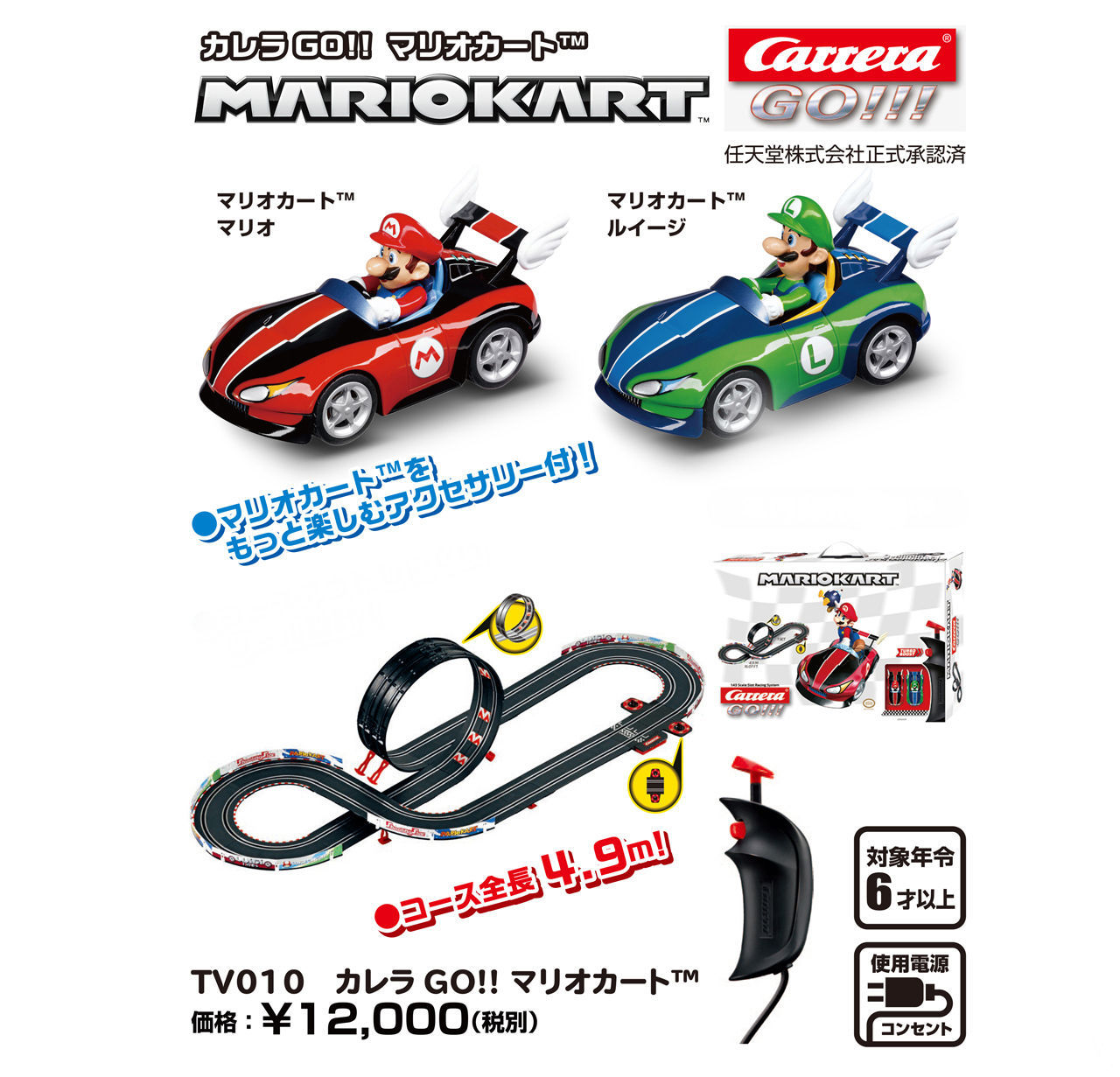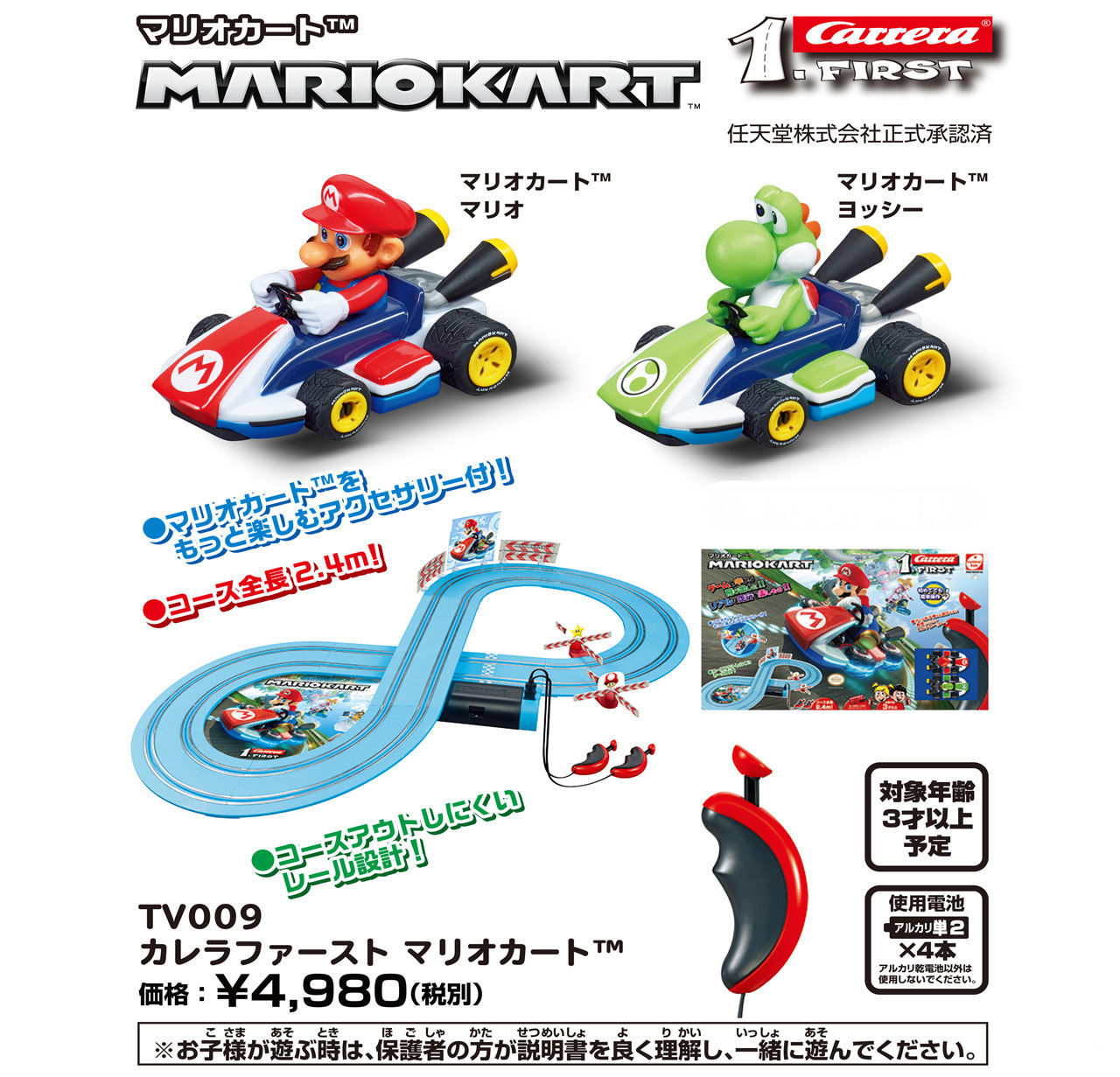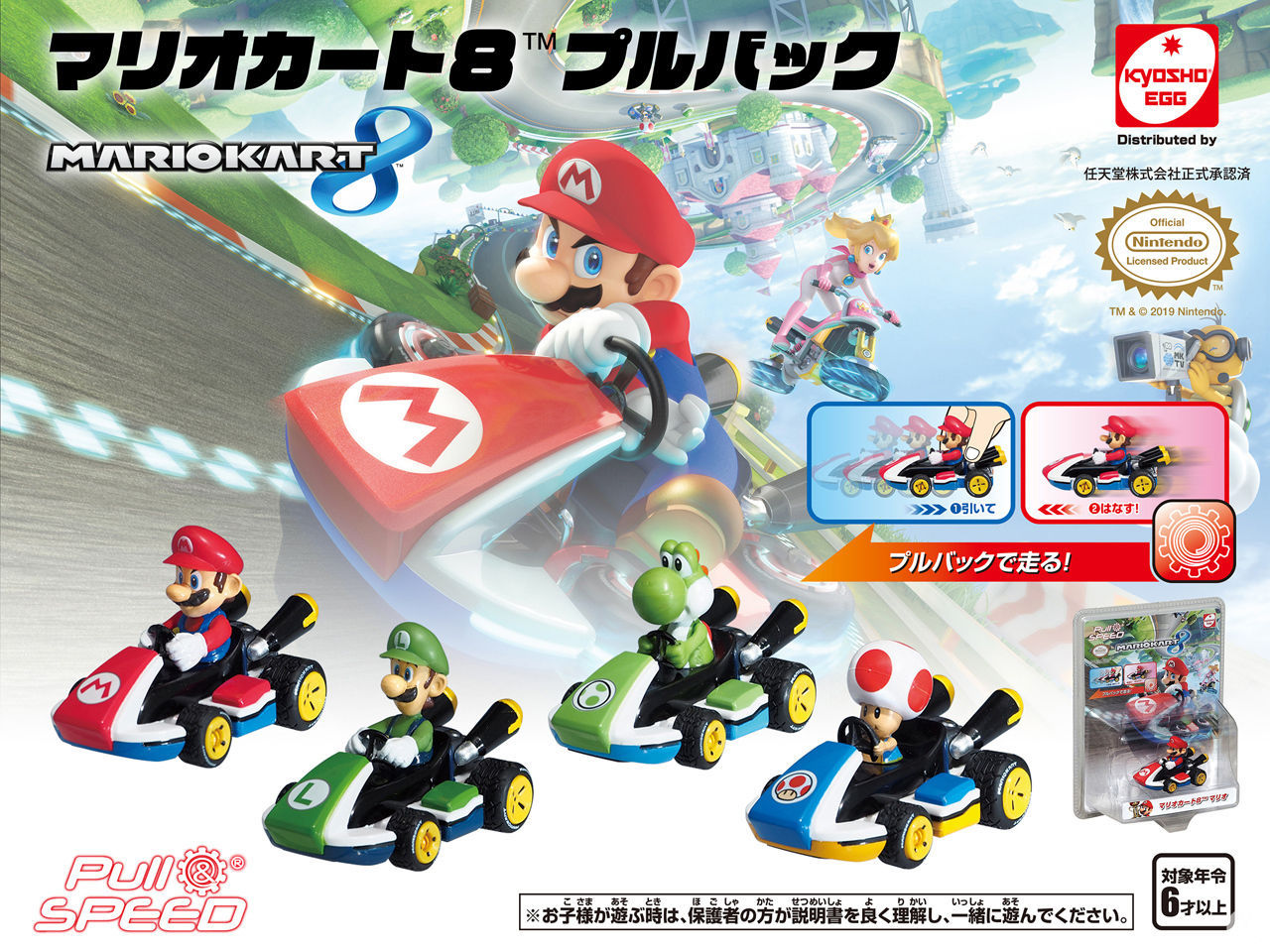 Auto art has announced a range of toys-radio control Mario and friends