players will have to escape the dangerous facilities of Westworld, the park that starred in the HBO series.
If you ever wanted to know do you feel a host of the park Westworld, a place that we have known thanks to the acclaimed HBO series, you're in luck: it's already available Westworld Awakening, virtual reality game created as part of a collaboration between HBO, Survios – a startup virtual reality – in association with off Kilter Films and the creators of the series, Lisa Joy and Jonathan Nolan.
now available in Oculus Store, Viveport and Steam for a price of 29,99 dollars. You can enjoy your trailer below:
Video: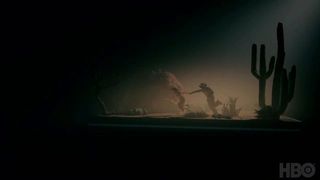 Escaping of Westworld
The players will be in the skin of the host Kate, who is just awakening in the real world. But there is no time for questions existentialists: it is the time of escape of a few facilities that are mired in the chaos.
The story, split in 5 episodes, it is a parallel storyline to the events that took place in the second season of the series. Along the way, players will have the opportunity to learn about the mysteries that lurk in these offices, exploring the Table of the game, to avoid hazards and interact with other hosts.
"Not only is an episode of Westworld in a helmet of virtual reality"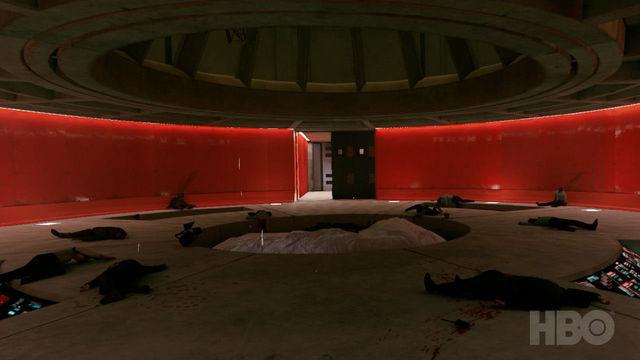 "Not only is it an episode of Westworld in a virtual reality helmet", expressed the creative leader of HBO, Colin Foran, in a statement to Variety. The players will have to face a endless loop, until they find the tablet of quality control and can take charge of their own destiny.
remember that Westworld Awakening is available at Oculus Store as Viveport and Steam for a price of 29,99 dollars.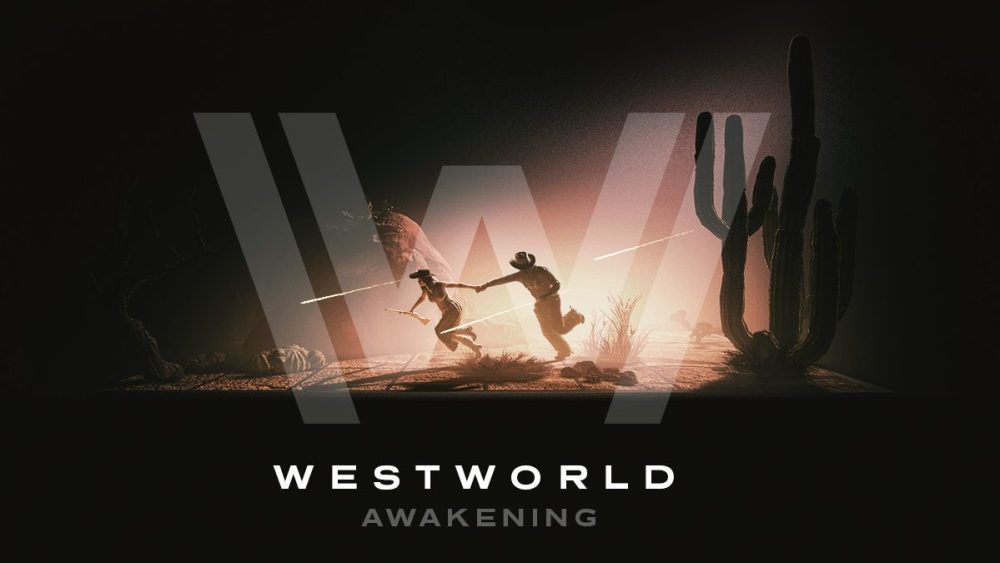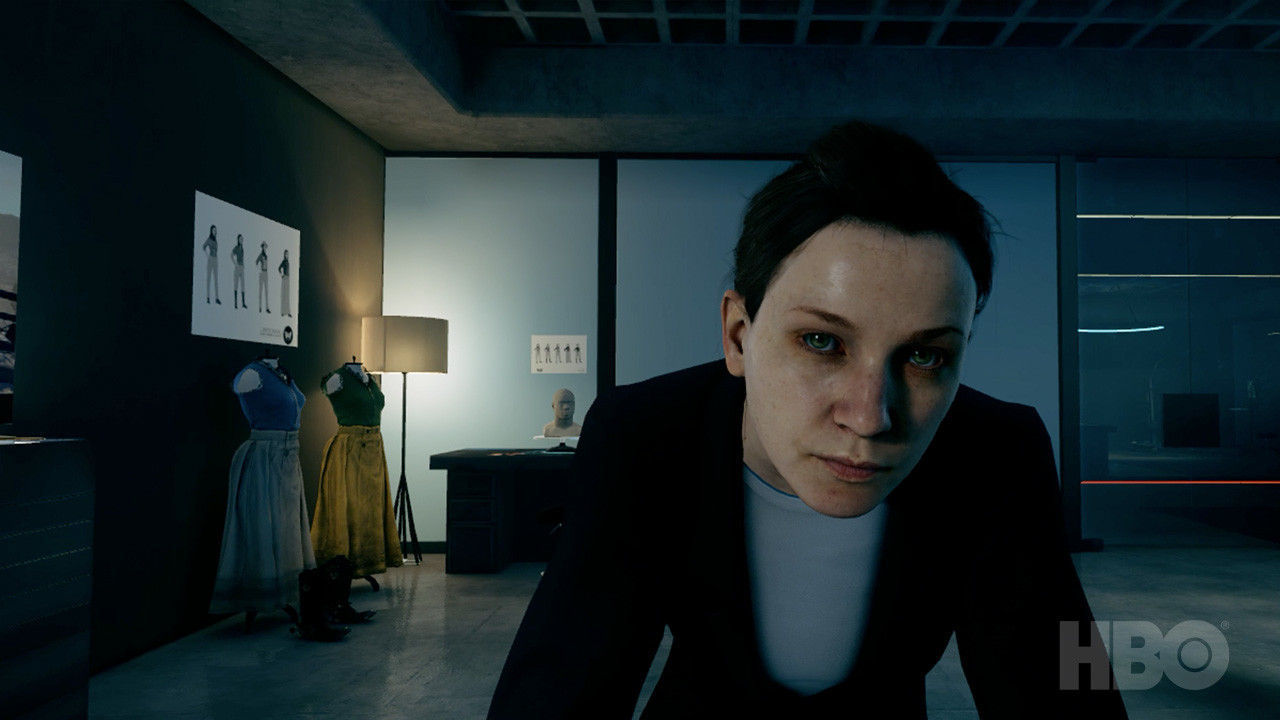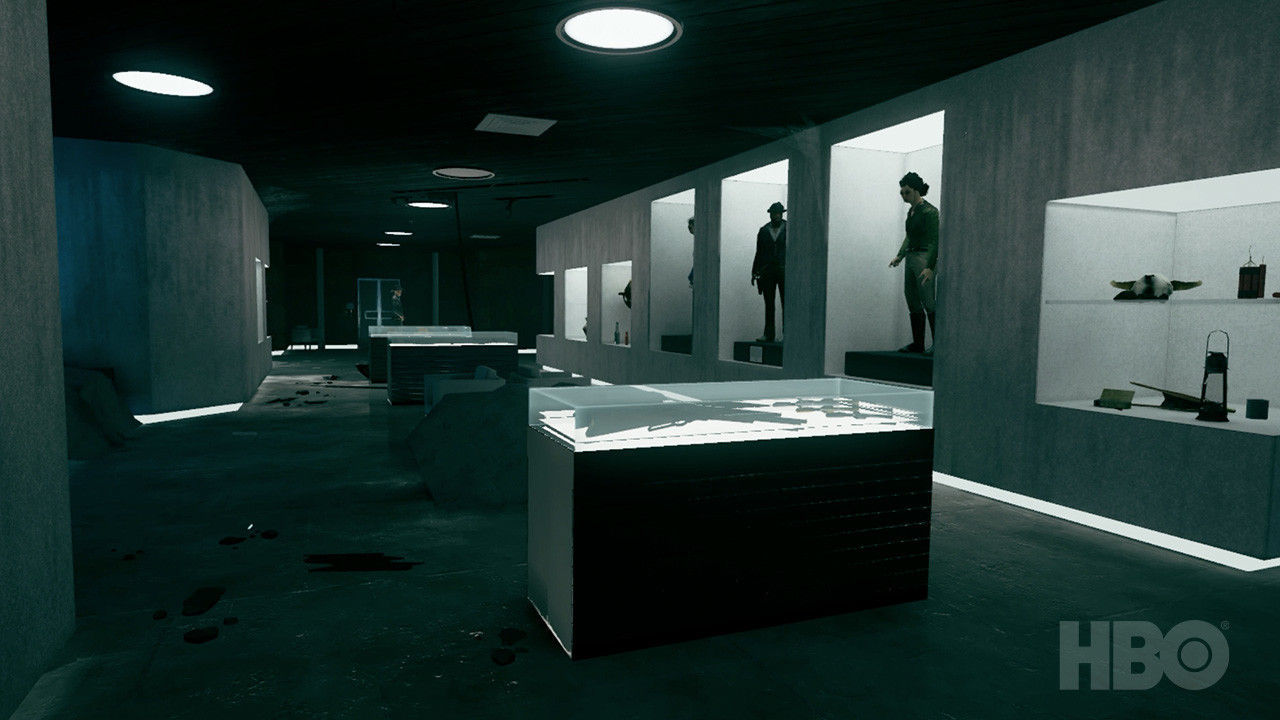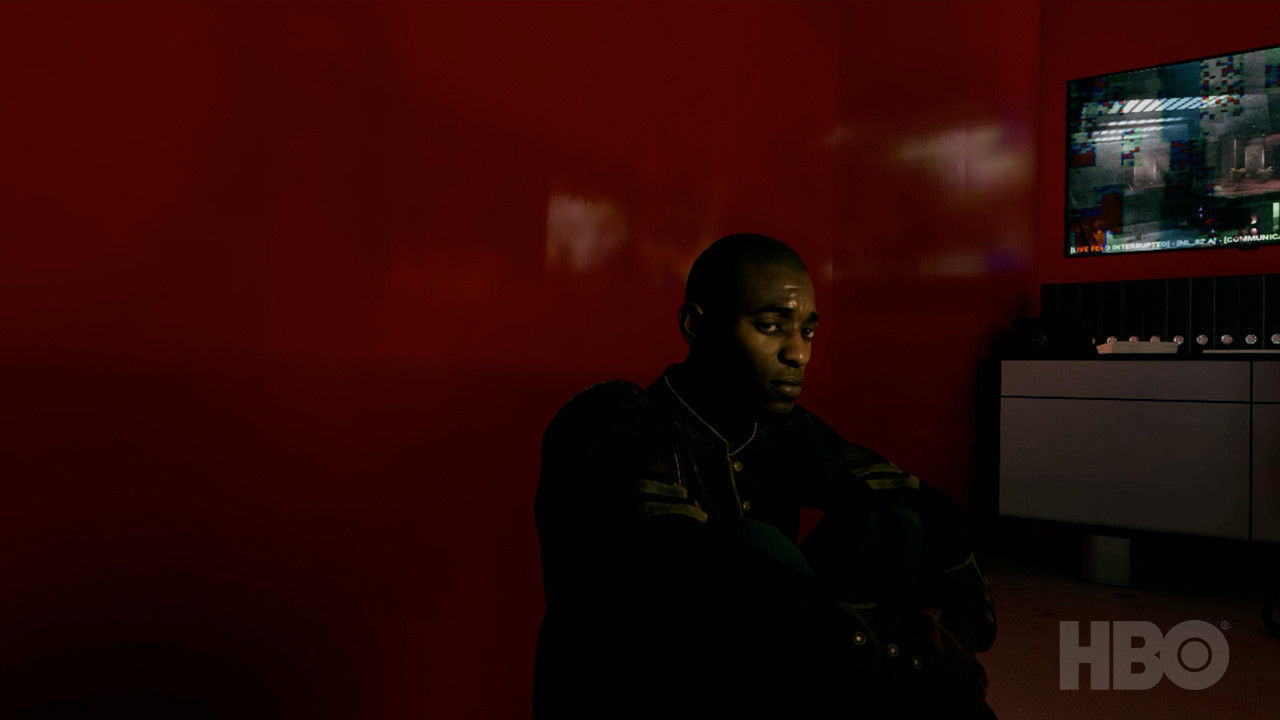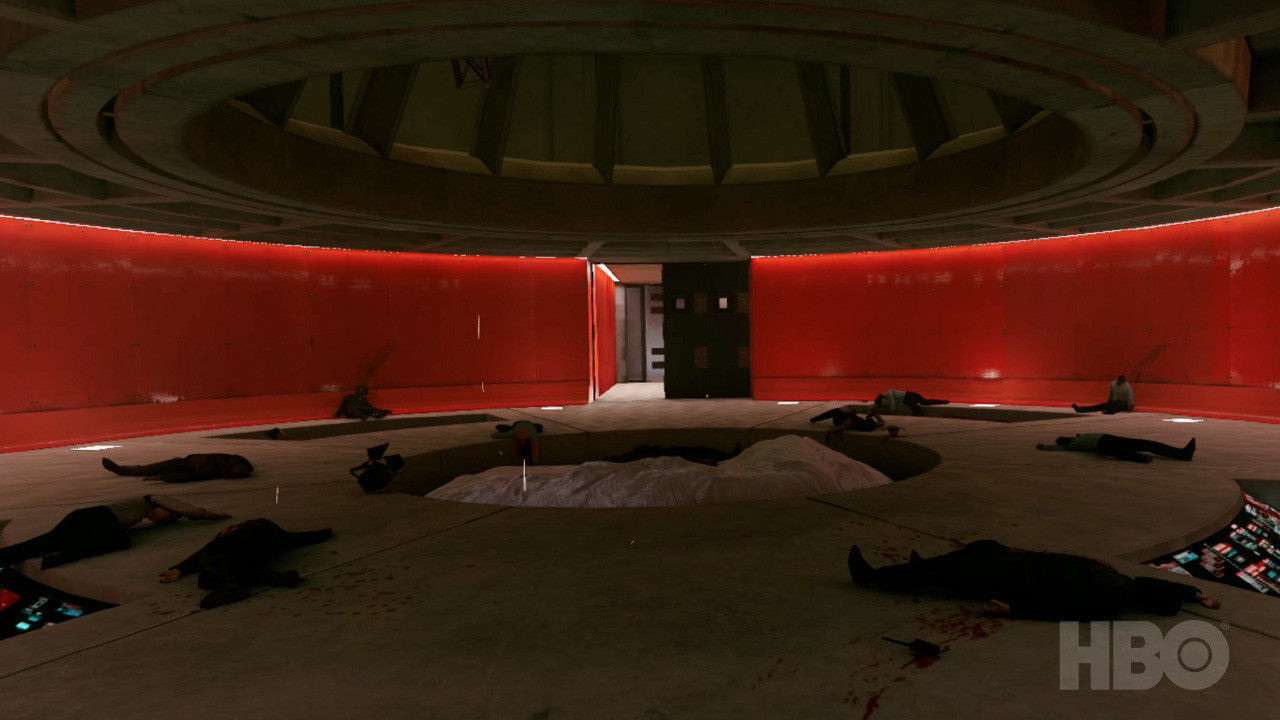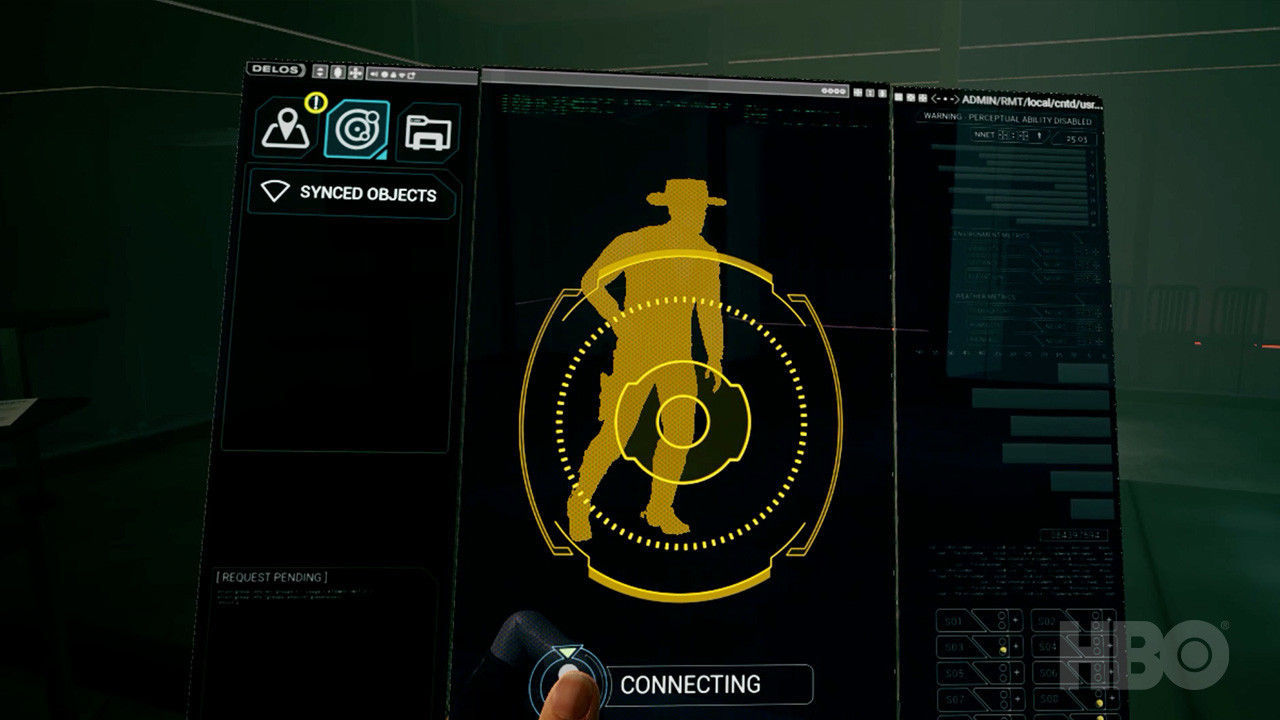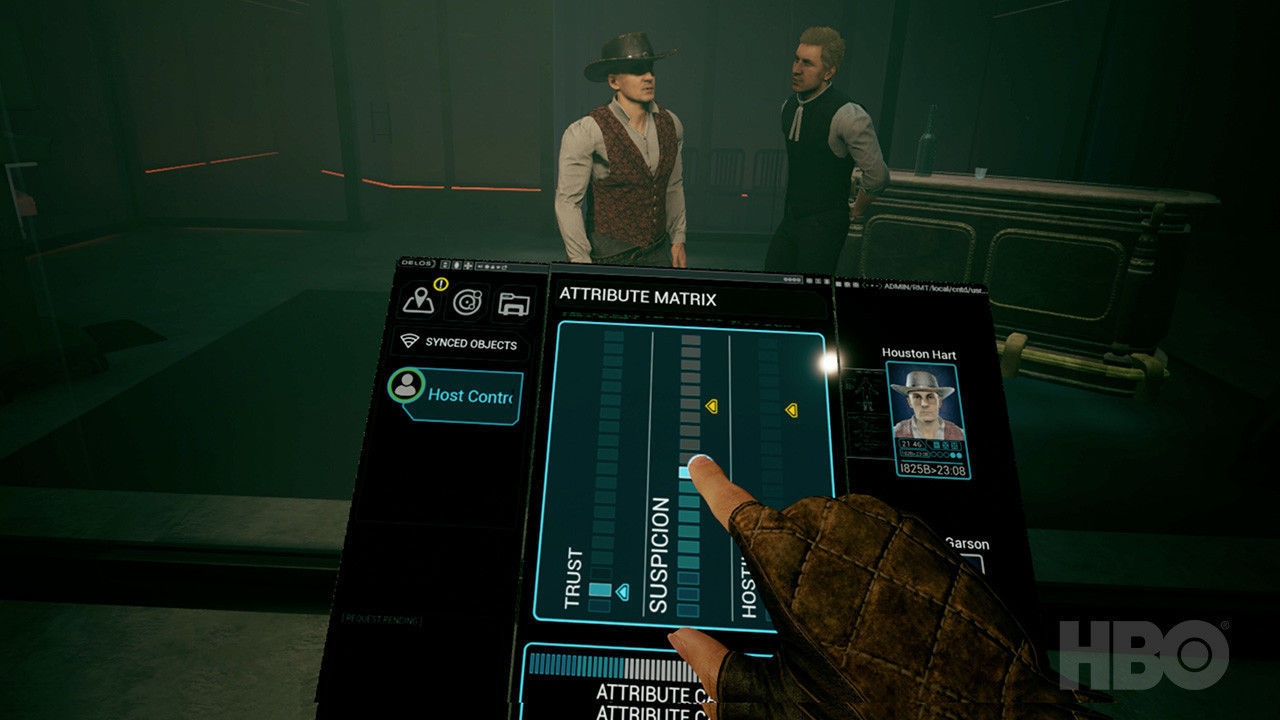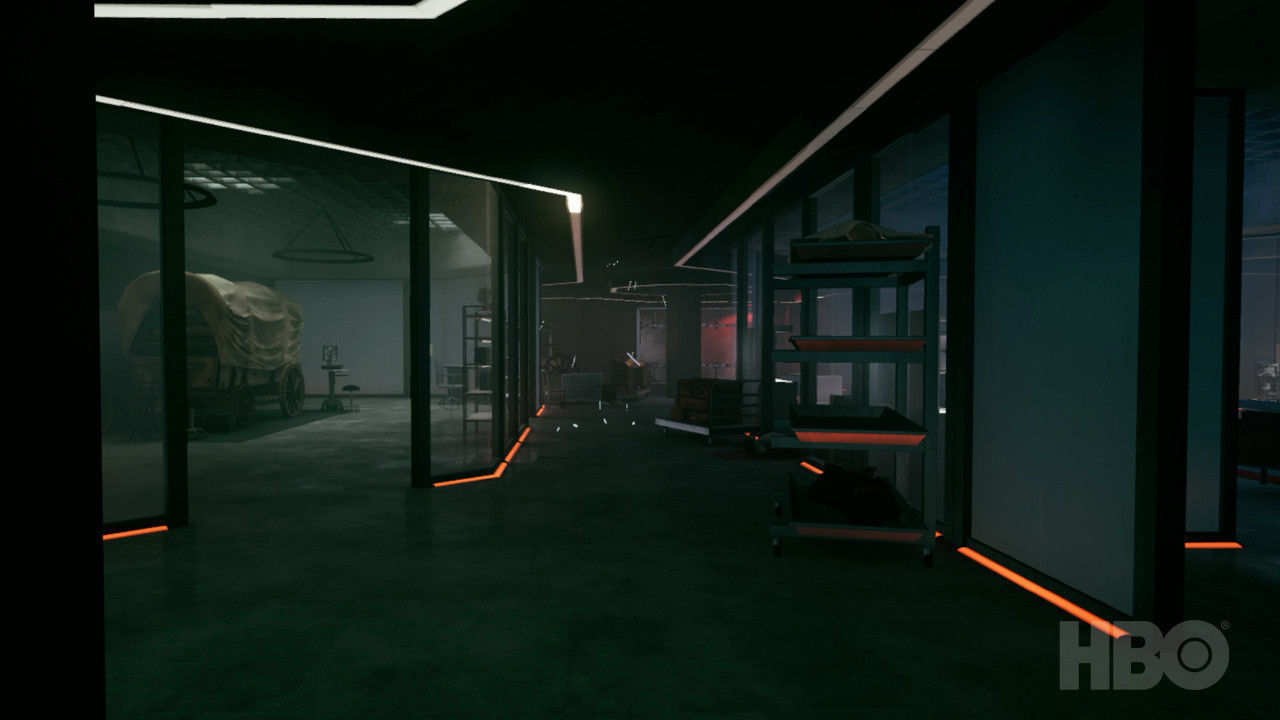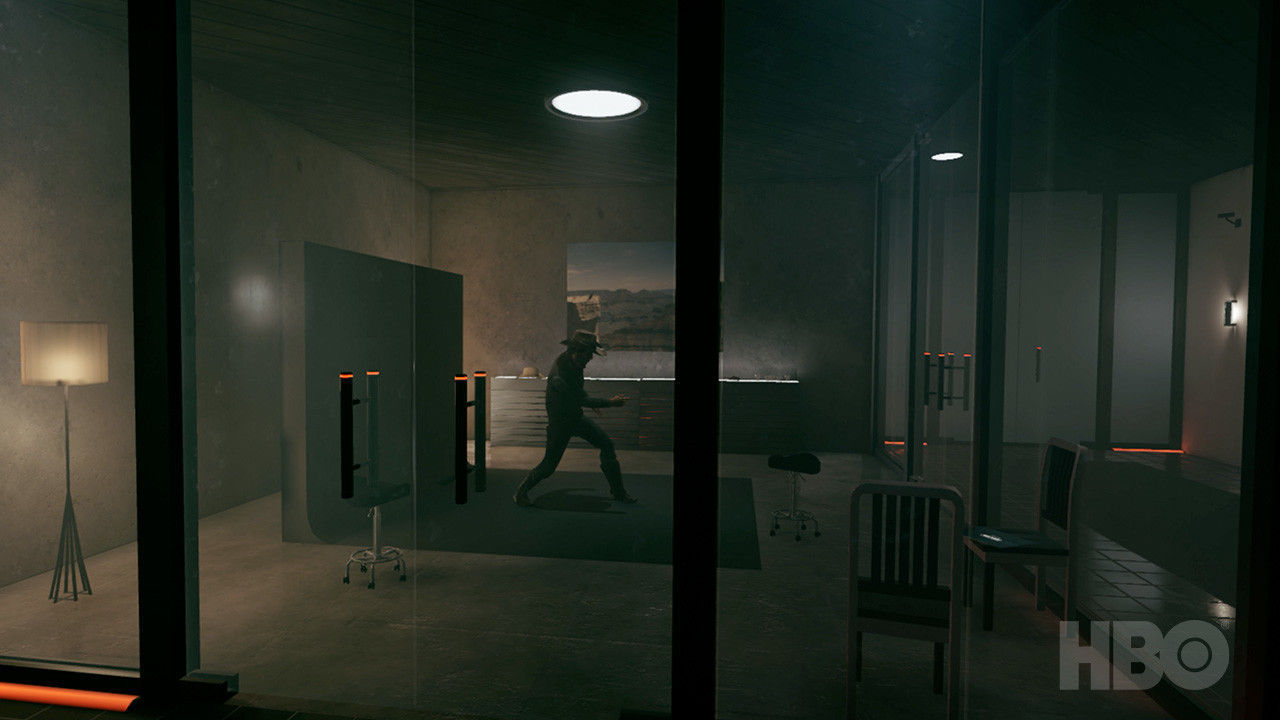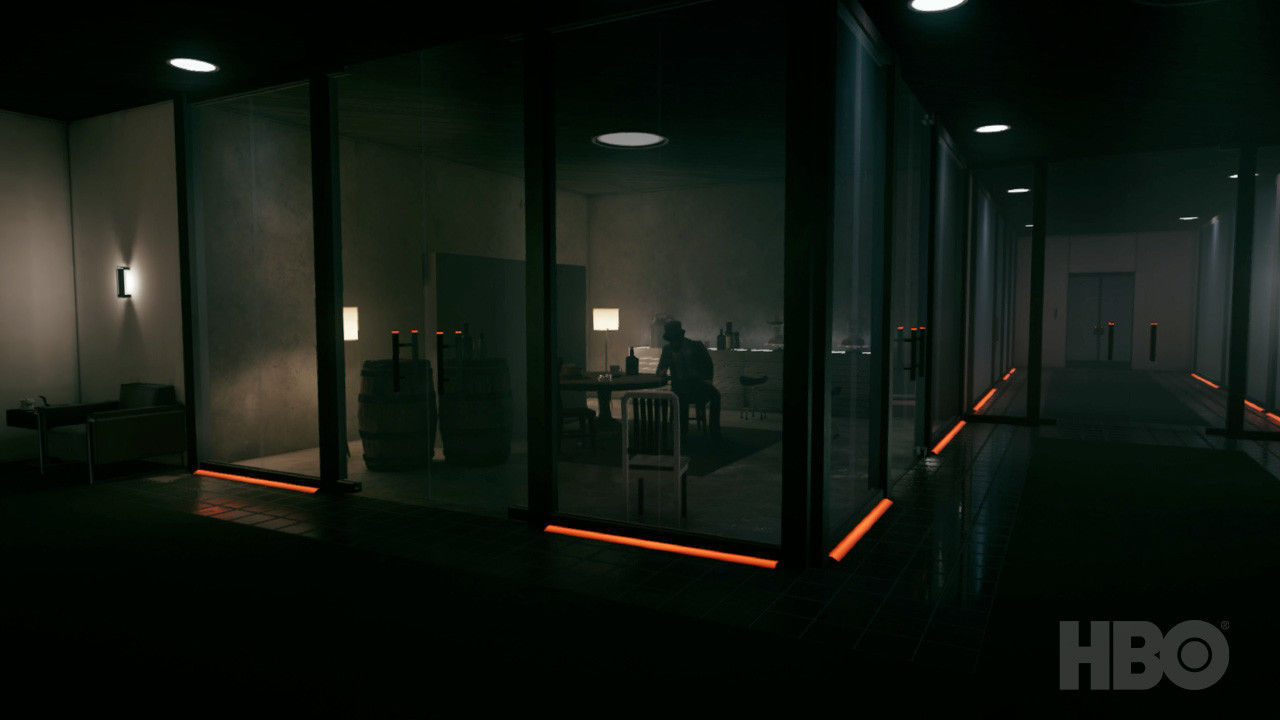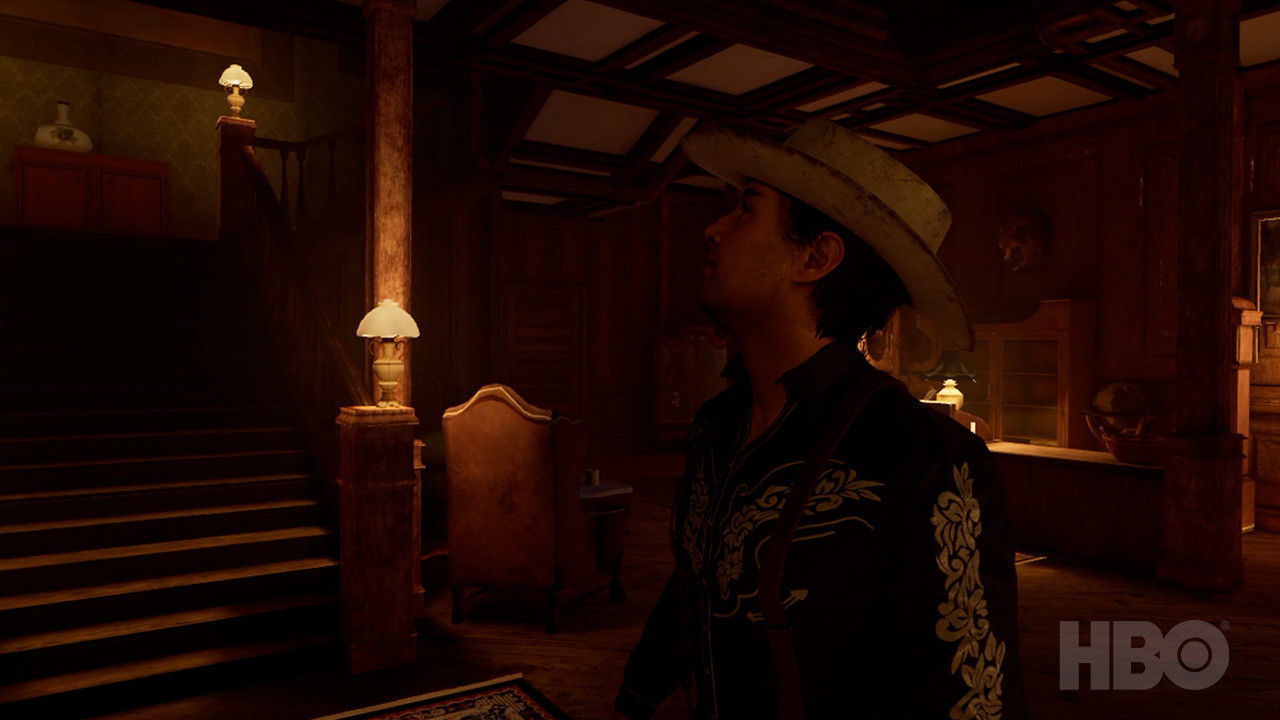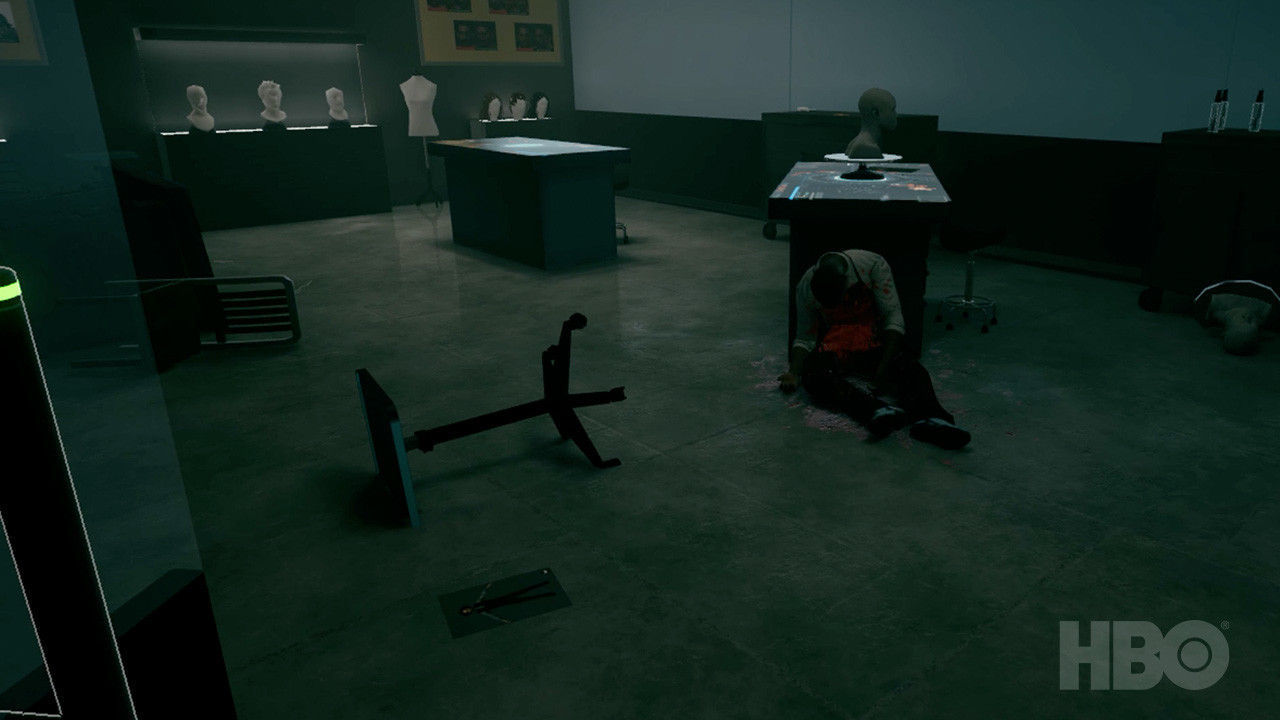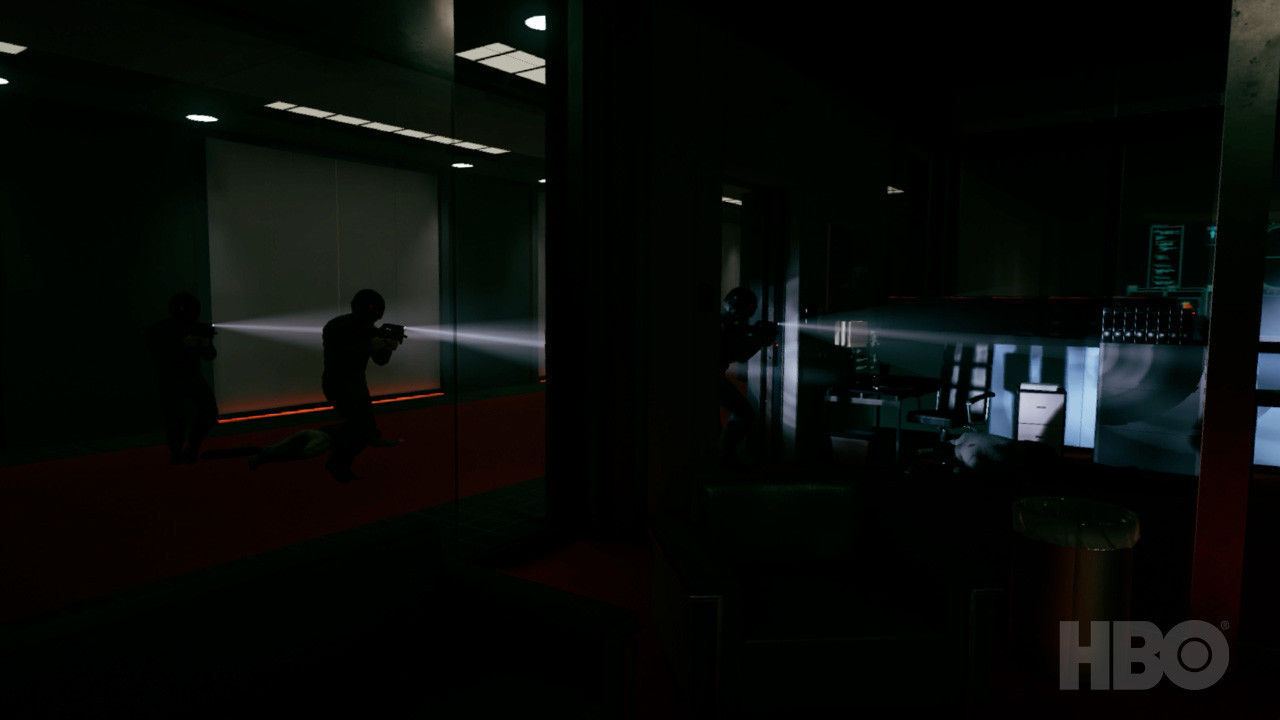 Available Westworld Awakening: an adventure of virtual reality where we are a host
Source: english
August 23, 2019