Is a sequel to the 'metroidvania' of 2015, and in its official website indicates that we are attentive to the proclamation of more platforms for the game.
Nintendo has ended its program Indie World with the announcement of Axiom Verge 2, that will Nintendo Switch in the fall of 2020. It is a sequel to Axiom Verge 2015, a metroidvania with a strong inspiration in Super Metroid and as such showed action, platforms and freedom to explore. Apparently, we will explore the origins of the first title with new characters, skills, enemies and a new world.
the second part seems to keep these aspects, and Thomas Happ ensures that it has been in development for four years. The original was released on several platforms but Axiom Verge 2 is announced for the moment only the Switch, although on its official page advise to be attentive to know more platforms. We show its first trailer and images.
A visual style more vibrant
Little information can be drawn, except that it will return to postar for an aesthetic retro and pixel-art but with more resolution that the first, and a shade less dark. The video tells us that "you don't have control, you're not yourself, now you belong". As for the gameplay, we will be able to explore a wide variety of terrain, take advantage of enemies with the hacking, and the use of a drone.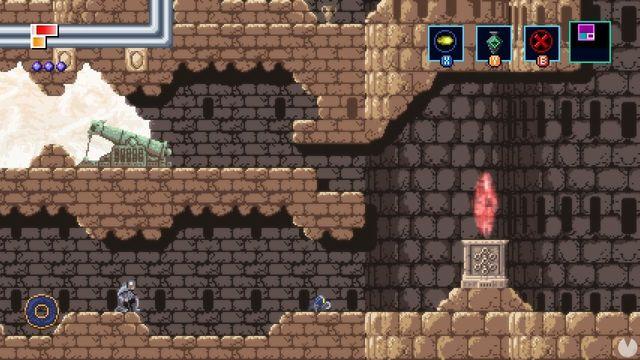 "despite of all criticism, what is true is that Axiom Verge is an entertaining game and meritorious. The problem comes when we already have some flight hours on similar games, and we know where the bar, because this game only makes sense in the event that we like too much the genre, or we have not been able to enjoy much before. It's a shame, because its universe is entertaining, and the story is interesting, as well as finding weapons, challenges, and characteristics that shine with its own light, but are surrounded by a wrap not-so-brilliant. Give him a chance if you want, but there are better alternatives", I have in the analysis of the original.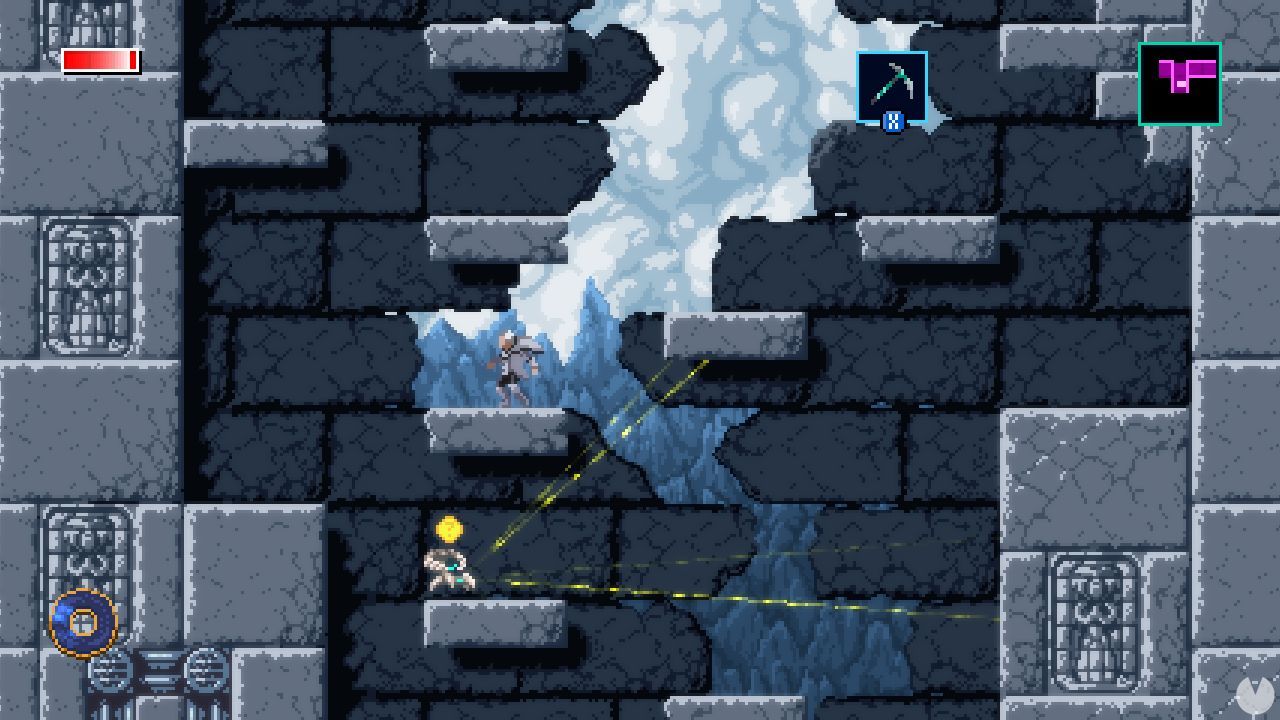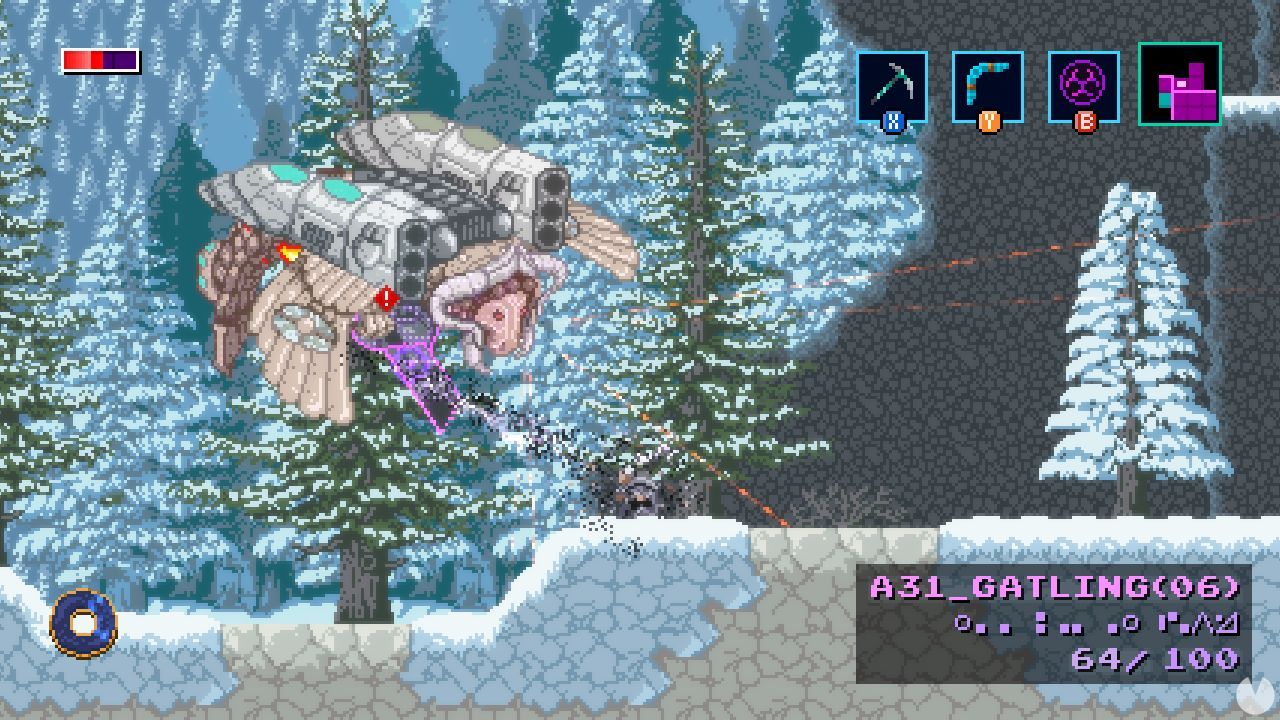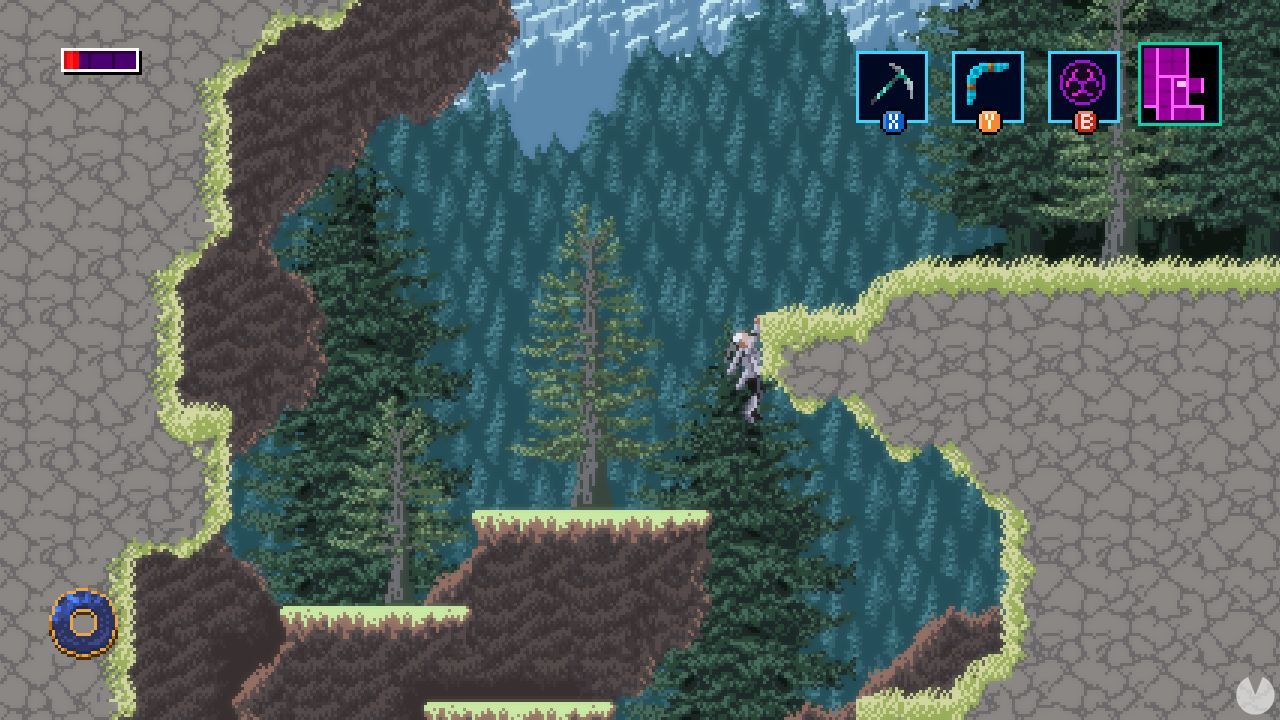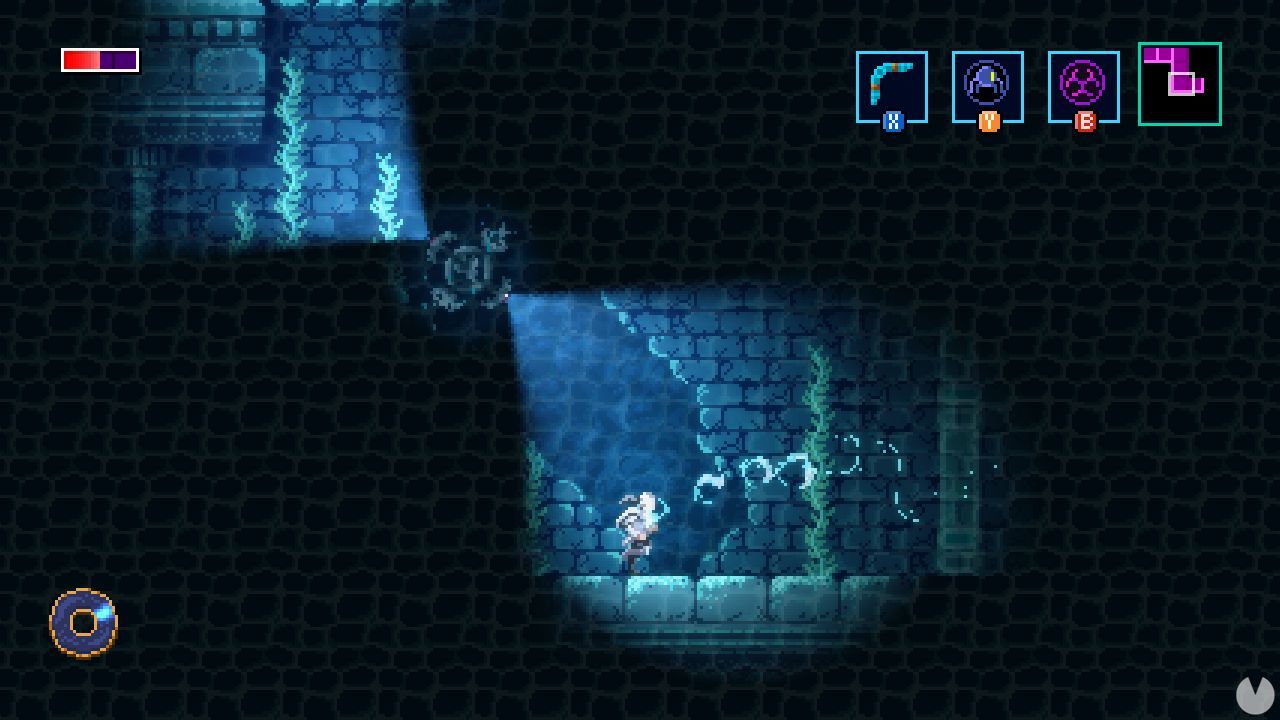 Axiom Verge 2 announced for Nintendo Switch; you will arrive in the autumn of 2020
Source: english
December 10, 2019