A modder has built a Baby Yoda to the roster of Star Wars Battlefront 2 substituting your model for the BB-8.
it Was only a matter of time that Baby Yoda ever became a playable character of Star Wars Battlefront 2, especially considering the success aroused by this little creature co-protagonist of the series the Mandalorian and the infinite ingenuity of the community of modders.
The manager of this inevitable milestone has been the user Nanobuds, who after more than three months working on the three-dimensional model of Baby Yoda has been incorporated, by order, to adorable to be a fifty year old on the roster of Star Wars Battlefront 2. Yes, to enter the baby in the game -cradle flying including – the modder has had to replace it by BB-8 given the similarities between both characters.
Go Baby Yoda, it comes out BB-8
So everyone who wants to fight playing Baby Yoda in the game can do so without problems as long as it does not amount to dispense of the droid with the form of a ball that has so many good moments he has given us in the last trilogy of the Star Wars saga.
in Addition to Baby Yoda, Nanobuds have in your profile Nexusmods a large number of characters themselves ready to be introduced in Star Wars Battlefront 2 for anyone who wants to expand non-official the template of the game. This modder has created characters completely manageable from within the game as Darth Vader damaged in battle, Darth Maul cyborg, or a little less orthodox Sans, the pizpireto child-skeleton of Undertale.
Star Wars Battlefront 2 continues war
Star Wars Battlefront 2 is not or much less in low hours. Just last week SAYS it has launched a new update with additional content related to the Era of the Rebellion of the classic George Lucas saga.
In this new content update Star Wars Battlefront 2 received seven new maps for the co-op mode, two ships also new to the same way and the two others for the way Heroes and Villains, in addition to additions of the Ewok for the multiplayer mode in the form of foreign aid, and the agent BSI as a new character on the side of the Empire.
in Addition, this latest update also introduced new weapons and customizable additional improvements at the technical level, detailed all of them in the official announcement published by EA SAYS with reason of this patch.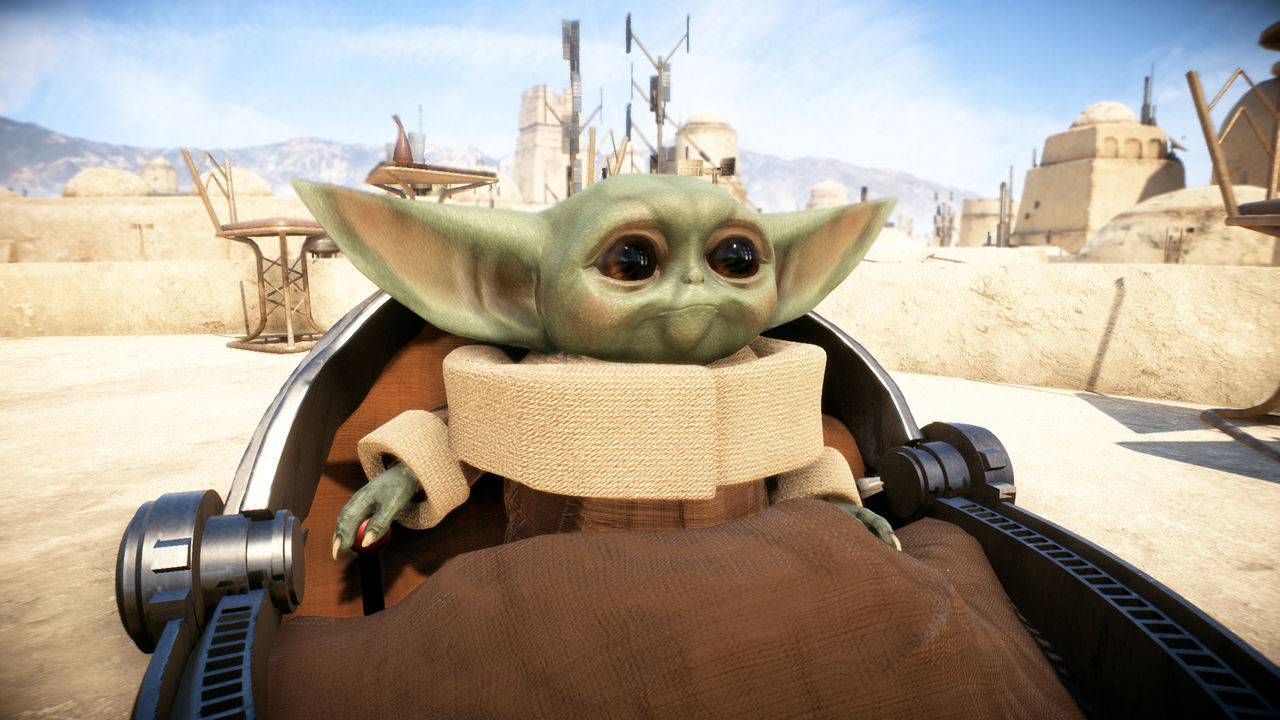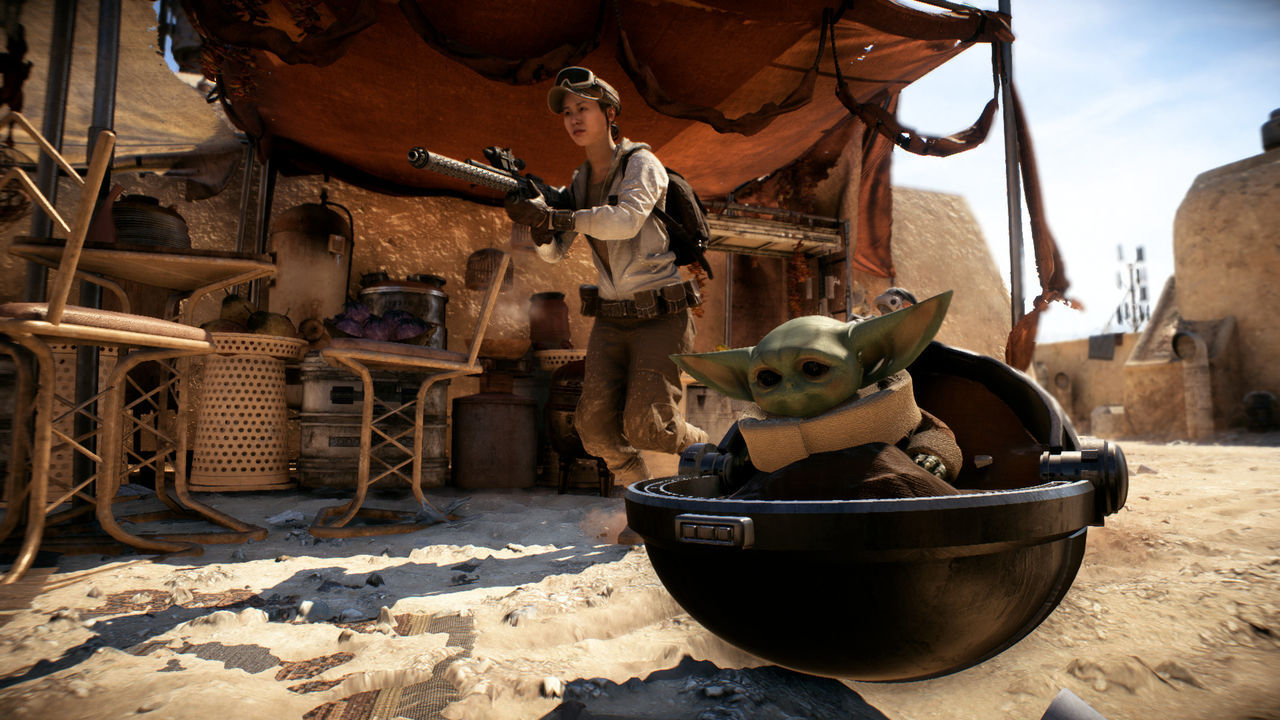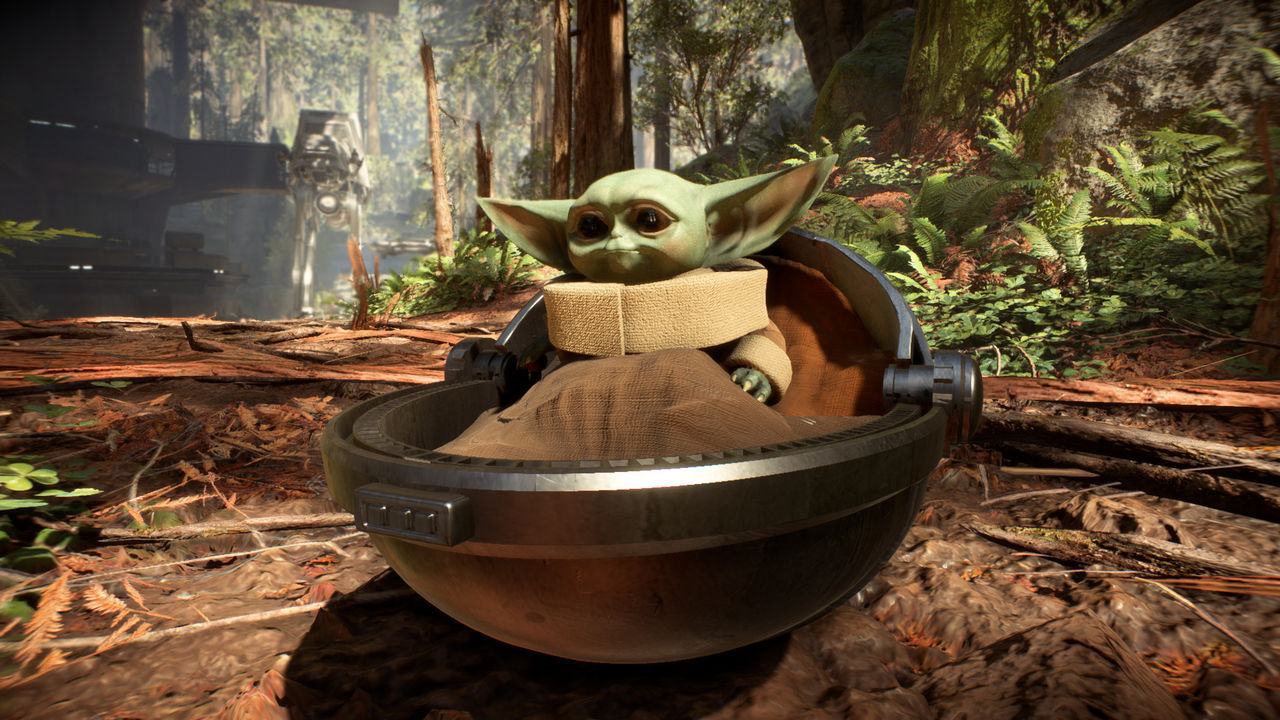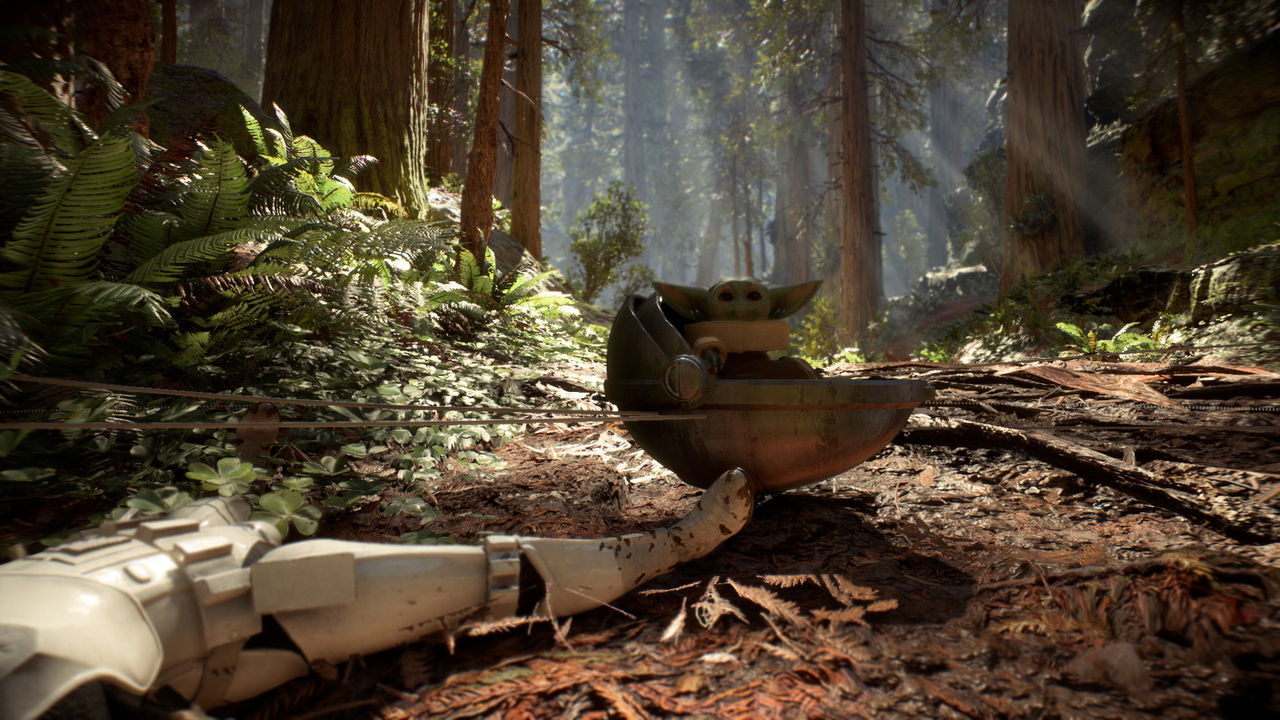 Baby Yoda binds to the template Star Wars Battlefront 2 through a mod
Source: english
March 2, 2020