it Is a game presented at E3 2018 for PS4 and PC, but since then has not offered new information and we do not know the majority of details.
Square Enix will offer new information Babylon's Fall before the end of the year, as revealed by producer Yosuke Saito Automaton. It is a title developed by PlatinumGames, creators of Bayonetta, Nier: Automata or recent Astral Chain, which will come to PlayStation 4 and PC. it Was announced at E3 2018, but since its first teaser with graphics generated by a computer has not been given more information.
Asked about the possibility of seeing news of the game in 2019, Saito responds that "yes, we will-give you new information-". Without this game, Saito also says that there are several ongoing projects at PlatinumGames adding to the already known: Bayonetta 3 and Lost Order -the study does not participate in Granblue Fantasy: Relink-.
Video: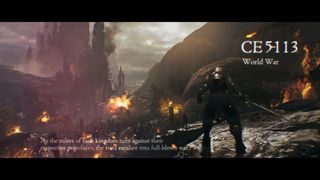 A dark fantasy
The team presented Babylon's Fall as an experience for the fans of PlatinumGames, and Square Enix, a new challenge for the study. The video seems to indicate that it is an action game or ARPG, with an imagination darker than usual for PlatinumGames, which has made it think that could be modelled in some way in the Souls of FromSoftware, whether in the exploration of the world or the setting. Four silhouettes represent characters or classes, among which we find at least a knight and a sorceress. However, it is not yet clear the genre to which it belongs, and PlatinumGames has experience both in action games most arcades as the role of action.
Your web page is open.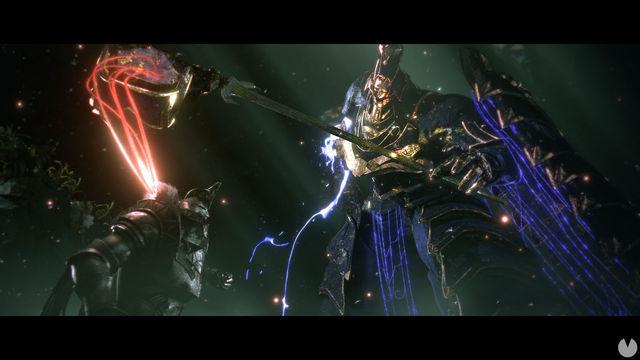 Babylon"s Fall, new PlatinumGames and Square Enix, will have news this year
Source: english
November 18, 2019