Confirm its landing on the 30th of September.
BadLand Games has confirmed that will be published in Spain next September 30, the edition physics Valkyrie Drive: Bhikkuni for the PlayStation Vita, the new game from the creators of the series Senran Kagura.
Video: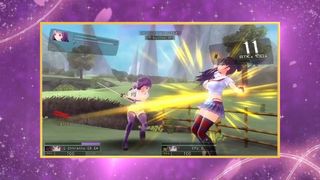 This game will offer a action title in which we will fight in 3D environments against the multitude of enemies simultaneously at the same time that we are serving missions. Always we will fight as a couple, and the girls protagonists can become weapons.
In the world of Valkyrie Drive, a group of girls have been infected with the mysterious Armed Virus, so that they become Extars –in such a way that they transform into very powerful weapons when excited, or Liberators, who, after triggering a transformation, they have the power to make use of the Extars as weapons to face lots of enemies.
Valkyrie Drive: Bhikkuni account with various game modes, individual, and also with an online multiplayer mode for up to four players.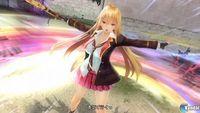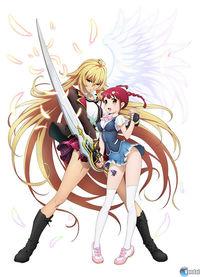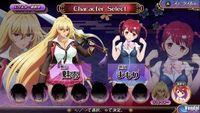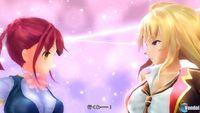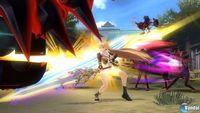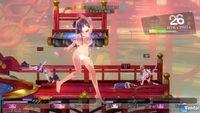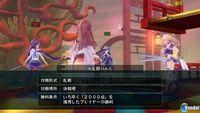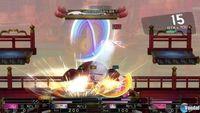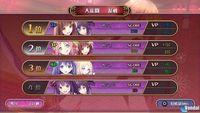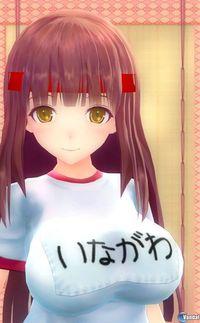 BadLand Games published in Spain Valkyrie Drive: Bhikkhuni
Source: english
September 24, 2016