Neither deny nor confirm a possible adaptation.
as expected, Bandai Namco has indicated he will only speak to you of the possibility of that Dragon Ball FighterZ comes to Nintendo Switch after the release Dragon Ball Xenoverse 2 in the console of Nintendo, whose debut is scheduled for the 22 of September.
Video: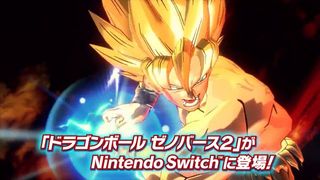 At E3 2017 was officially Dragon Ball FighterZof which today we have been able to see two hours of gameplay, but only for the PC, Xbox One and PlayStation 4 with a launch planned for early 2018.
An ad without reference to Switch
Video: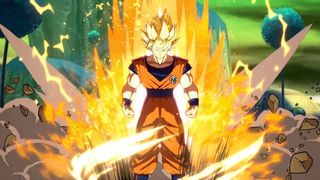 Since then, players have wondered if the title will come to Nintendo Switch and the producer of the same are showed receptive to the idea, although he admitted that it is something that it depends on Bandai Namco, not from the development team. Yes, he said that the players should show interest, which, without doubt, have been done on online communities and social networks.
Now, Tomoko Hiroki, producer of the game, has been interviewed by ShonenGames in the EVO, 2017, where the title has been present in the form of a demo. Hence, we have indicated that "there is an incredible support to the version for Nintendo Switch Dragon Ball FighterZ".
First want users to focus on Dragon Ball Xenoverse 2
Hiroki has not confirmed that there will be or not a version for the console of Nintendo, and indicates that the next milestone for Bandai Namco passes by Dragon Ball Xenoverse 2.
"In terms of a version to Switch, we are currently working in Xenoverse 2 to Switch, so we players to focus first on that and then we can talk about FighterZ," said Hiroki.
therefore, Bandai Namco might be waiting to make a decision after seeing sales Dragon Ball Xenoverse 2 Nintendo Switch, or have already taken a decision but consider that any type of announcement could affect the future sales of the game in the console of Nintendo.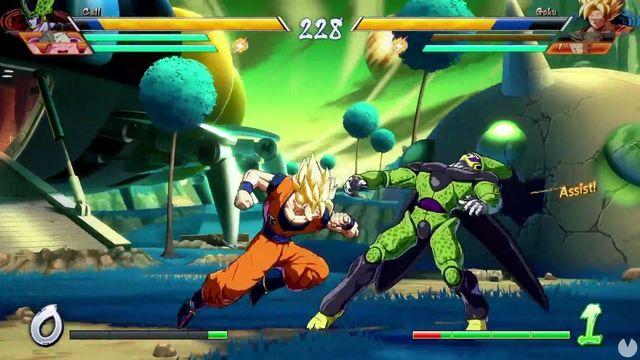 In both cases, what is clear is that fans will have news until at least October, for Dragon Ball Xenoverse 2 to Switch will be launched globally at the end of September.
Bandai Namco just talk about Dragon Ball FighterZ Switch after Xenoverse 2
Source: english
July 15, 2017