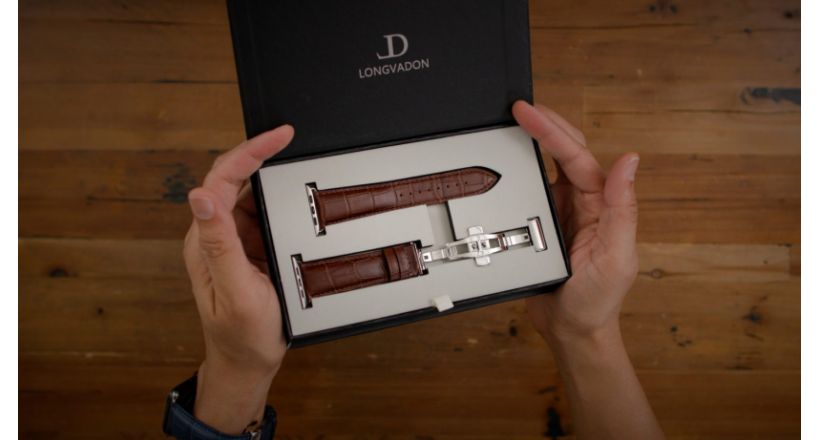 The bands for the Apple Watch Longvadonn is characterized by its custom design to the smallest details. It currently has two collections in its line, including the Classic series hand made com many customization options.
All the bands are made of sheep leather French of the highest quality, using the most external layers to provide extra length, and these bands are to be used for a long time, because the patina adds extra appeal, making them also more soft and comfortable.
bands have a clasp "butterfly", of the same type that is used in luxury watches, a close very easy to use and also very safe.
The bands can be set up and combined with different Apple Watch, with black details for the Space Black stainless steel, gold, for the Gold Apple Watch or silver plated for the Stainless Steel Silver. The bands are available in sizes from medium to extra large for men and small to medium for women.
Bands for Apple Watch Longvadon
Source: english
January 28, 2020