You will come out of the hand of Nordic Games at the end of summer.
Nordic Games will publish the game Battle Chasers: Nightwar Airship Syndicate simultaneously on all its platforms, that is to say, PC and the Nintendo consoles Switch, PlayStation 4 and Xbox One.
Video: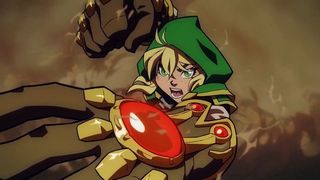 The study of development has indicated that its role-playing game will appear at the same time on all platforms. Be published in late summer for a price of€29.99.
Hey all! We ARE coming on Switch, but NOT FIRST! The game will be on PC, Xbox One, PS4 and Switch at the same time! #WePromise pic.twitter.com/fiS577mTmg— Airship Syndicate (@AirshipSyn) April 12, 2017
Battle Chasers: Nightwar is inspired by the titles of japanese role-more classic, with an argument that will invite players to explore the universe presented by this title. In addition, it has dungeons randomly generated, and a difficulty variable.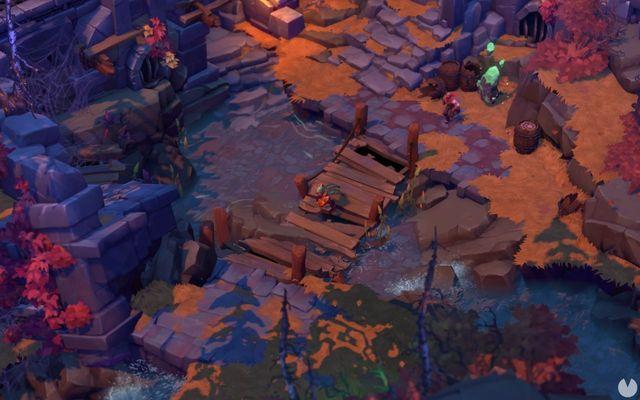 Is based on a series of comics created, written and drawn by Joe Madureira, founder of the study of development. Although the comic was cancelled, the game will take the characters to live a new adventure.
The estadoundiense Madureira had a successful career at Marvel by creating series like Uncanny X-Men or Avenging Spider-Man. The comic books of Battle Chasers were one of his creations, completely original. The s-seriesand published beginning in 1997 in Wildstorm Comics, publishing house that was subsequently bought by DC Comics. The comic was published during four years.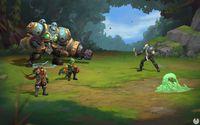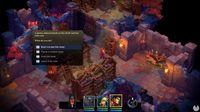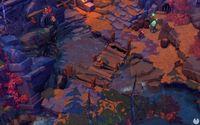 Battle Chasers: Nightwar will be launched simultaneously on all its platforms
Source: english
April 15, 2017