It is included in Betrayal, downloadable content arrives tomorrow
Electronic Arts has distributed a new video for Battlefield Hardline in showing the creation of the map of Alcatraz, which recreates the famous prison in San Francisco bay, the scene of many movies and legends.
This map accompanies three downloadable content within the Betrayal , which will be available tomorrow 1 March in all versions of the game, but only for users of Battlefield Hardline Premium . Other users can purchase it later.
In the video show us how they recreated the prison, scene of a confrontation between police and thieves in the game with a steal of second material as a pretext . In addition to this scenario as emblematic, the DLC includes maps Cemetery , Chinatown and Thin Ice , two new vehicles (a snowmobile and funeral) car, new weapons and legendary camouflages
Video.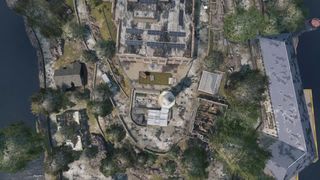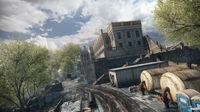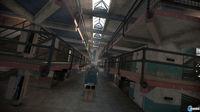 Vandal
Battlefield Hardline shows the creation of the map of Alcatraz
Source: english
February 29, 2016