It had generated a lot of controversy in the last few hours.
After the set the pos system of loot after the conclusion of the beta, due to the complaints of the players, Electronic Arts back to pull back, and reduce to 75% the price of unlocked heroes Star Wars Battlefront II.
Now unlock to Luke Skywalker and Darth Vader will cost 15 000 credits (before they were 60 000), the Emperor Palpatine, Chewbacca, and Leia Organa 10 000 credits, and Iden Versio, the character created for the campaign, 5 000 credits. The eight other characters that are available to the game have been unlocked from the beginning.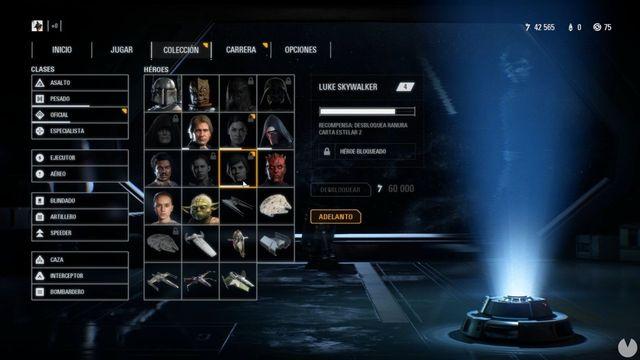 This changing of prices within the game, which will become effective this same night, it occurs after the abundant complaints in the last few hours, with a calculation that was very popular that said that to unlock a Luke Skywalker, one of the characters most mythical of all the saga, it would require nearly 40 hours game.
through an press release, EA says to listen to the players, and that put these prices on the basis of the calculations made during the beta, but have been forced to adjust after the complaints of the last few hours, since the game is available since last week in EA Access (Xbox One) and Origins Access (PC).
in Addition they say that changes will be constant in Battlefront II, and will be making adjustments on the basis of the opinions of the players.
As the os we reported this afternoon, the spirits were so warmed that developer EA has declared have received a number of death threats, in addition to all kinds of insults.
unlike In the first Battlefront, which had a season Pass with their respective DLC, in Battlefront 2 there will be no downloadable content payment, and everything will be unlock by playing, having built a system of micropayments and boxes of rewards (loot). This month of December will the first content based on the new film, Star Wars: The last Jedi, in a game that will continue to be updated in the next few months.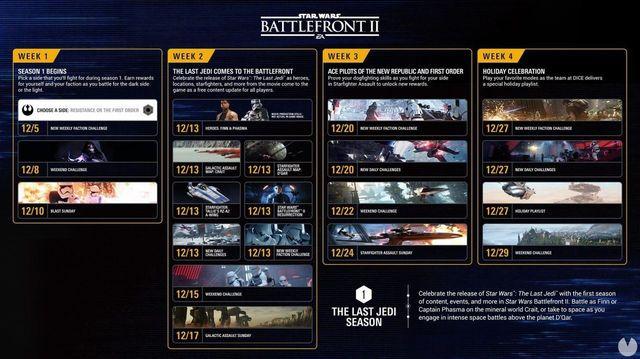 A game of spectacular action
Video: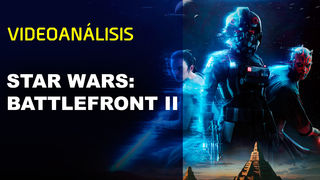 In Vandal we have already published a our analysis of Star Wars Battlefront II, in which I can tell you that it is "an outstanding shooter, thanks to excellent gameplay and huge amount of contents (Campaign, Multiplayer, and Arcade), so that, despite the fact that the pos system of loot lastra proposal, it is a magnificent game."
Will go on sale this Friday, November 17 on PS4, Xbox One and PC.
Battlefront II reduces by 75% the price of the heroes after complaints
Source: english
November 13, 2017