Paradox Interactive and Harebraind Schemes confirm the new date.
Paradox Interactive, and Harebrained Schemes have announced that their strategy game BattleTeach delayed until the beginning of the year 2018.
Video: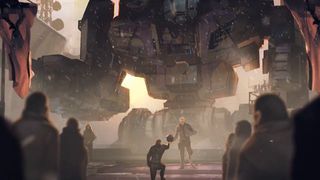 The title funded on Kickstarter with a campaign that exceeded the $ 2.8 million, and his debut was scheduled for 2017, but now have announced that the game will be delayed several months. To compensate for the situation, have announced that the closed beta (reserved for those who supported the game on Kickstarter) will be updated this week with new developments in artificial intelligence, interface improvements and tweaks in the gameplay.
Jordan Weisman, ceo of Harebrained Schemes, has explained that they believe that the game needs more development time to achieve the quality that had been proposed and expected by the players who financially supported its development.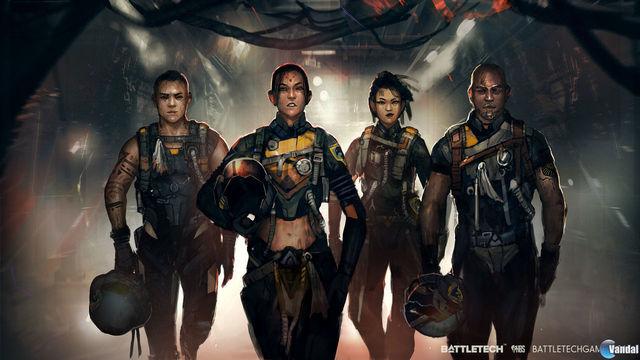 The game combines giant robots and strategy with a planned release for the PC.
BattleTech is delayed until the beginning of 2018
Source: english
August 14, 2017