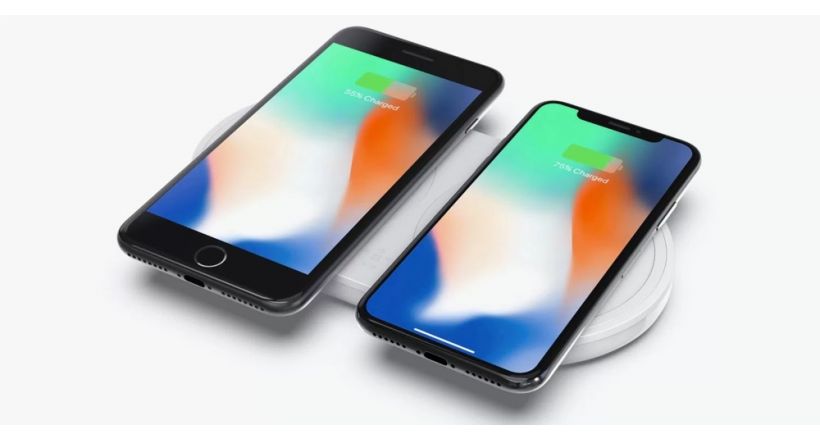 Belkin introduced this week their new line of chargers, wireless in addition to the pads, charge to iPhone previous. The new line expanded pads charge Qi will be presented at CES 2018.
The new family Belkin Boost Up includes options in four colors, pads, dual burden, stands vertically adjustable, chargers for the car, and solutions for businesses.
The charging pads Qi work with iPhone 8, iPhone 8 Plus and iPhone X. The Boost Up Wireless Charging Pads have a price of 59.99 dollars, are available in white and are placed horizontally on any surface.
The new line includes the Boost Up Bold, a pad of simple design available in four colors: black, white, pink and blue. It allows you to load with speed of 10 watts and is compatible with all smartphones Qi. This option has a size that is smaller than the pad above.
The new Boost Up Wireless Charging Stand allows you to charge the iPhone in a vertical manner, both in orientation portrait as a landscape. It is ideal to make video calls, FaceTime or watch videos while charging the device.
The Wireless Chargin Car Mount allows you to adjust the accessory to the windshield. The assembly includes a USB port to connect a charger with cable.
The Dual Wireless Charging Pad allows to charge two iPhones on a single pad, with Qi energy of 10W in each side.
finally, the Wireless Charging System will be a pad to charge Qi for businesses, designed for hotels, restaurants, and other public areas. This solution will allow to provide a base load at fixed locations.
prices and release dates will be presented during CES 2018 to be held in Las Vegas next week.
Belkin presents its new line of chargers wireless
Source: english
January 8, 2018