Pete Hines, an executive of the company, highlights what is necessary for a fair video games as well, and the collaboration of all to ensure their future.
Bethesda believed that the E3 is still very important to the videogame industry and has performed a plea to all who make up this way to ensure their future. Through the senior vice president of the company, Pete Hines, and in statements collected by GamesIndustry, executive highlights the critical role of this exhibition in the digital entertainment and how vital it is to maintain it as the hub for the next few years.
In search of the support of the industry for an E3 better, more sustainable, and celebrate the video game world
Seemed to be a difficult year, but the E3 has survived the lack of Sony. Companies have gone to the fair, which is held in these moments in Los Angeles, and they have presented their products, they have taught their video games and have been offered a bid equal to or higher than that of last year's edition. According to Bethesda, this shows that it is still very important to the editors, developers, and players, who are still waiting for announcements to large for these dates.
Photo by Sergey Zolkin from UnsplashWell, Xf...

What is Inat Tv Pro?Inat Tv Pro APK for Andr...

The cryptocurrency market has exploded in po...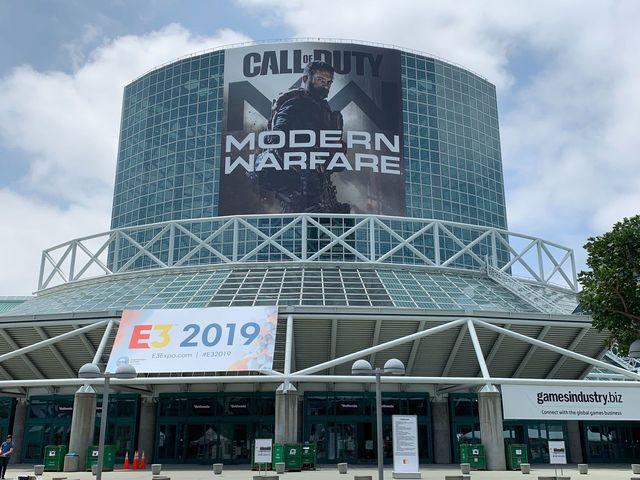 "I Think that is a pretty important for our industry" explained Pete Hines. "I think that there should be a debate extensive among all the companies on what this will look like in the future," he adds. "Part of what I think is that if we're going to do as an industry united, then we should be involved to the fund. We cannot allow all decide to leave on their own small relays or events to do this or that", he argues.
"We cannot allow all decide to leave on their own small relays or events to do this or that"
"I Believe that companies should be here, and should be involved. If we have to change the size or the scope of that… Well, okay, it is okay. But I want it to be something that all of us, as an industry, we come together to help and support them. It becomes something positive and sustainable", pointing to it. "This may not be a response to very specific, but I do not think that I am the type that has to resolve what should be the E3. I just want to find a way of walking together and a way that achieves the objectives of all. The best of all those ways," he explains.
"Behold, we are the best form of entertainment on the planet. The E3 is a great opportunity to stand out as a great industry. We should not underestimate the importance of that. We're larger than the sum of our parts when we come together for something like E3," he concludes.
Bethesda: 'The E3 needs the support of everyone in this industry'