Puzzles, darkness and claustrophobia.
The independent developer CanuArts has announced, through the official blog of PlayStation in North America , Lithium: Inmate 39 , an adventure of platforms, horror and puzzles in three dimensions for PlayStation 4 .
Lithium: Inmate 39 retell the story of a a psychiatric patient who must discover his true past to understand what it is happening in your mind . The character take the form of a species of lemur Humanoid , in what is, according to its creators, "the physical representation of the way he looks and recognizes because of their mental problems" . it
the game will offer more than twenty hours of play, divided into seven chapters, and all , inspired by the various psychological problems of the protagonist, inviting us to live their particular vision of the world. Each sequence, a somewhat cryptically, offer us clues to unravel the mystery behind the mind of our character.

the enemies of the game have been designed and inspired by the drawings of several residents in psychiatric patients
in fact, CanuArts wanted to increase the claustrophobia and sense of danger to the player using an artistic style with grayscale , setting the camera angles and showing a series of similar approaches to those seen in the survival horror classic, as well as a huge amount inspired by drawings and sketches made by enemies patients with real mental problems.
CanuArts has also confirmed its future plans for downloadable content Lithium: Inmate 39 , which will have a launch set for the first months of 2016, with no end date right now. We leave you with the official trailer and several images
Video.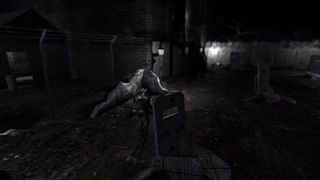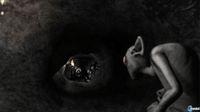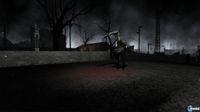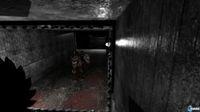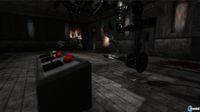 Vandal
Billed adventure of terror for PS4, Lithium: Inmate 39
Source: english
March 28, 2016