Will be available in early 2018 in the Xbox system.
Pearl Abyss announced yesterday that Black Desert Online will come first to Xbox One thanks to an early Access prior to its launch on the Microsoft platform at the beginning of 2018. Today, in addition, we have known that this MMORPG will take advantage also of the technical features of Xbox One X, the new console of the company presented during this E3 2017.
Video: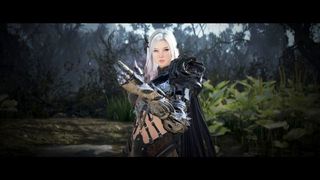 Jung Kyungin, CEO of Pearl Abyss, has been pointed out that opted for Xbox because of its hardware performance, market penetration and power of marketing". In turn, Kyungin points out that Microsoft "has been actively engaged from the beginning", so that from Pearl Abyss view that it is "the best partner" in console to Black Desert Online.
Black Desert Online was released in Korea in 2014, and, since then, has garnered good reviews among the community, reaching a million players in the united States and Europe. The game you can find it available through Steam or through your official website.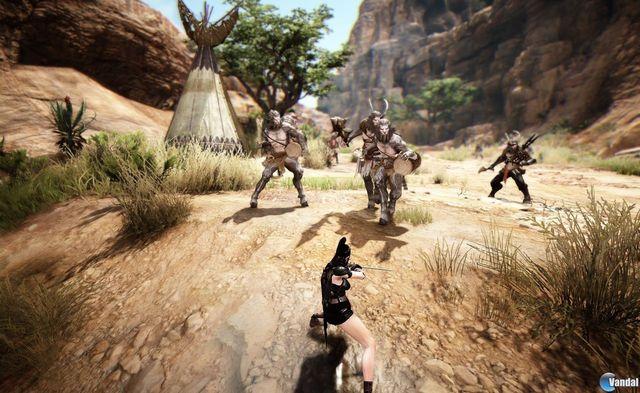 In this MMORPG, players will be able to live an adventure full of action, while they bind to different guilds and train skills such as fishing or trade.
From Vandal we put a analysis to your PC version that you can read in the following link.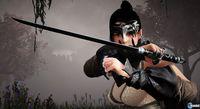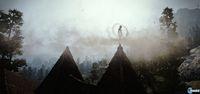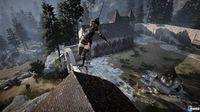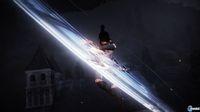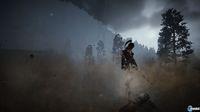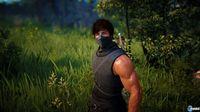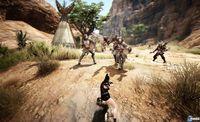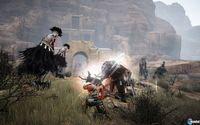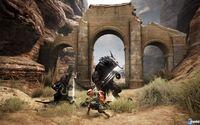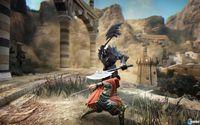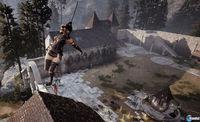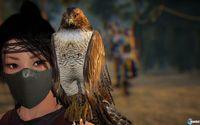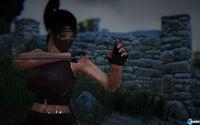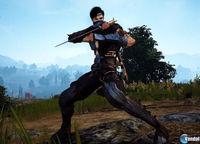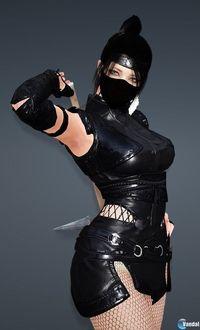 Black Desert Online will take advantage of the power of Xbox One X
Source: english
June 12, 2017