It is the remake of Half-Life.
Black Mesa is a free game that consists in an update of the graphic and visual Half-Life. This summer we told you that the chapter Xen had suffered a delay and it would be published finally this month of December. The development team has updated their page of Steam with the occasion of the last update. It has not announced the release date of the episodes of Xen, but has offered more information on how they have been raised.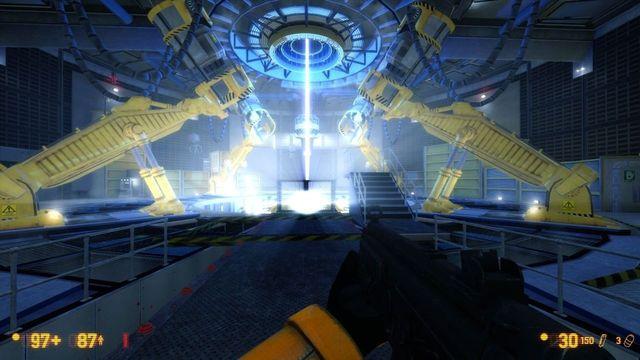 The cryptocurrency market has exploded in po...

When crypto was new in the market places, it...

Since crypto has arisen on the world map, ev...
The zone Xen
"We are striving to ensure that Xen is fun, well thought out and cohesive," writes the team. "Each chapter has its own theme and artistic style, and what we are developing in parallel to ensure that all have the same high level of quality."
In this way, explain that Xen "in its current form," is composed of 14 maps distributed in these 5 chapters end. "Each map is only significantly larger than the original".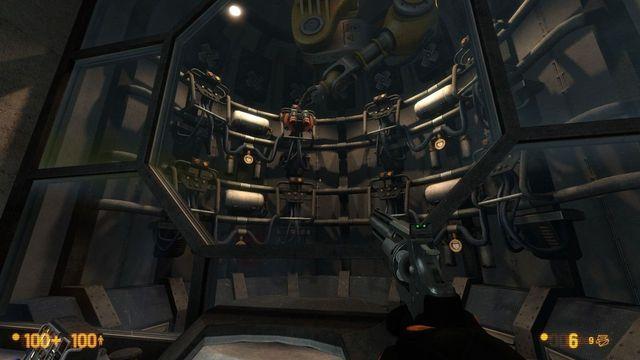 on the other hand, the team also explained the changes to lighting that have been made in the Source engine. "In the original engine, they are allowed up to 4 lights per object, and there is autosombreado. This works well for objects with a small or medium-sized but, for something more large and detailed, you notice the limitations."
To view the notes full patch, you can visit your Steam store page in the following link.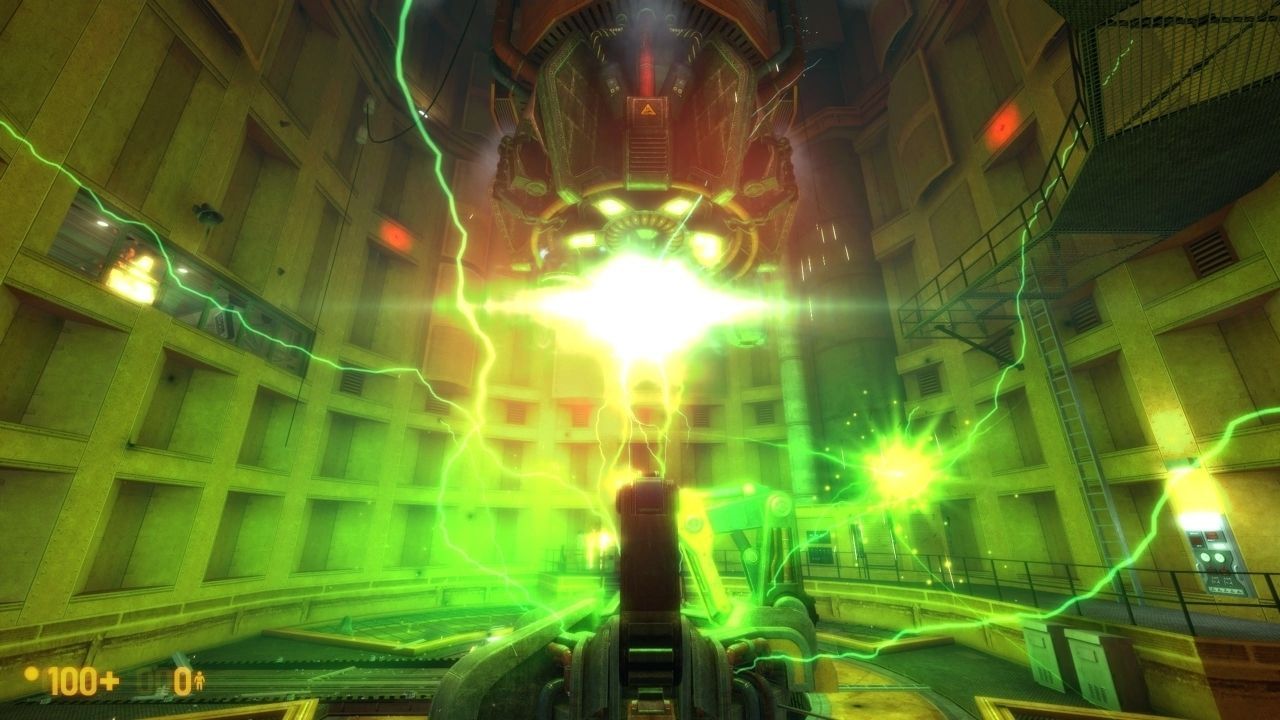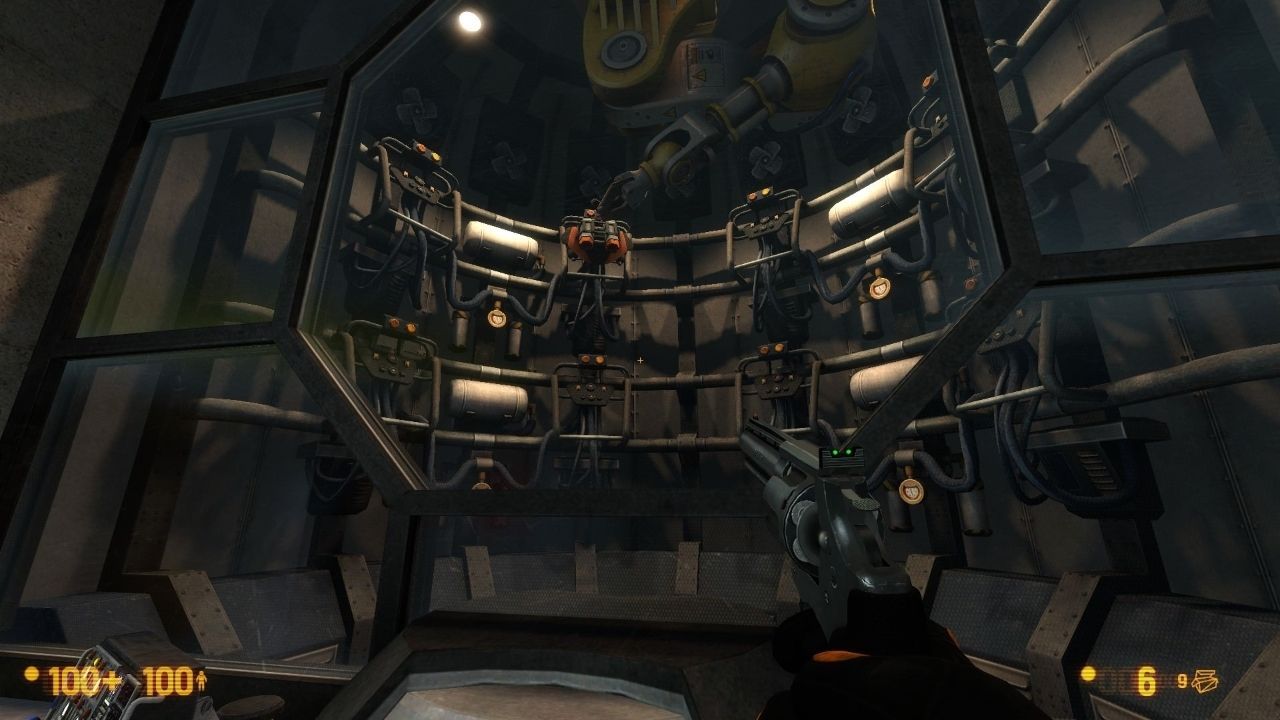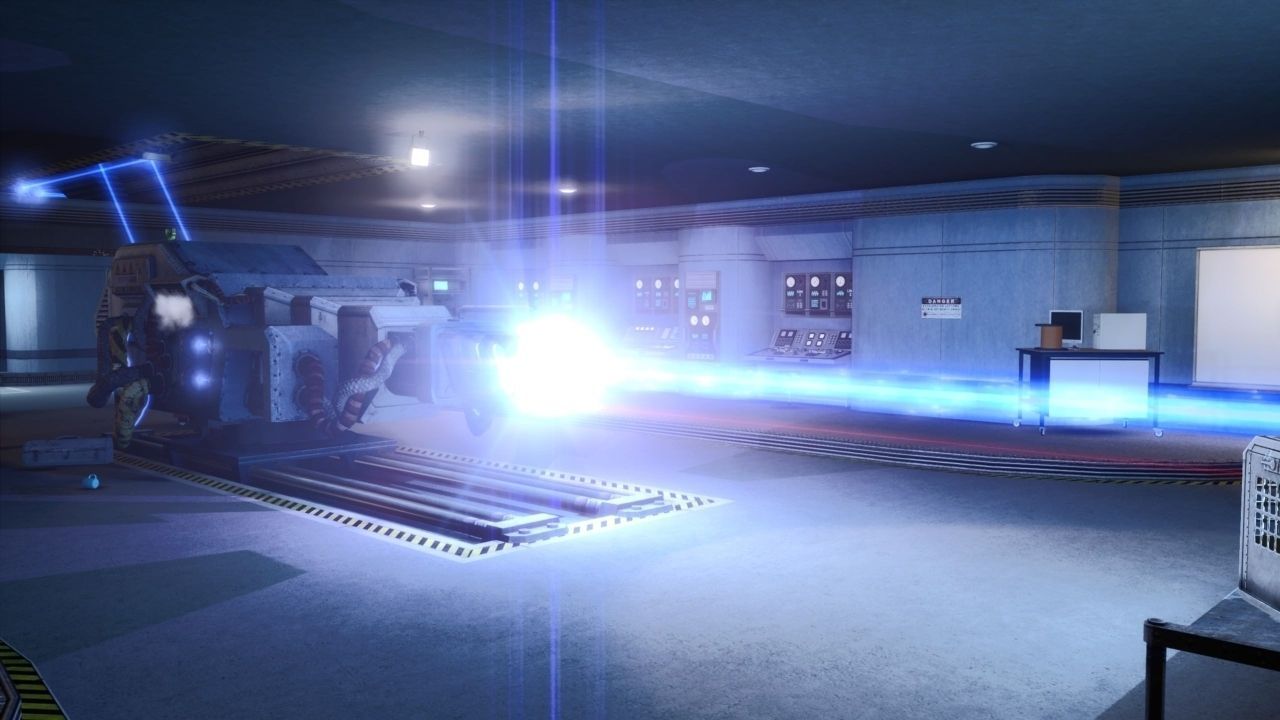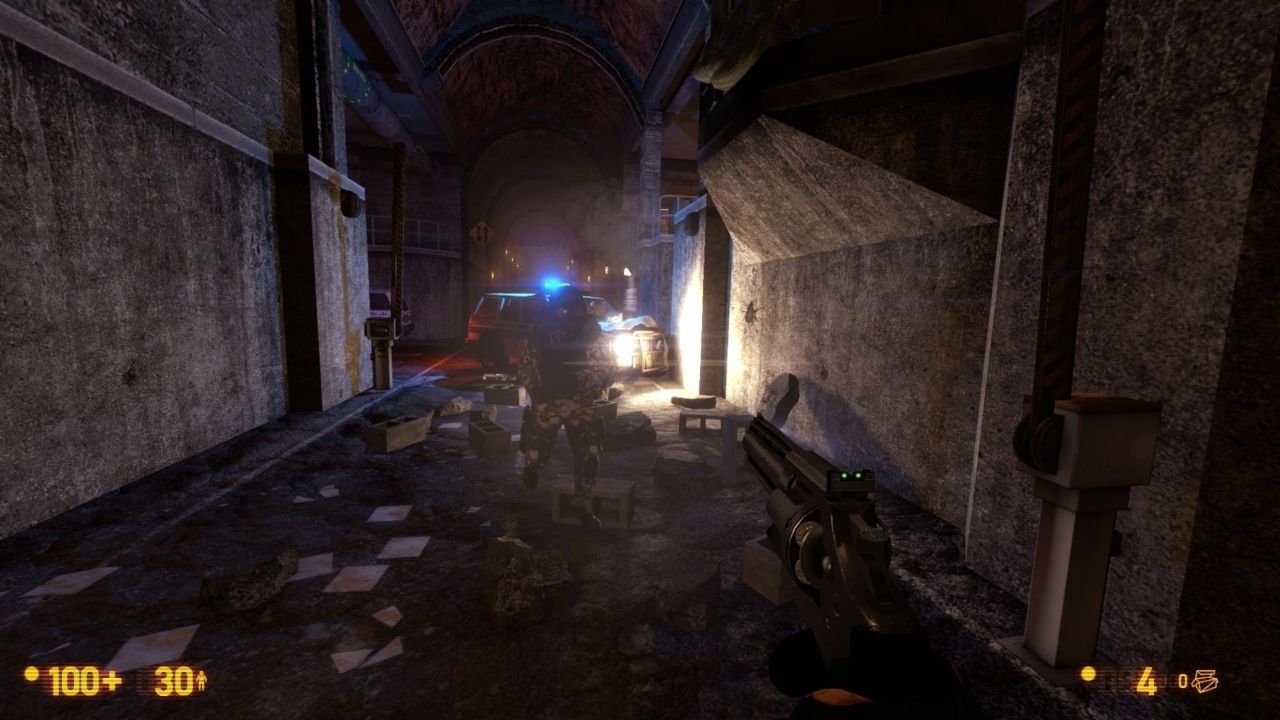 Black Mesa is shown in new images with their new patch