It will arrive in 2018 to consoles and PC.
The developer on Spanish Pendulo Studios, known for the series Runaway and the newer Yesterday Origins, has announced its new project. This is Blacksad, an adventure intended to PS4, Xbox One, PC and Nintendo Switch that will be published in 2018 by Microids.
Returns Pendulo Studios
The Spanish study is working on this project of the hand of Ys Interactive to create a full adventure in three dimensions set in the comic series created by the Spanish Juan Diaz Canales and Juanjo Guarnido, and which features the adventures of a black cat detective within the fifties and taking corruption as a basis.
The plot revolves around the murder of the owner of a boxing club, one of the sports most well-known of the time, in surprising circumstances, and involving, apparently, one of their protégés, a star of this sport really stands out in the city of New York.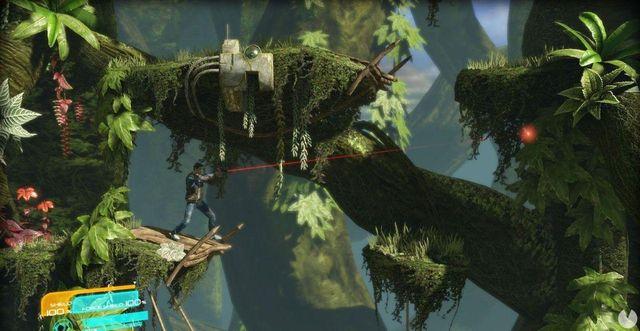 in Addition to Blacksad, to come in cross-platform format during the last quarter of next year, Microids also works in the edition of the three installments of the series Syberia for Nintendo Switch and the relaunch of Flashback – Remastered Edition also in the console of Nintendo, which went on sale last march.
While Syberia 1 and Syberia 2 will Nintendo Switch before the end of this year, the third episode arrives to the machine at the beginning of 2018. Flashback – Remastered Edition will be available by the end of 2017, when there will also come to the console Gear.Club, driving simulator designed by Eden Games.
Blacksad is the new adventure from Pendulo Studios
Source: english
June 9, 2017