It confirms the Azure Edition.
Rice Digital has announced a limited edition for Blazblue: Centralfiction, which will be available on PlayStation 4 and PS3 on the 6th of October in Japan and in November for Europe and the united States.
Azure Edition includes the game -PS4 or PS3-an art book of 100 pages with illustrations of the saga -Calamity Trigger, Continuum Shift, Chronophantasma, and Centralfiction-, the soundtrack Song Interlude III, a figure Nendoroid Petit Noel Vermillion and a special box.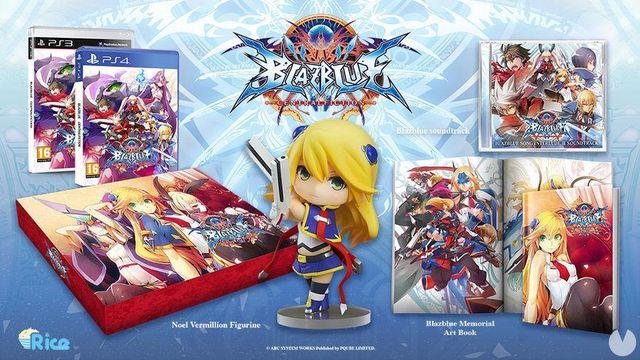 Among the novelties of this delivery will include new fighters such as Hades Izanami, Nine, Hibiki Kohaku or Naoto Kurogane, among others, so will have the template of characters, most extensive of the whole series -30 characters-.
Blazblue: Centralfiction will have a limited edition in Europe
Source: english
September 29, 2016