The fans are not satisfied with it.
as we reported last week, is currently hosting a special event in Overwatch to celebrate the Christmas.
The quiejas of the fans
Video: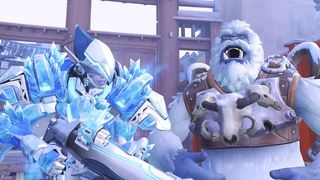 Thanks to him we get a multitude of new outfits, although the players have shown their discontent with the fact that the new dress of Mei is legendary, to make sure that looks too much like the original, only with other colors.
This reaction has been so unanimous in the community that the own Jeff Kaplan, the director of the game, has issued a statement apologizing on behalf of the whole team for this.
The answer is Blizzard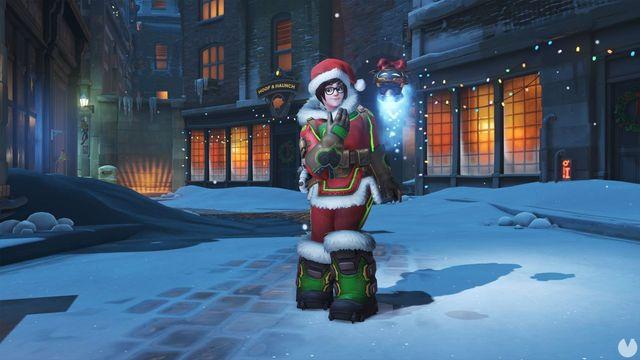 says, Blizzard does not have a specific rule to decide which appearances are legendary or epic. The reason that the Mei is legendary is because they redid the animation of the ability to Cryo-Freeze, changing the ice cube in the which is usually to protect the character by a snowman, something that they felt was very special.
Kaplan ensures that take note of this when developing future contents for upcoming events are made. Taking advantage of the occasion, the director has also confirmed that at the beginning of next year will launch a new look, legendary for Mei with the hope to appease the fans.
One of the phenomena of the year
Video: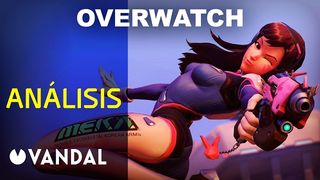 Overwatch it is a multiplayer action game in first person in which we will compete by teams to other players while you control various heroes with their own abilities. Is now available in PC, PlayStation 4 and Xbox One.
Blizzard apologizes for the appearance of the legendary Christmas of Mei in Overwatch
Source: english
December 19, 2016