Are you satisfied with the complexity of the game in that aspect.
Blizzard explained that are not planning to introduce new classes in the game trading card Hearthstone because that would increase the complexity of the title. The team believes that with the nine classes available, there are enough options and strategic possibilities to the users.
Video: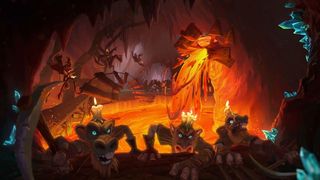 Since its launch in 2014, the title has kept their nine classes of original, without arriving new in the different updates that have been adding to the title. The kinds of characters determined by a series of letters, and the special powers that you have access to the player.
Ben Thompson, the artistic director of the game, has explained that the team is satisfied with the total of nine classes of characters. "There is a great complexity in the introduction of a new class," explains the creative, remember that it should be revised the whole system of letters and the balance of the game to accommodate such a change. "And, in the last instance, nine classes representing the correct volume of complexity that we wanted to achieve when we launch the game and continues to do so still today."
The team has reviewed on several occasions to expand the classes of characters available, but has always finished discarding this option. an example of A class that was evaluated at the time was the integration of Death Knights, coming from the universe of World of Warcraft as part of the expansion of the Knights of the Frozen Throne.
Video: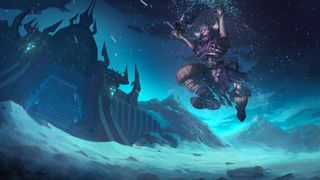 therefore, the team is open to arrive new classes if they consider that it is necessary to enrich the game, but until now have not valued that way and continue to believe that they have a good balance in this field.
Blizzard discard to add new character classes in Hearthstone
Source: english
November 9, 2017