EFE
This is the adaptation to the big screen life of Alfredo Quiñones-Hinojosa.
At the moment, the project is known in the industry as' Dr. Q '.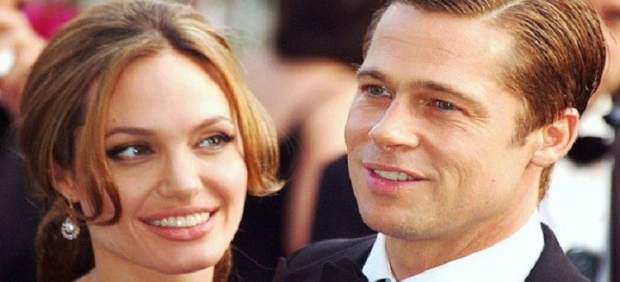 The study Walt Disney , with the help of Plan B production company, owned by Brad Pitt href="http://www.20minutos.es/minuteca/brad-pitt/" , shoot the story of overcoming a Mexican illegal immigrant who ended up being a neurosurgeon at Johns Hopkins hospital in Baltimore (Maryland).
According to reports today the online edition of the journal the Hollywood Reporter , adaptation to the big screen life of Alfredo Quiñones-Hinojosa borne by the Hispanic Matthew Lopez, known for writing the play 'the Whipping Man'.
Quiñones-Hinojosa emigrated to the United States 18 years to make a living in the field, but thanks to his instinct for overcoming graduated from medicine at Harvard and is now a neurosurgeon in one of the most prestigious hospitals in the country.
decided to undertake that trip alone, no passport, no money and no English, and started working with some of his family resided in the San Joaquin Valley (California), where cleaned herbs cotton fields 3, 75 cents an hour .
His studies at a community college while learning English at night allowed him to choose California Berkeley university, which he entered through scholarships and money he succeeded with extra work and helps individuals.
in the last year decided to study medicine although in the US was considered a "elitist" field for people of high income and high education .
Finally decided to Harvard university, where he graduated with honors, while working in a laboratory and teacher tutoring to finance their studies.
his vocation in the search for a cure for cancer he came in his second year of residency in San Francisco, where he attended a Hispanic patient who was diagnosed with a brain tumor and, like him, had emigrated from Mexico to the United States to work in the field.
Since 2005 works as a neurosurgeon at Johns Hopkins hospital, where he researches in the laboratory stem cells, operates and is professor of the faculty of Medicine.
Brad Pitt and Disney will roll story of overcoming undocumented Mexican
Source: english
March 1, 2016