The beta begins tomorrow in PS4.
Activision has shown a new video of Call of Duty: Infinite Warfare, on this occasion dedicated to the customization of weapons in the multiplayer.
The new system allows us to create our own weapons using prototypes of different level of rarity. Some will allow us to activate a skill to drop a bomb tactical nuclear after a chain of combos.
Video: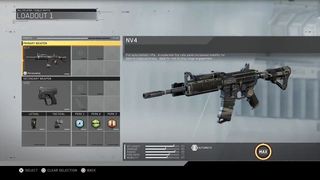 multiplayer beta, which will be held on the 14th of October on PlayStation 4, which will include three maps (Frontier, Frost, and Throwback) and five modes of play.
remember that this phase of testing will only be available until 17 October, although from 21 to 24 October re-open their doors on both PlayStation 4 and Xbox One. Will only be able to access it those who have reserved the game.
The Call of Duty this year
Call of Duty: Infinite Warfare will present large-scale wars and their usual narrative military, offering us a new story where players will fight against the Settlement Defense Front to defend our way of life throughout the Solar System.
Video: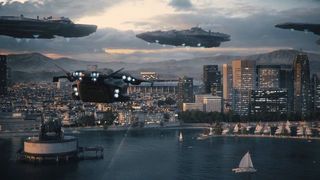 The game will include Call of Duty: Modern Warfare Remastered, a remastering of this acclaimed delivery that will be textures, lighting, particle effects, animations and sounds redone.
will enable Us to return to the multiplayer maps of the original delivery, including Crash, Backlot and Overgrown, and we offer a total of 16 multiplayer levels (10 from the beginning, and 6 more that will come from the 31 of December at no additional cost).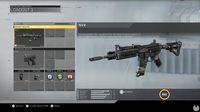 Call of Duty: Infinite Warfare shows us the customization of weapons
Source: english
October 13, 2016