Includes a replica of the mansion and an art book, among other objects.
Capcom has revealed the details of the Collector's Edition of Resident Evil 7, already is available since today for your booking and that includes a number of elements of the game and exclusive items. Is similar view in united States. once more, it seems that will not include the game.
The Collector's Edition of Resident Evil 7 includes:
Photo by Sergey Zolkin from UnsplashWell, Xf...

What is Inat Tv Pro?Inat Tv Pro APK for Andr...

The cryptocurrency market has exploded in po...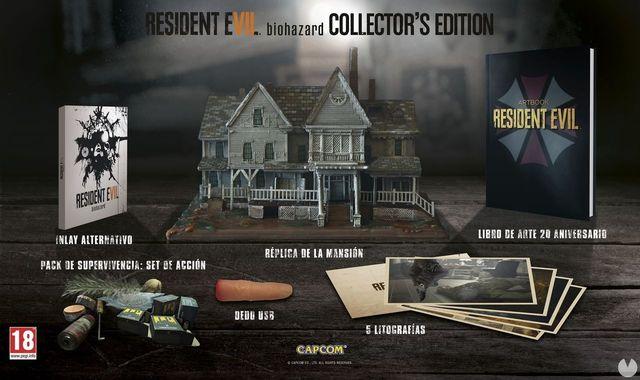 · Replica of the Mansion of the family Baker of about 18 inches highly detailed.
· Book Art of the 20th Anniversary of Resident Evil
· USB Device 16GB finger.
· 5 lithographs art of Resident Evil 7 biohazard
· An alternative cover for the copy of the game.
· Pack of Survival: Set of Action – which includes a series of helpful articles, a mysterious coin of fortune and unlock instant of the challenging difficulty level "insane Asylum".
· outstanding Presentation.
The new installment of the saga of terror
Video: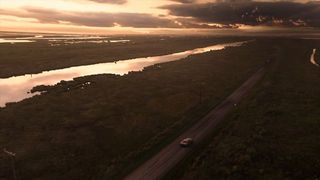 Resident Evil 7 follow in the footsteps of other games of fear and takes the first-person perspective to give a new twist to the formula. There will still be fighting, puzzle solving and other classic elements of Resident Evil, and the story connects with the previous games. Will come in January 2017 to Xbox One, PS4 and PC.
Capcom announced the Collector's Edition of Resident Evil 7