Mobile delivery more focused on exploration.
Capcom has announced Monster Hunter Explore for iPhone and Android, a new game of the famous saga of the company to be launched in Japan during the autumn months.
This new release will
special attention to exploration more than hunting. It will take Markja Island, where you have to discover the arcane history of monsters and many secrets and hidden treasures.
The game has been designed from the first mobile, so it will have a simplified control system that not report problems when using touch screens. Its action will be lighter; thus, for example, while will remain a dozen kinds of weapons, these will be controlled by simple command buttons, including special attacks
Video.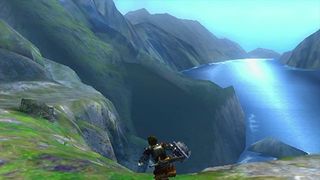 Video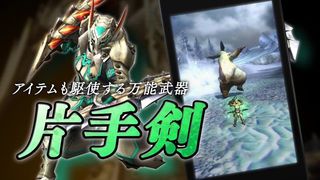 Capcom presents the main features of Monster Hunter Explore