The streaming platform announces the premiere of new episodes with an image and confirms the return of the saga of video games from Konami for next march.
Netflix has announced the release date of the long-awaited and long-desired new season of Castlevania, the adaptation to the format animation of the long-lived video game series of Konami. After show shyly a new image a few days ago, it has been confirmed that the third batch of episodes to be released on march 5 in the streaming platform with 10 new chapters. To celebrate, we have distributed a new art.
.@Android is back on March 5th, and there's more mystery, murder, mayhem, and vampires than ever. #Android pic.twitter.com/9se4mRR2K8— NX (@NXOnNetflix) February 4, 2020
A third season that seeks to vindicate the format and content for adults
"you've Already seen what we are capable of doing, and then there is the second season of Castlevania, which you have rated as the best adaptation of video game of all time. Remember my words: with the third we're going after that EMMY", commented the producer Adi Shankar. "We have artists from all over the world who would love to work on this series. We are fortunate to have professionals who work 24 hours to reflect your passion in each and every one of the scenes of the series. They do this because they know and understand that video games are not just for kids. Are you aware that the cartoons are not just for kids. It is an art form that is very sophisticated", he added.
The third season of Castlevania, according to its producer, it aspires to the Emmy
Written by the author and writer of comics Warren Ellis, Castlevania invites us to follow in the footsteps of Trevor (Richard Armitage), the last survivor of the clan Belmont. Your objective is to save the Eastern Europe from extinction, and to avoid falling into misfortune due to the evil plans of Vlad Dracula Tepes (Graham McTavish) and his sinister council. The first two seasons of the animated series you can enjoy already on Netflix and have been a success among critics and fans of video games.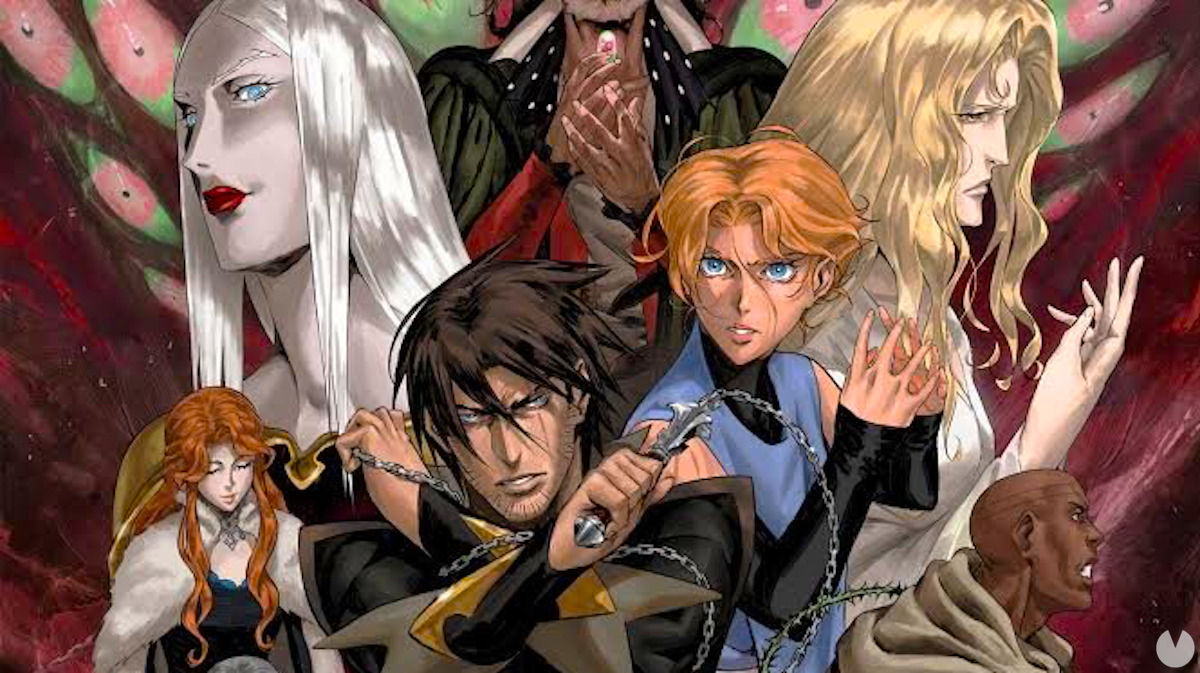 Castlevania on Netflix: The third season premieres march 5
Source: english
February 4, 2020