EP
The Spanish film rubs shoulders with titles like 'The Hunger Games', 'The Peanuts movie' or the new James Bond, 'Spectre'.
Eight Catalan surnames has gotten the world's top grossing films after reaching 7.6 million euros of revenue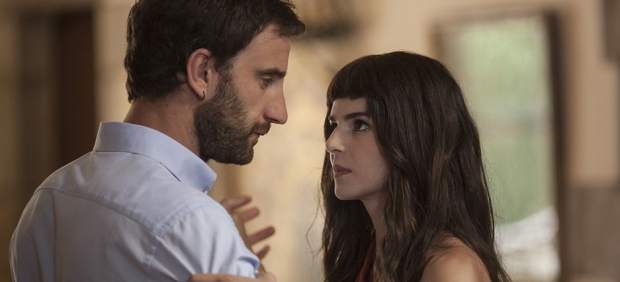 The film Eight Catalan surnames has gotten the world's top grossing films for the weekend of its release, after reach 7.6 million euros of revenue , according to data . collected Rentrank
In particular, the sequel directed by Emilio Martinez Lazaro rubs in this particular ranking world with titles like The Hunger Games – who leads with 232 million euros of Tax Collection, The Peanuts movie of-the animated film Snoopy or new James Bond, Spectre .
Also, Eight Catalan surnames failed last Friday the best Spanish premiere of the year , having reached a total of 260,000 spectators, hogging 75 % of total box office in its debut.
As for the rest of the Spanish box office, Hotel Transylvania 2 is second 0, 6 million euros, while the film Spectre starring Daniel Craig remains in third place with 0.5 million.
In addition, the special marathon scheduled for several theaters in the series The Hunger Games in which designed the first and second parts before the expected end, it has achieved 0.4 million euros. In fifth place was located the film Sicario , with 0.3 million.
Catalan surnames eight sneaks into the world's top grossing films
Source: english
November 23, 2015