The game of action in first person of the EVE universe.
CCP Games has announced that its testing phase for Project NOVA is in suspense. This is the game project first-person action that the study of EVE Online has launched.
The game was going to soon have a stage of testing private, but the company has decided to suspend in the round of testing that I was going to start now in December until new order.
"During the development of Project NOVA we have carried out multiple testing sessions with players using external partners, we have tested the game no rest at the domestic level and we have invited members of the community to help us evaluate it. Now, taking into account all the accumulated information and the opinions gathered, we see that the experience of the game in its current state, it does not comply with the vision that we had, and is not on the way to achieving our ambitious goals", have been told from the company.
"As a result of all of this, we are not going to proceed with the testing phase by invitation to new order", have pointed out. "We hope that you understand that let's take a step back and we step back to the design table where we are going to spend more time planning how to take this hard work to make something better and make more sense in the universe of EVE".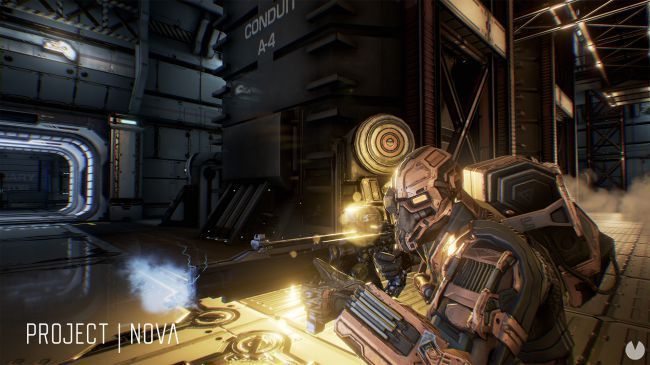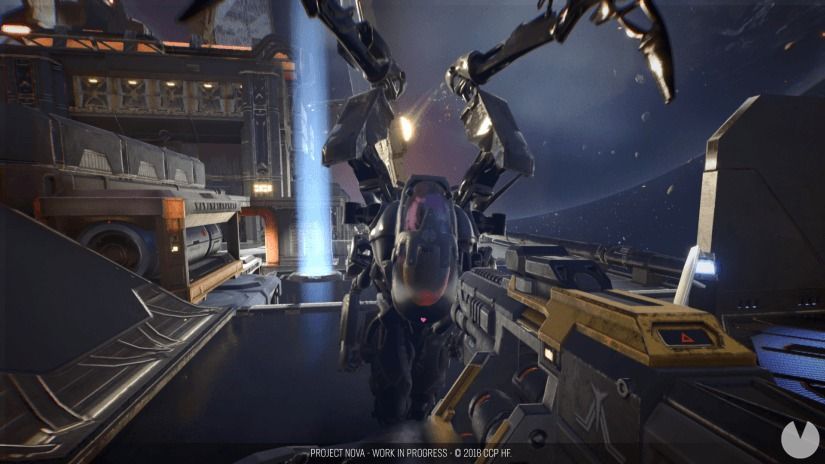 CCP Games cancels out the tests of your Project Nova
Source: english
December 2, 2018