you Will have a visual style inspired by the world of comics with Mike Mignola as the main reference.
Chains of Fury, until now, provided sonly for PC, will arrive also to the Nintendo console Switch. The title will be released in the year 2020, presenting an action game in first person inspired by the aesthetics of the comics of Mike Mignola, famous for creating the comic series Hellboy for Dark Horse Comics.
Video: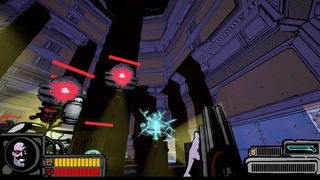 The inspiration of Mignola in this action title
Chains of Fury being developed by Art Games Studios and Cobble Games, studies poles who have chosen to collaborate in the realization of this joint project. It will be published by Gaming Factory, and the objective is to provide graphics that seem taken directly from a comic book.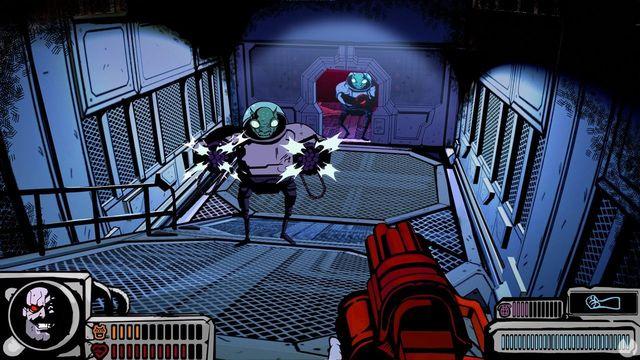 To do this, as explained by the game's creator, Krzysztof Orzędowski, have been taken as reference the creative career of Mike Mignola, but also Wolf, by Roger Slifer and Keith Giffen.
The game "is in some way a tribute to the old games of action in first person with their fun without commitments, and the graphic novels", explains Orzędowski.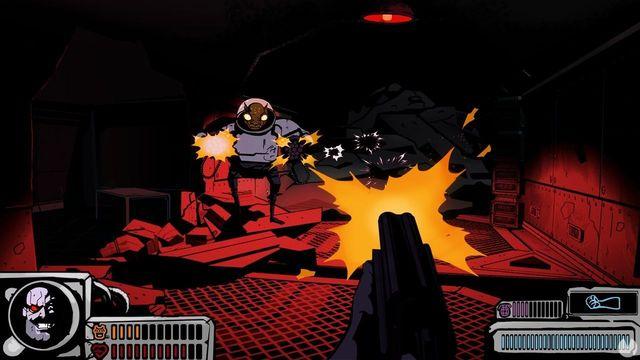 "Among the inspirations for Chains of Fury I can mention the cult series in the comic books of Wolf and Hellboy, as well as the drawing style of Mike Mignola".
Looking to the style of play of the 90's
According to its creator, "the gameplay will be intense, brutal and bloody, but also within the limits of the conventions grotesque of comic books".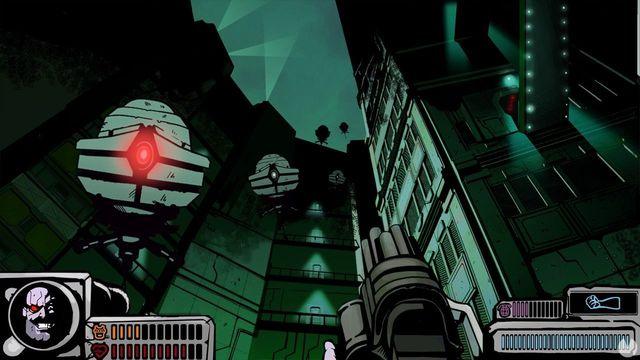 To this we must add that it pursues gameplay inspired by the 90's, but with aspects a lot more current so you don't become archaic for the current audience. An example of this is the ability to destroy the environments, which will affect the strategies of the game.
Will feature single-player mode and multiplayer modes, including split-screen. Will have six different worlds, a lot of weapons, and intense action and frantic.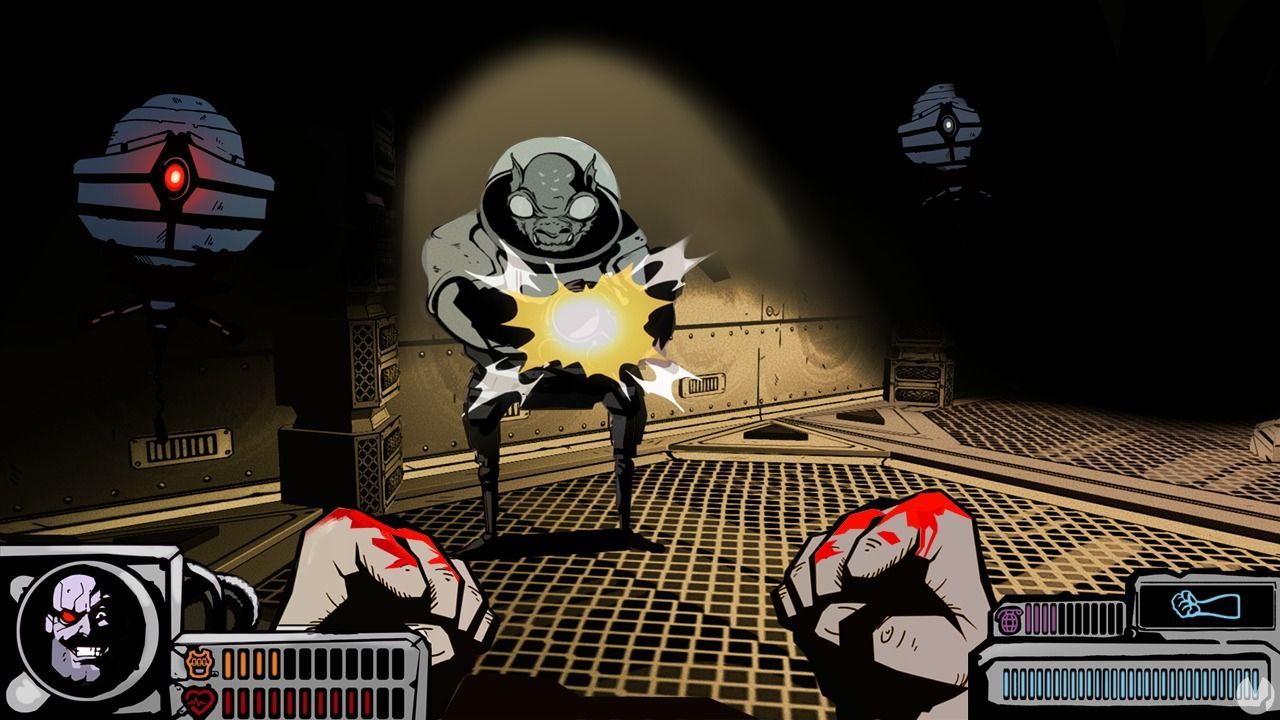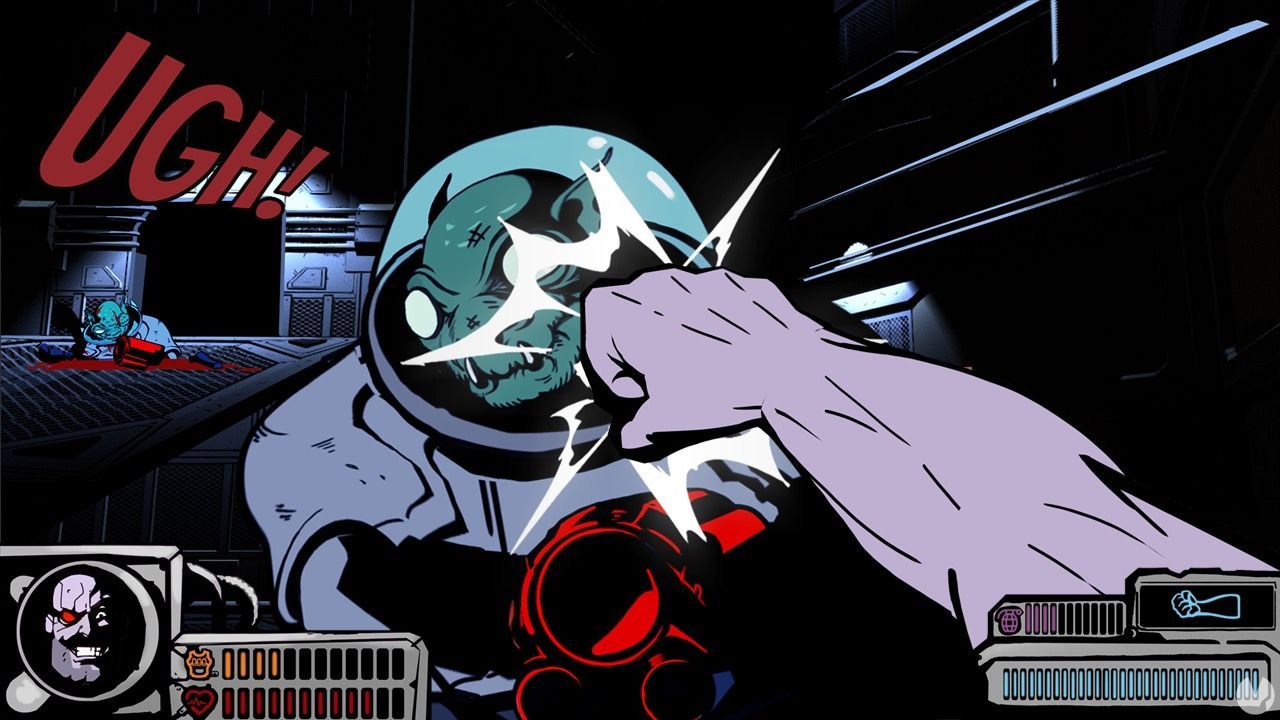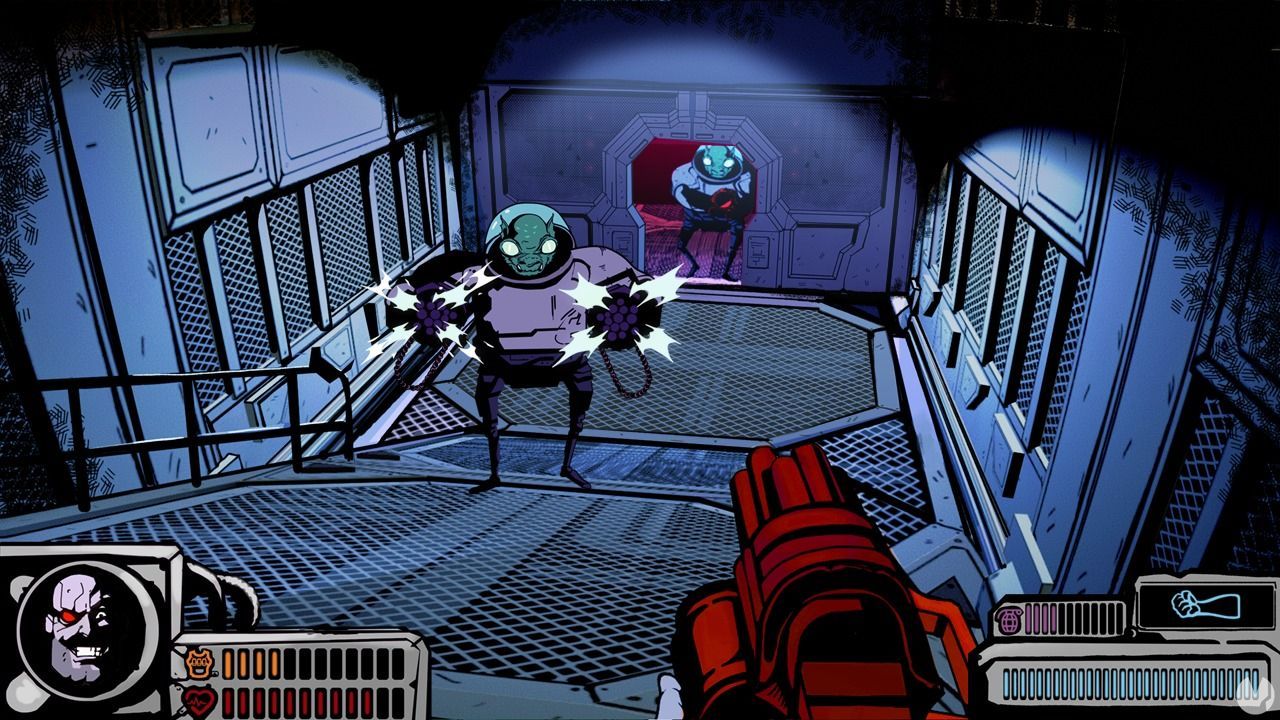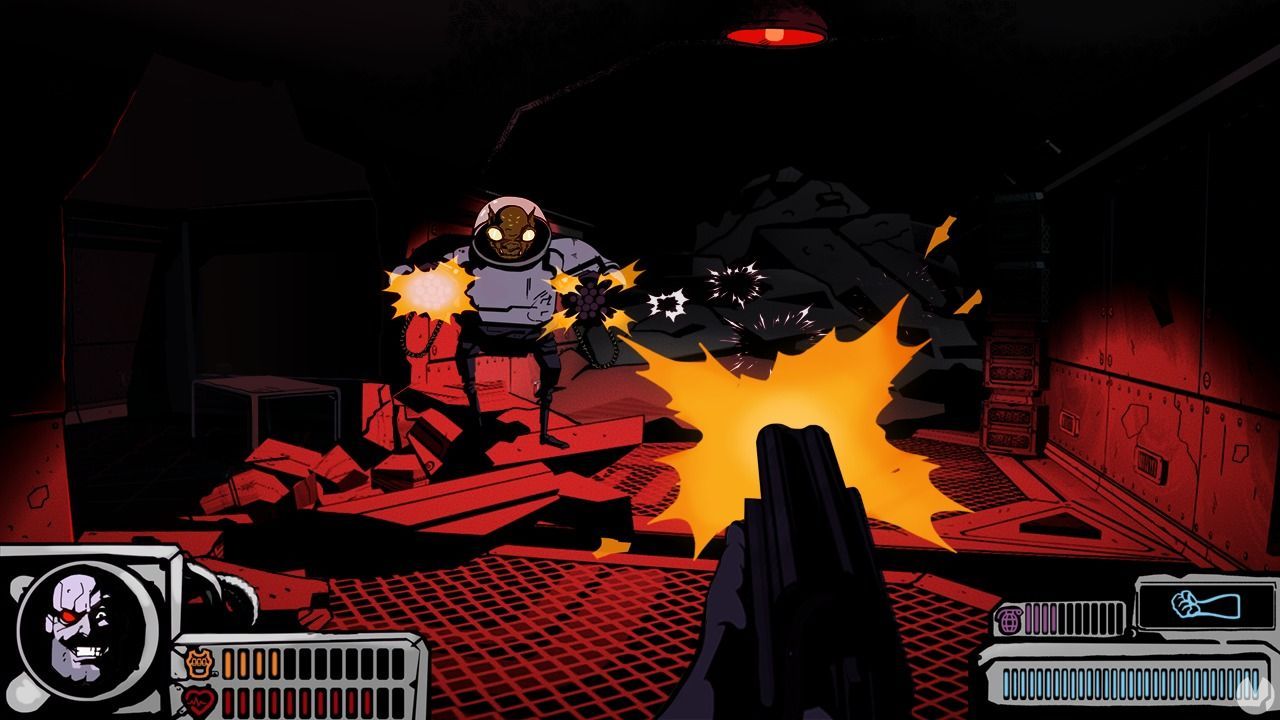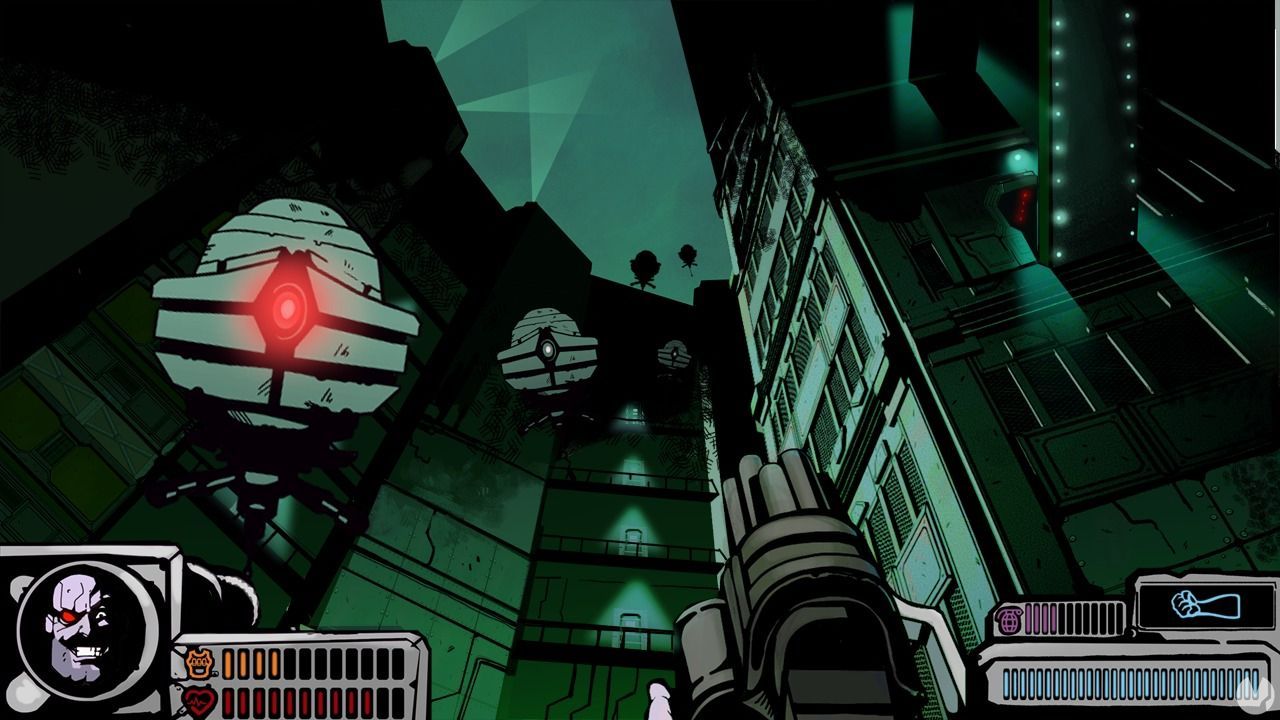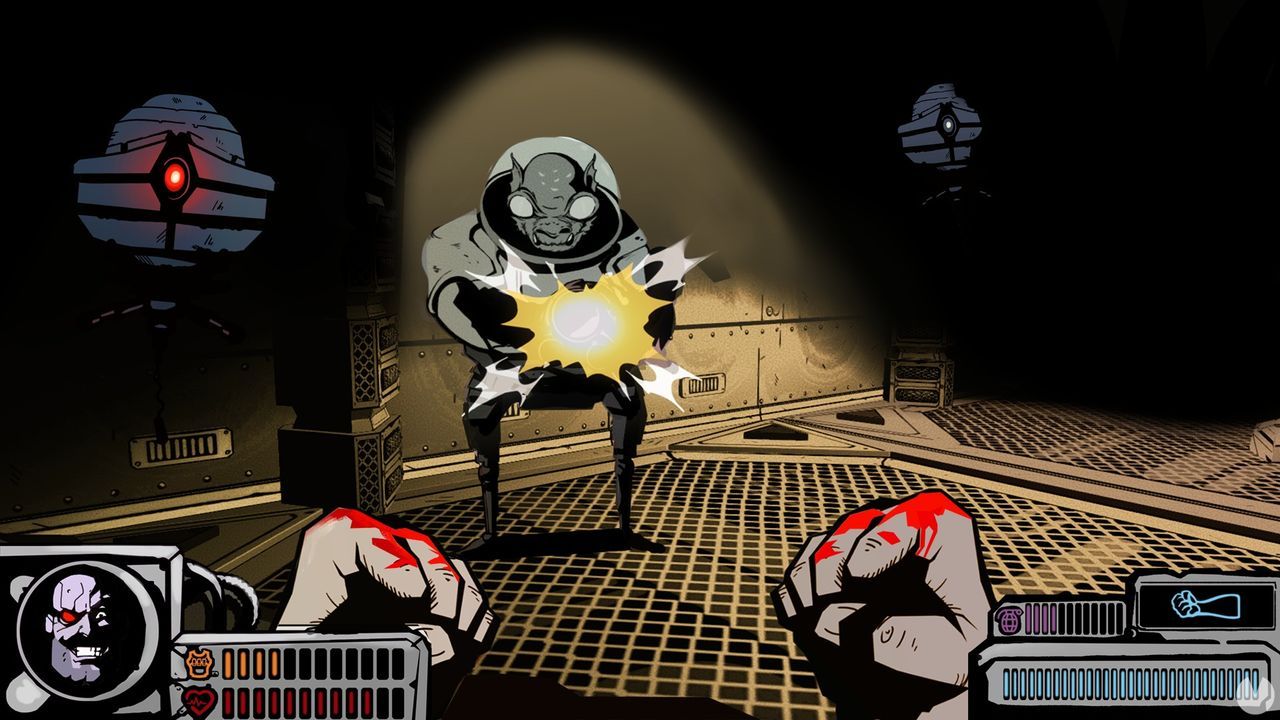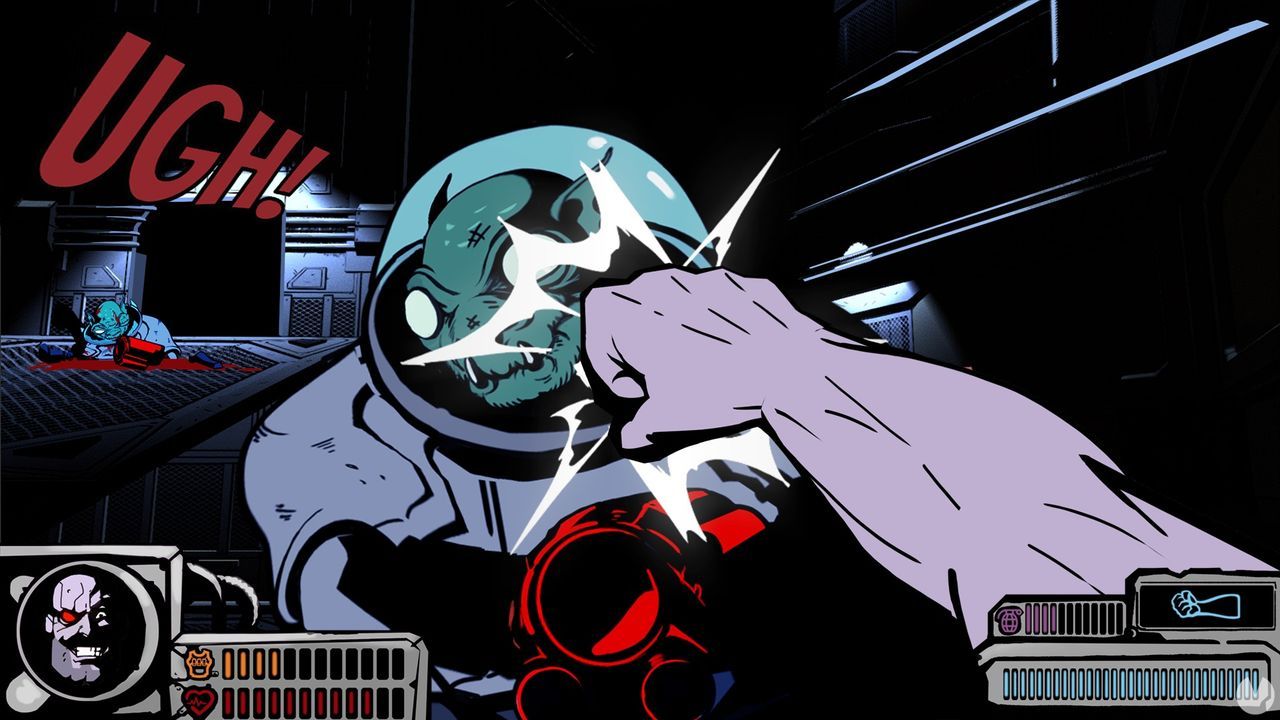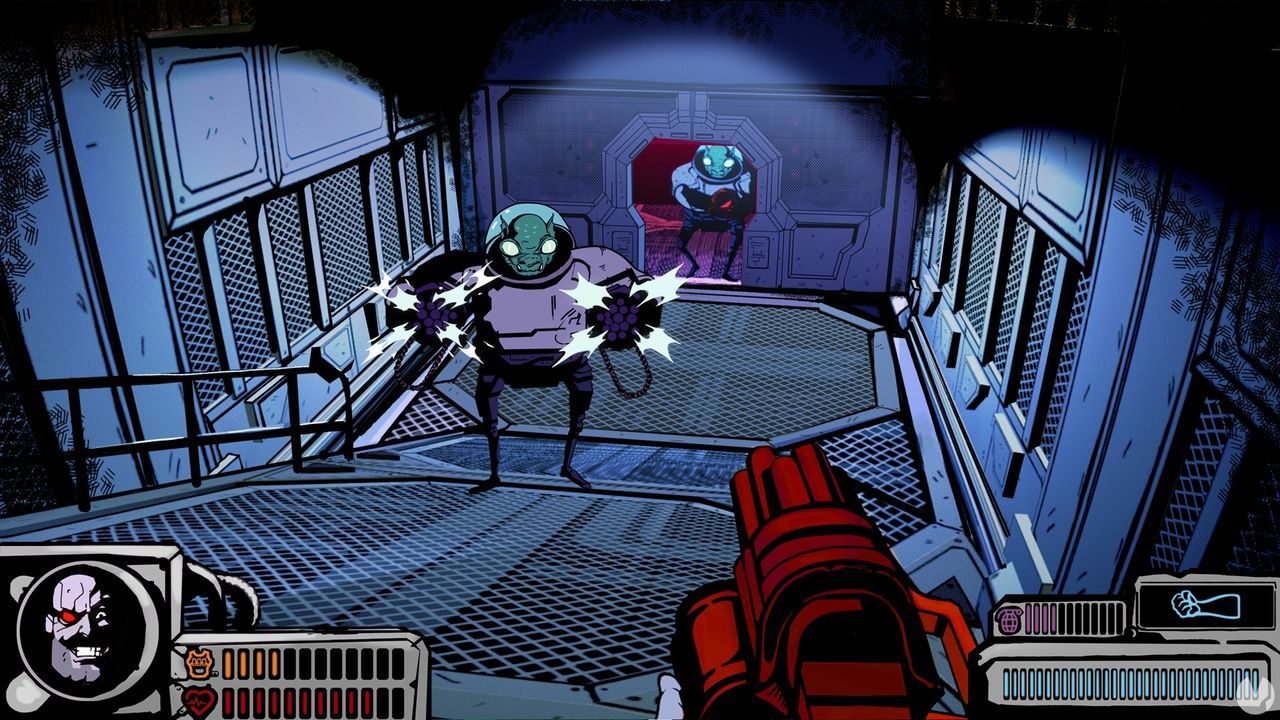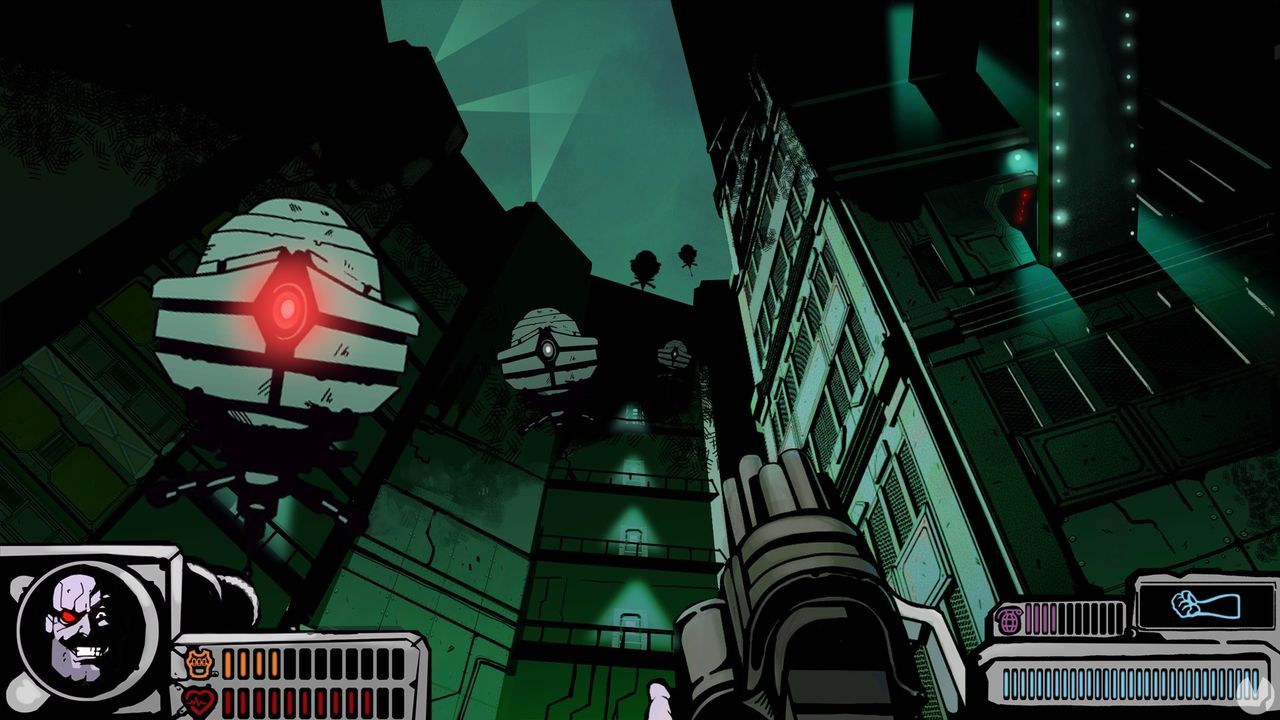 Chains of Fury to PC and Switch is inspired by the first-person action of the 90's
Source: english
November 3, 2019