To have been used in the past as a meme with the chinese president.
Kingdom Hearts III recently presented a trailer showing the world of Winnie the Pooh, the Forest of the Hundred Acre. Although it seems that the bear most beloved of the saga has not been very well received in China.
Video: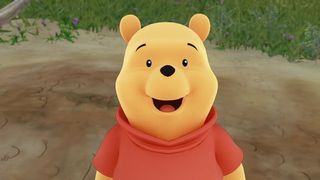 apparently, the chinese version of the trailer censored full to Winnie the Pooh. According to several rumors that have been circulating on the chinese version of the trailer, instead of Winnie the pooh appears as a white patch. This, as usual, woke up a few questions about it.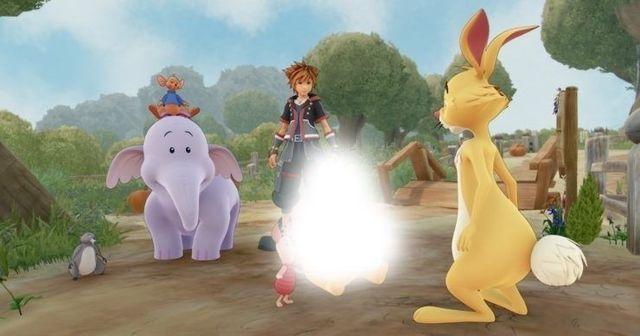 the reason for the censorship seems to have its roots in an Internet meme: the users started to compare the chinese president, Xi Jinping, with Winnie the Pooh. So since the government has endeavored to forbid the image of Winnie in the country. In fact, the movie Christopher Robin has not been released in China due to this censorship.
Here are some examples of the memes that were born out of comparing Jinping to Winnie the Pooh: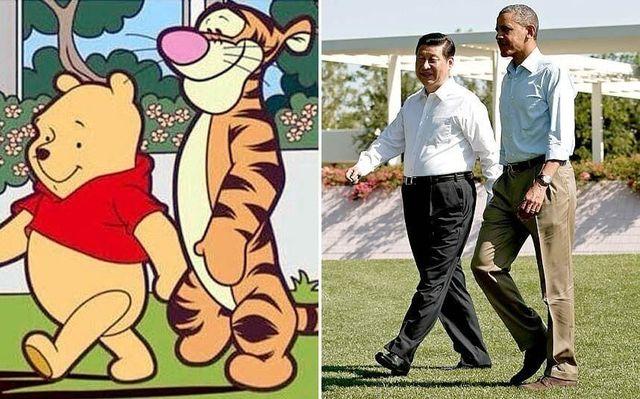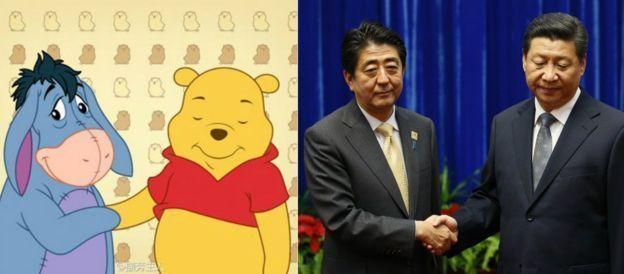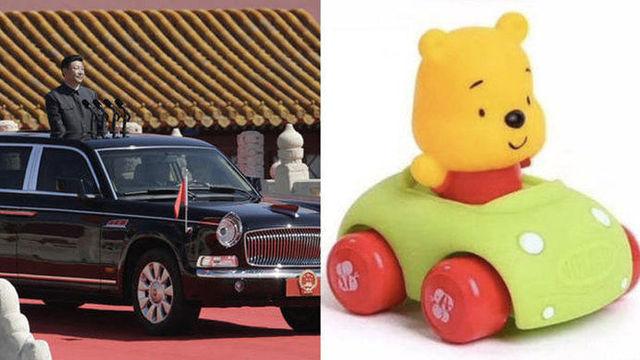 The chinese government reported these comparisons posed "a serious effort to undermine the dignity of the presidential office and the Xi".
Meanwhile, Square Enix has stated the following in this regard: "Unfortunately, Square Enix does not have any comments to share at this time".
Video: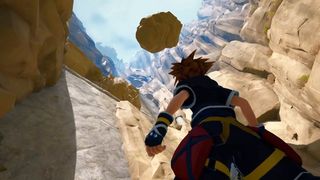 Kingdom Hearts III will be available January 29, as much on PS4 as on Xbox One. To know more details about the game, we invite you to read our impressions in the following link.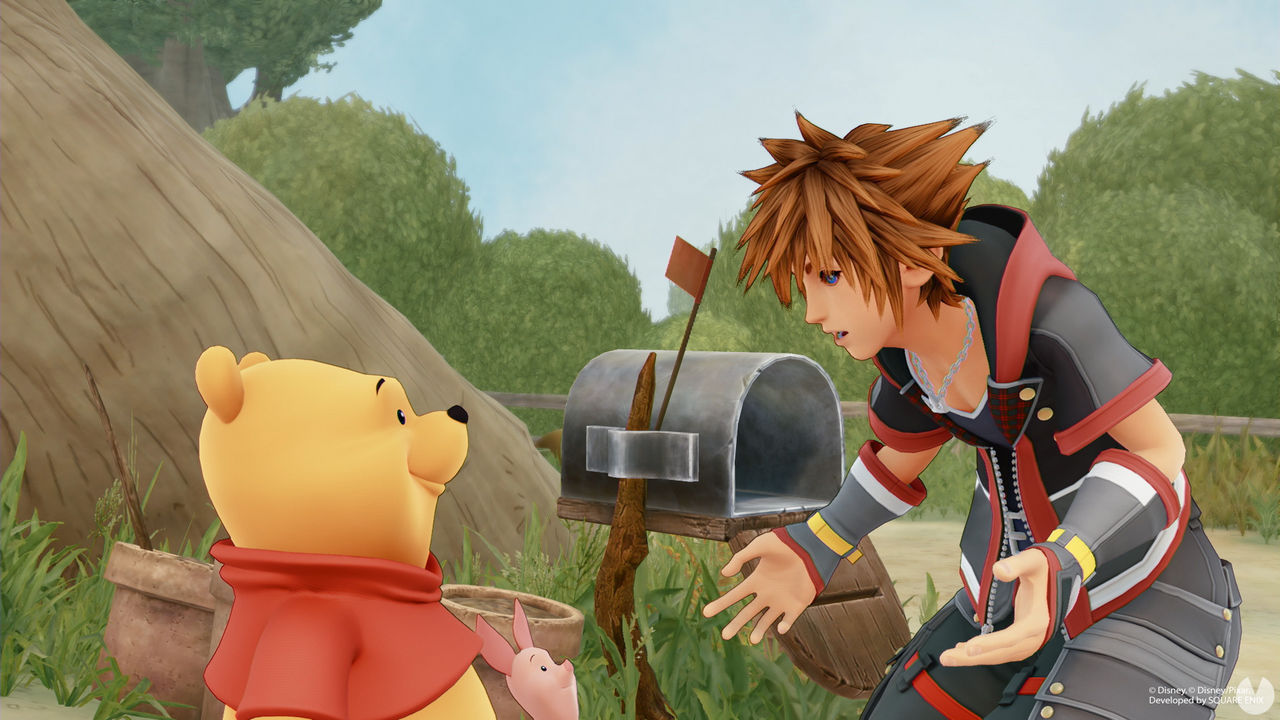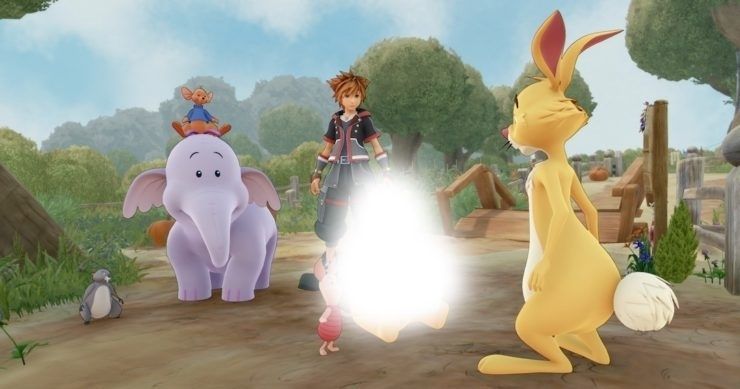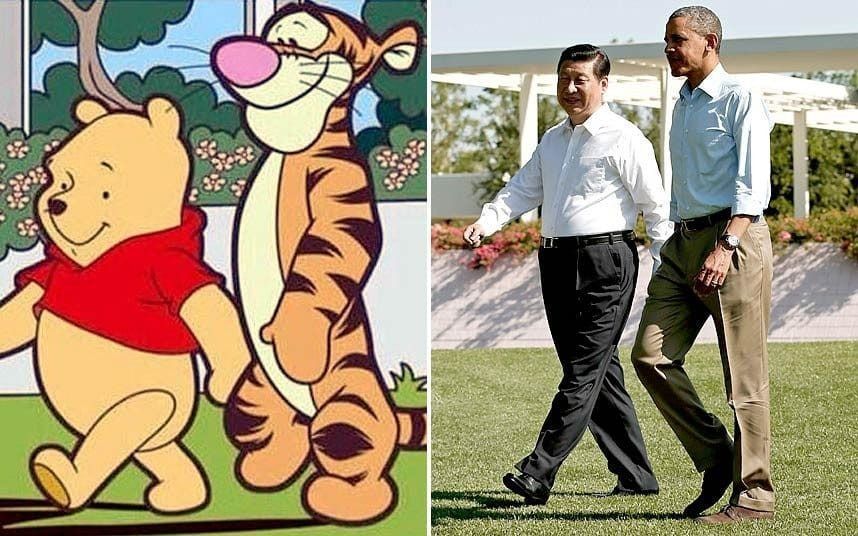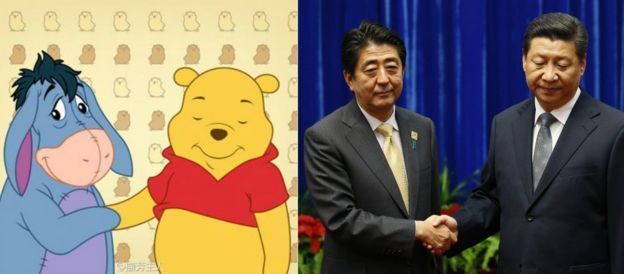 China censored the trailer of Winnie the Pooh Kingdom Hearts III
Source: english
November 23, 2018