Will be the next game Nintendo the fruit of his collaboration with Nvidia for that market.
The catalog of Wii games and GameCube Nvidia Shield in China is going to expand with a new Nintendo game: Donkey Kong Country going to be published for the device of Nvidia that came to the market in a partnership with Nintendo has allowed to publish there games like Super Mario Galaxy or The Legend of Zelda: Twilight Princess.
Video: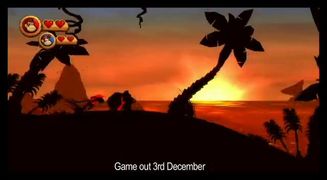 Donkey Kong Country Returns was originally published at the end of 2010 for Wii and there was an adaptation for the Nintendo 3DS system that came a few years later, in 2013. In the year 2015 will be added in the digital distribution of the catalogue of the eShop for Wii U as the title backwards compatible for purchase in the virtual store.
has Not indicated when it will be added to the catalog of games to China, and what will be its price, but it is expected to be available very soon for players of that market.
The service is exclusive to that country and for now, Nintendo has not announced a service comparable for markets intenracionales in the selling digitally these titles on Nintendo Switch, which uses the technology of Nvidia.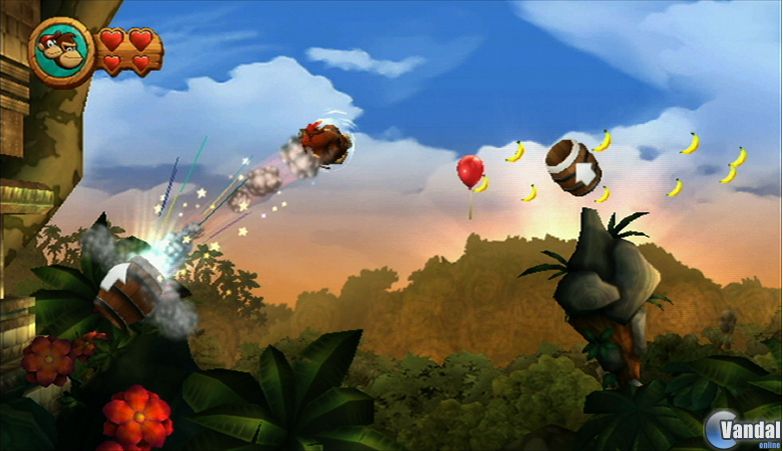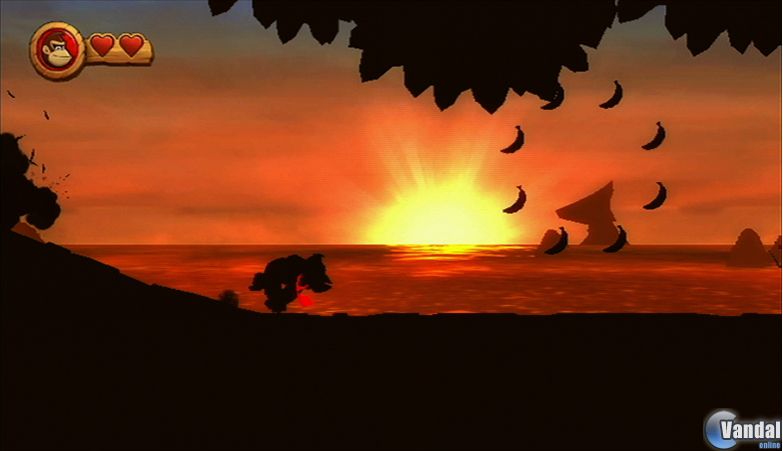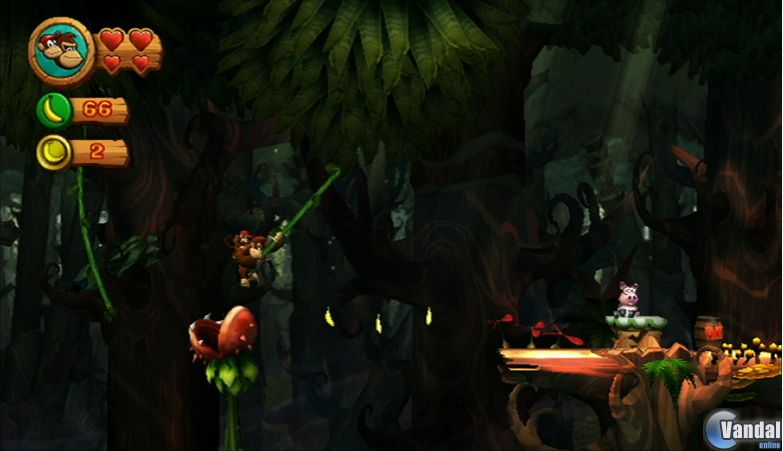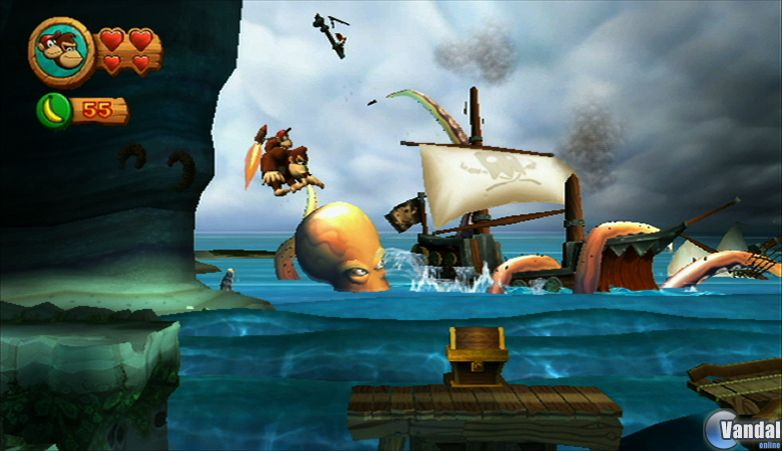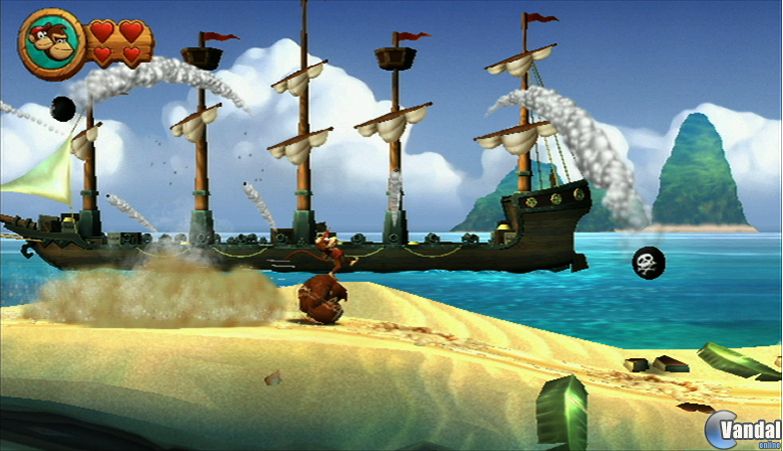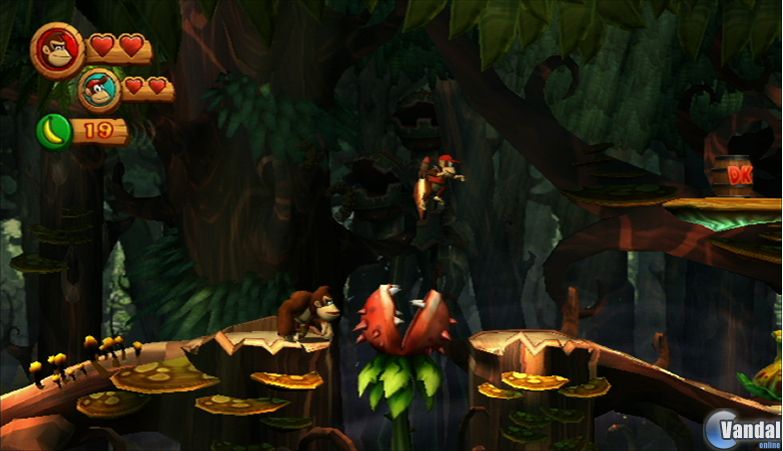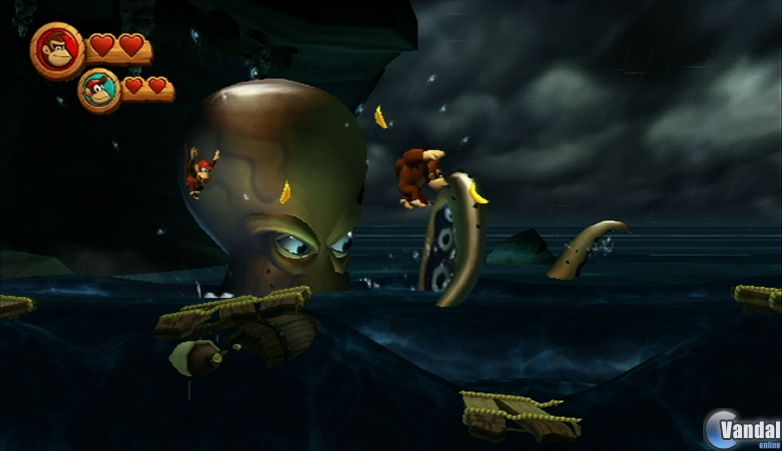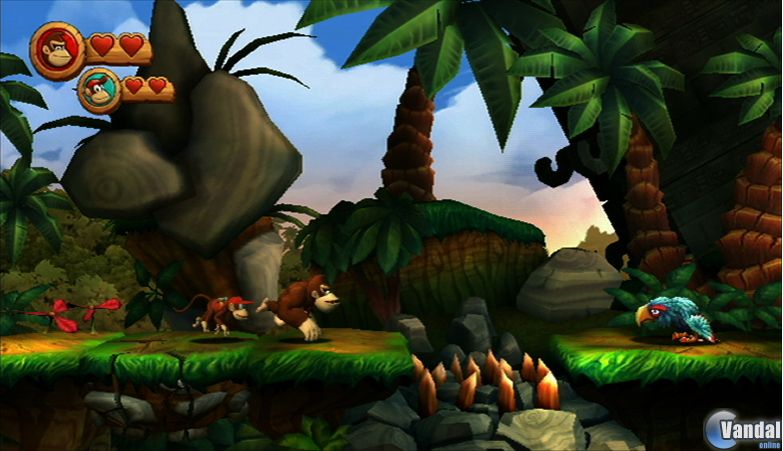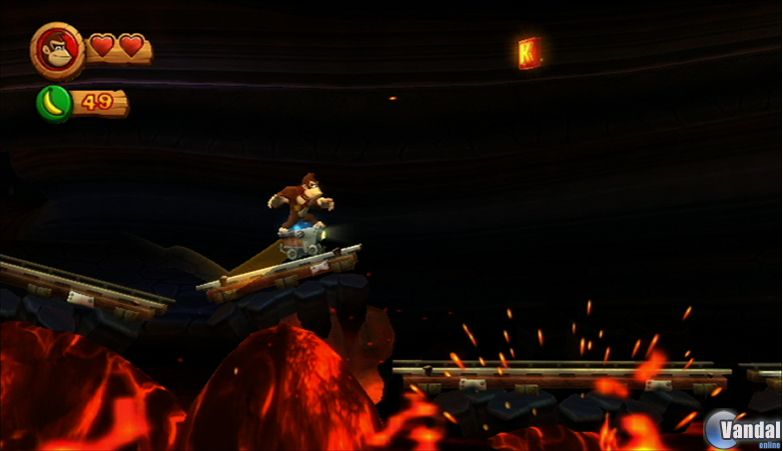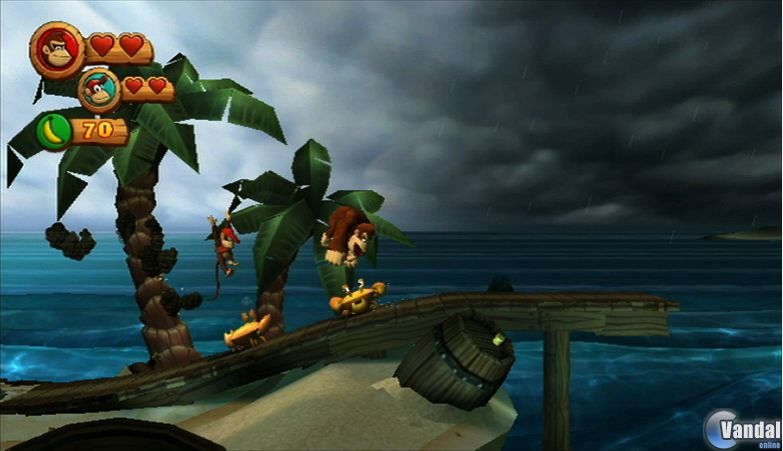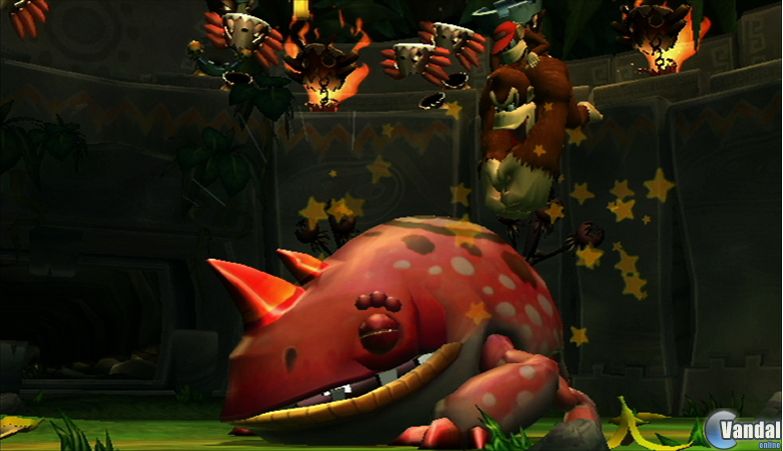 China will receive Donkey Kong Country Returns for Nvidia Shield
Source: english
June 15, 2019