Eric Barone is studying to apply the requested changes.
The treatment of animals games should always be respectful, even more so if we are faced with a title of simulation as a Stardew Valley, the successful work created by the designer Eric Barone.
A guinea pig in captivity
The game has jumped, available for consoles and PC, has jumped to the headlines for the peculiar request of a user on Reddit who believes that the treatment received by a guinea pig virtual is not appropriate.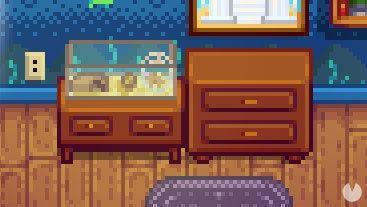 According to Buffy_B, an animal of this kind should not be in captivity, alone in the conditions in which it is presented in the game. The creature appears in the room of a character called Abigail.
In this space, the guinea-pig you're locked in a cage that, according to Buffy_B, it is not necessary for this type of animal, for what you think the image you are giving of reality is inaccurate and perjucial.
Video: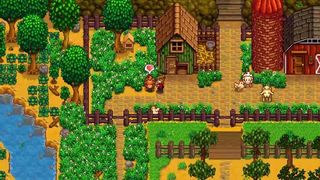 The request generated debate in the above-mentioned community of players and has come to the ears of the Barone, responsible director of the video game.
In a statement to PC Gamer, the designer has explained that to keep this animal in these conditions it has been a fact not premeditated and completely unaware of the issues that indicates Buffy_B.
via Reddit has been known that the guinea pigs should not be bred in captivity or enclosed in cages with wheels mobile.
"I was a bit surprised when I saw it because it is not something that will happen to me by the head before. Abigail was going to have a hamster, but I thought that was very conventional, so we opted for something different", he explains.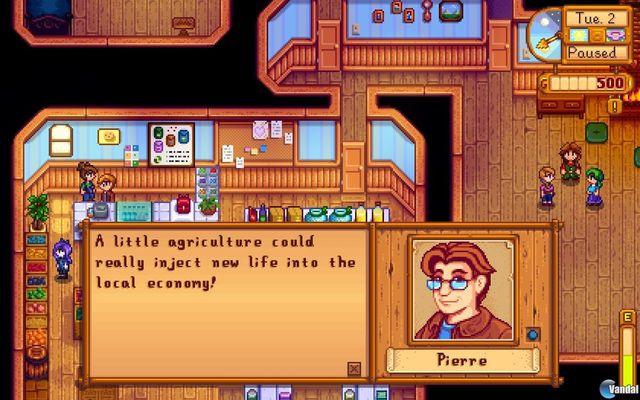 Barone insists that he never raised aspects such as the cage where he resided the virtual animal may be harmful for their development taking into account criteria of the real world that can be known or not by the community.
"I have not Yet decided if I'm going to make changes, but I don't want my game to cause damage to any guinea pig. I have to think about it", he concludes.
This case adds to the recent parrots Minecraft and to feed them virtual "dangerous" that could have negative effects on the real animals, and that, since Mojang agreed to modify.
Claim the creator of Stardew Valley the game to give better treatment to guinea pigs