But Japan will have a demo very soon and you will receive the game shortly after, already in the month of December.
Sega introduces us to Claris in Project Sakura Wars, one of the characters featured in this adventure that will soon come to PlayStation 4 in Japan, but that western markets will have to wait until next year.
Video: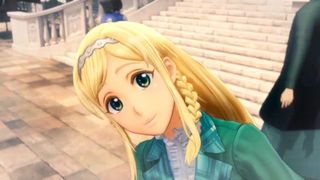 Japan will demo the 21 of November
The demo will give players the possibility of experiencing elements of both adventure as the combat system, so that they can gain a full understanding of what is going to offer the title.
Video: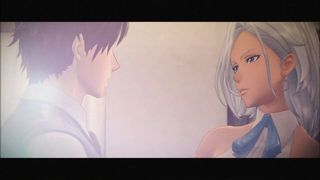 The title will focus on the combination of japanese role-and romance. We take a version idealized of the city of Tokyo in the 40's, in full imperial era. The imperial theatre was destroyed ten years ago as a result of a cataclysm and that has affected the income generated to fund the imperial troops. Nuestor goal, and is responsible for managing these revenues, will restore the splendor of the theatre.
Europe will receive the game in 2020
Project Sakura Wars debut in Japan on the 12th of December. Your lannzamiento in the west has been confirmed for the months of spring of 2020, but for the moment has not offered a specific date.
Video: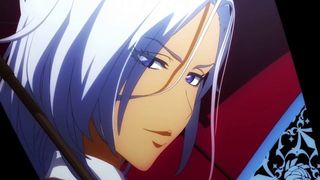 The title will come with subtitles in Spanish among other languages, and voices in japanese.
Claris stars in the new trailer for Project Sakura Wars, which arrives in 2020 to Europe
Source: english
November 9, 2019