The duels between coaches will be in real-time.
If you wanted to test your Pokémon with other trainers of Pokémon GO, has come to your moment of power: the battles between players are already available in the application of Niantic Labs.
This new mechanical looking, in the words of the team of developers, "to promote the social interaction face-to-face". Only the friends and ultraamistades will be able to fight "remotely".
Fighting Trainer: a characteristic social and strategic
Thanks to this section of the game, players will be able to create a team of up to three Pokémon to play against their opponents. In this sense, Niantic points out that they sought to give the title a component "strategic". Of this form, indicate the following: "[The Fighting Coach] will allow the Coaches to think of more creative ways to defeat your opponent in a format that is more dynamic that is unique to Pokémon GO."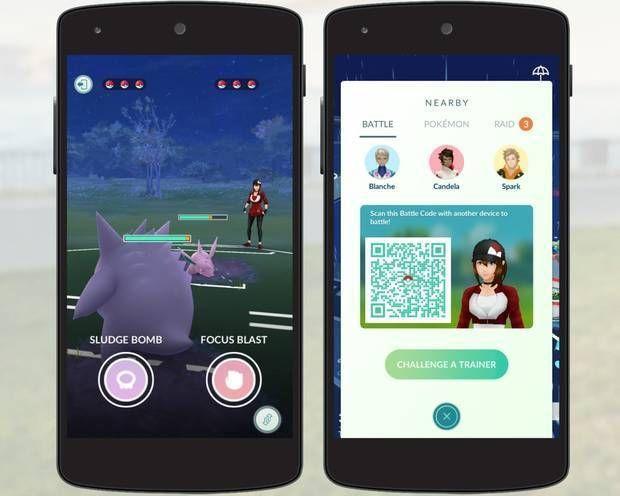 To turn, as indicated by the own Niantic, the fighting will offer rewards and the possibility of getting Objects of evolution that are more difficult to obtain in the usual way. On the other hand, to ensure that the combat will not be uneven, the coaches will have to be part of the same League Battles Coach to fight.
on the other hand, remember that will be fighting characterized by its dynamism and speed, since that will take place in real-time. Players will be able to alternate the use of Powders, Stellar and Candy with coats of arms, and to choose to execute attack moves fast and loaded, while we also have the option to defend ourselves against the offensive of the enemy.
Pokemon in the streets of your city
Video: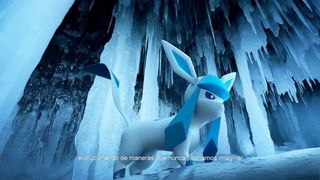 Pokémon GO is already available in iOS and Android for free, although it contains micropayments. It is a game that allows users to capture their favorite creatures, while strolling around your city. We recommend that you consult our guide to give everything in your path to become a Pokémon Master.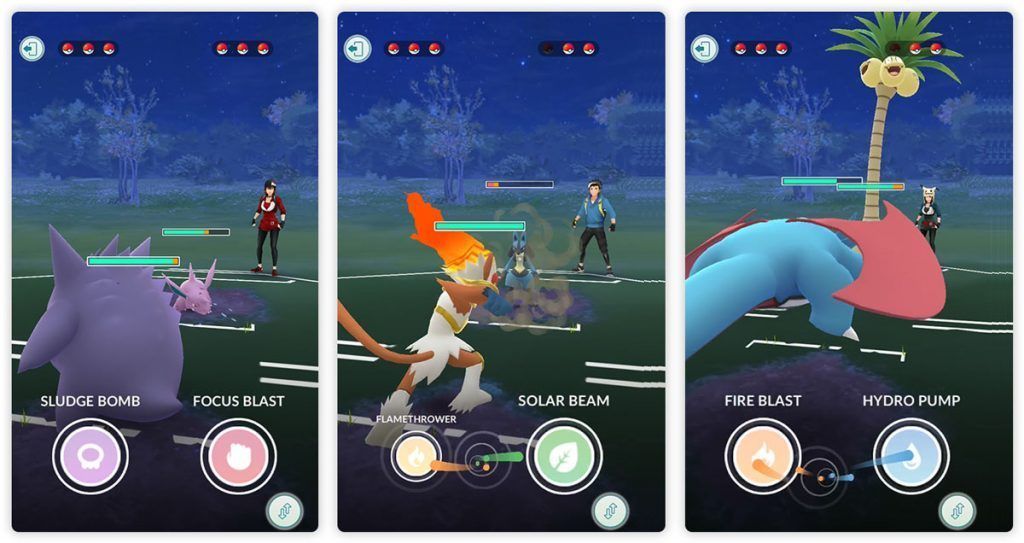 Come to fighting between players Pokémon to Go
Source: english
December 13, 2018