So take the video game fighting Bandai Namco.
The experts in hardware Digital Foundry have done their usual comparative with one of the latest releases, Tekken 7 of Bandai Namco, which hit stores last week.
Tekken 7: PS4 vs Xbox One vs PC
The fighting game is available in PS4, Xbox One and PC, and presents remarkable visual improvements with respect to the last installment of the series, which takes into account the following comparison:
in Addition to offering a greater stability in the rate of images per second, the version for PS4 offers better resolution of textures thanks to the extra power of this model of the console.
PS4 Pro the resolution is always 1080p even when we use a tv 4K. The main improvements are applied on how the game draws the texture in the background of the scenarios. The version of PlayStation 4 are "standard" plays at a resolution of 900p.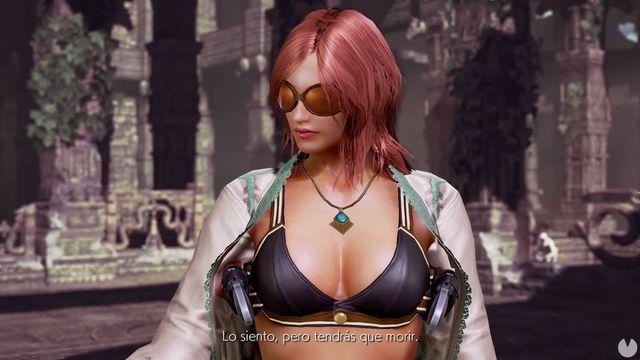 In the case of the resolution on Xbox One, is situated in 1280×720 and presented, according to the analysis of Digital Foundry, the absence of certain visual effects that have been integrated in other editions.
The version of PC, as you might expect, is the most eye-catching when using the options most advanced graphics available. Tekken 7 has had releases featured: is the most sold in the Uk.
Compare video Tekken 7 on PS4, Xbox One and PC
Source: english
June 5, 2017