The game will arrive this August 22, to Nintendo Switch after making his debut in 2017 on the PC.
The game Milkmaid of the Milky Way will launch the August 22 on the Nintendo Switch. The title made its debut in 2017 on the PC.
this Is a graphic adventure with elements of puzzle and rhythm game that puts us in the role of a young dairy norway that sees an alien ship in 20 years.
from here it develops a adventure puzzles with a gameplay centered in the rhythm on the format of a graphic adventure in which humour and absurd situations are constant.
The title will be in Norwegian, English and French and will offer between 2 and 4 hours of gaming experience. Account with scenarios and hand-painted elements pixel-art.
The game, created by a single developer Norwegian, has been awarded in many festivals of separate titles.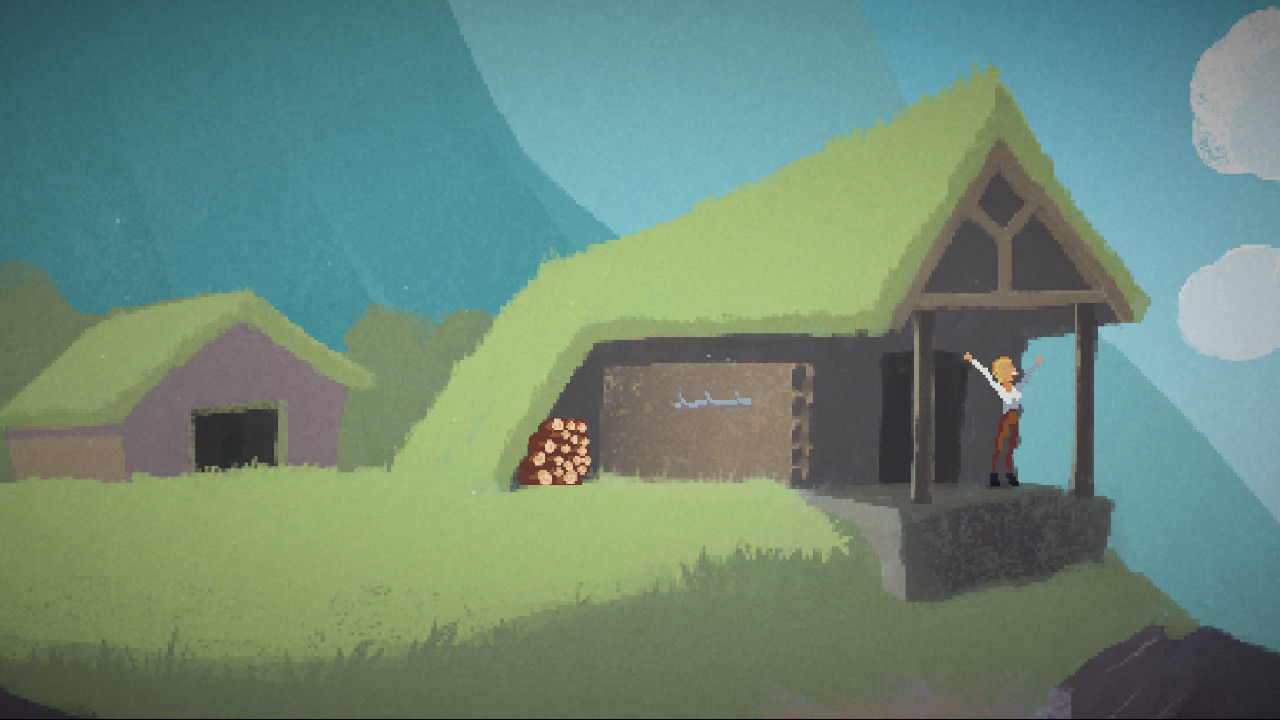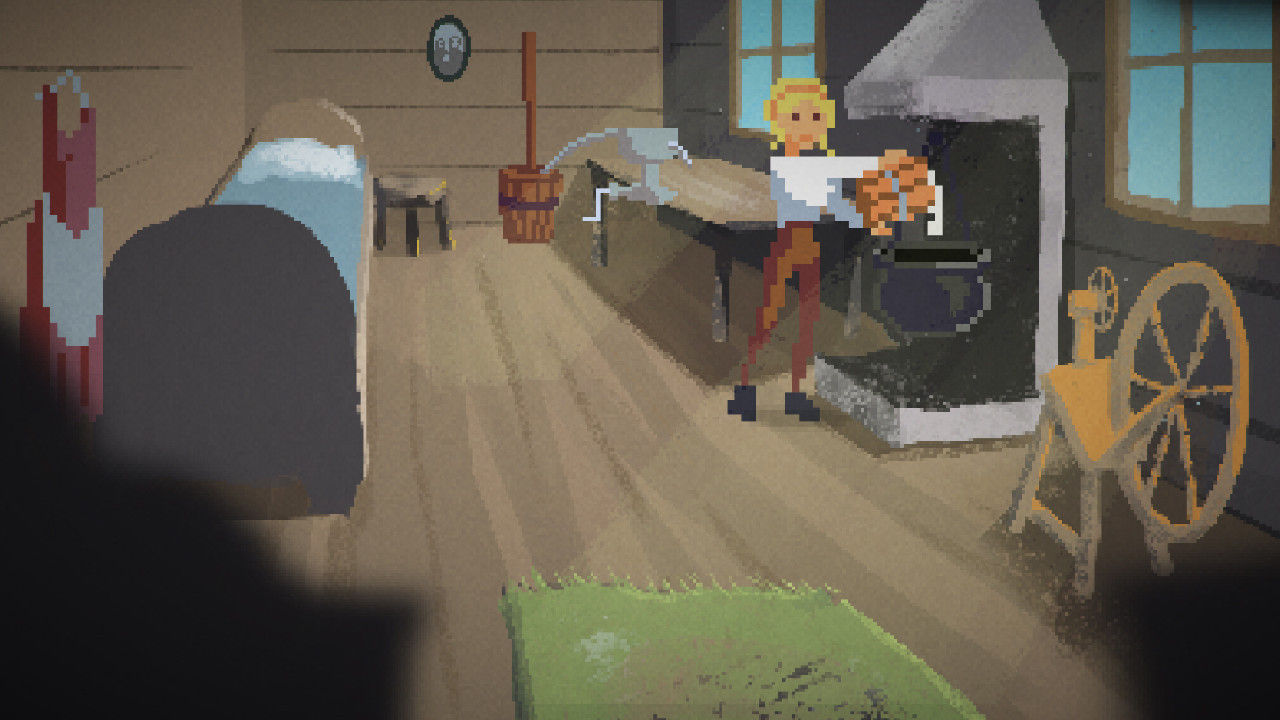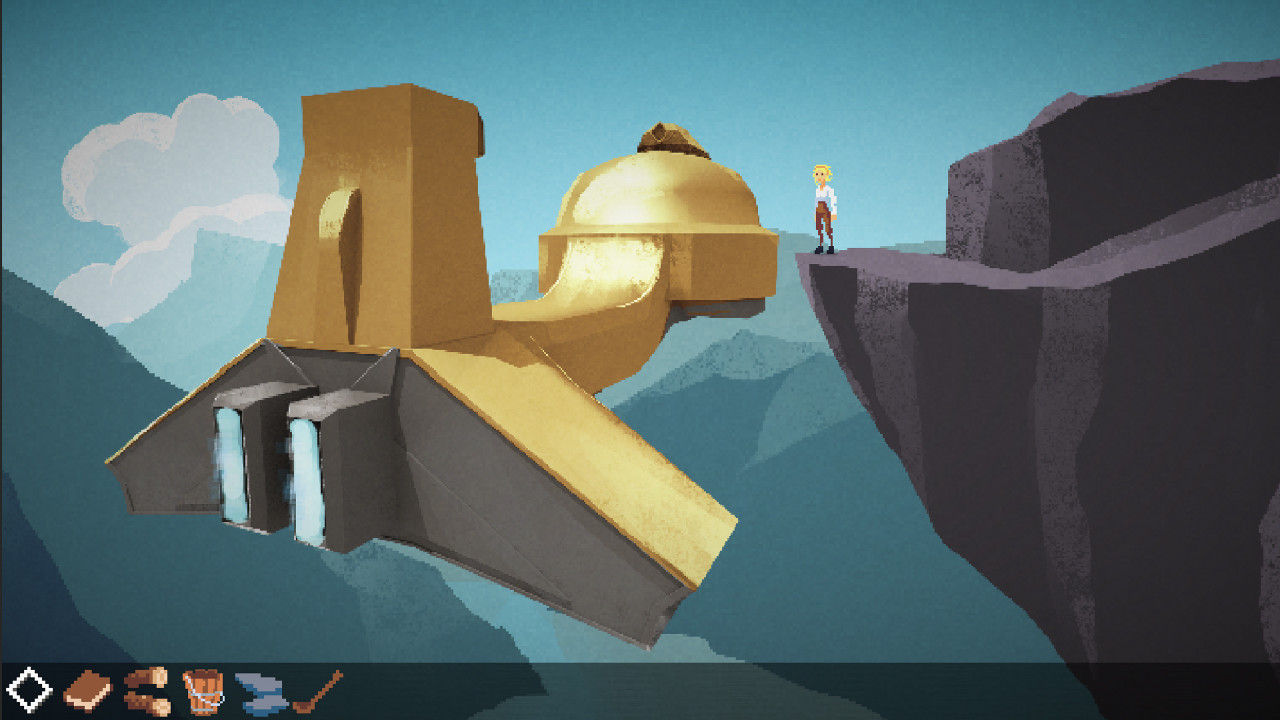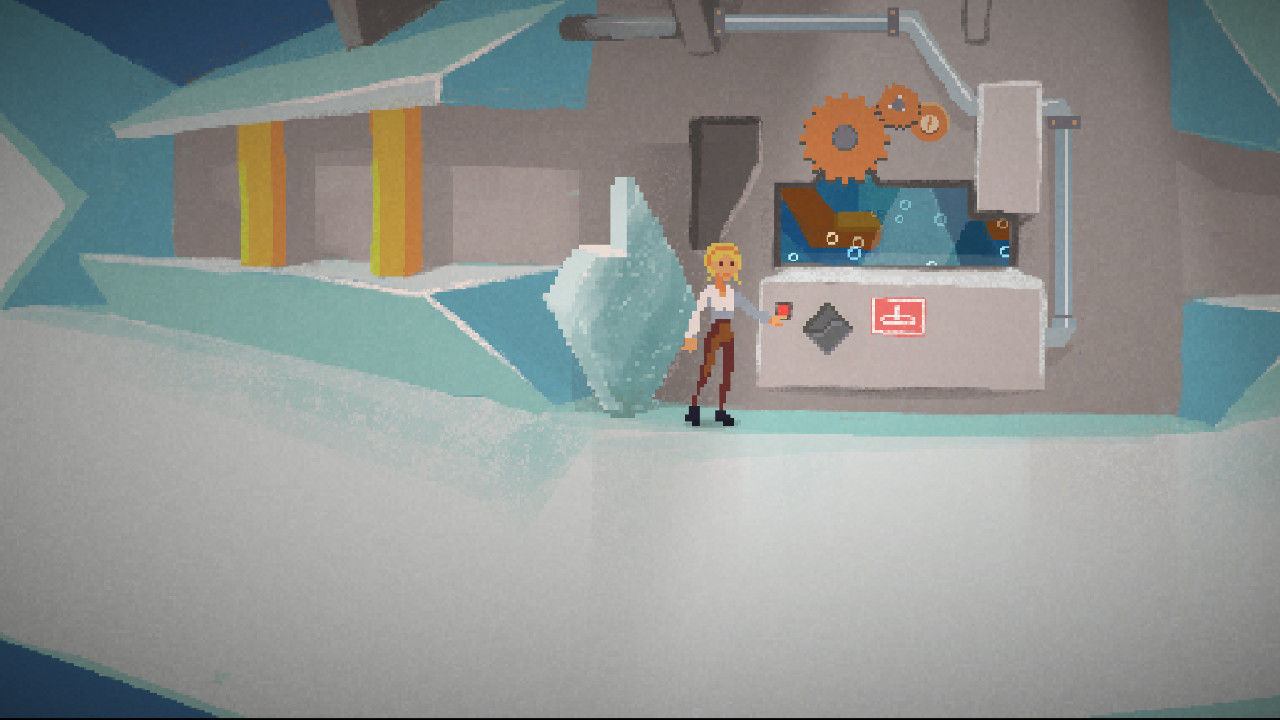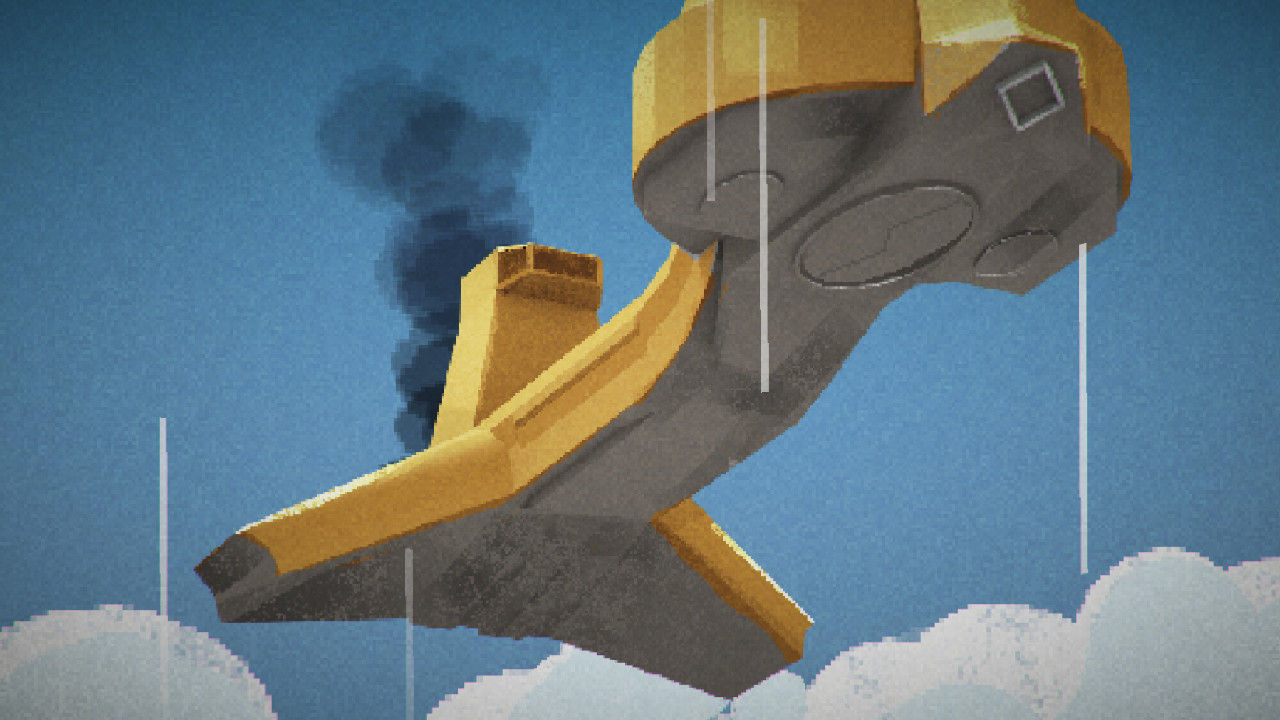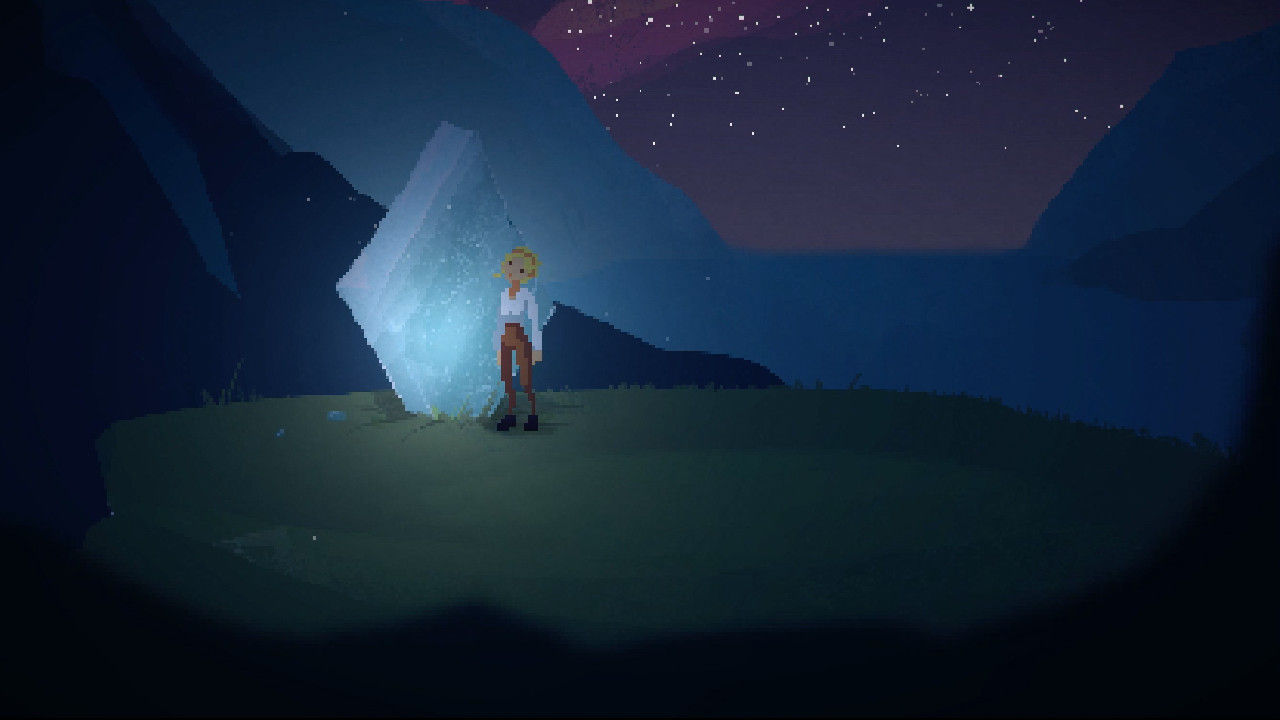 Cows, aliens and the Norway of the 20 hand in hand in Milkmaid of the Milky Way
Source: english
August 18, 2019