They are oriented to played professionals.
Creative announced the launch of the Sound BlasterX H7 Tournament Edition, a new headset with which you want to renew your flagship to players. They offer surround sound HD 7.1, incorporate a microphone, and a number of improvements while maintaining their strength and durability, all with a new design. will Be launched for 159,99 euros in February.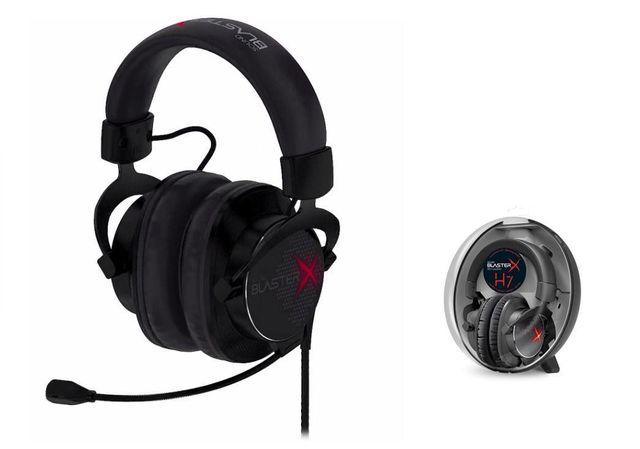 The Sound BlasterX H7 Tournament Edition come calibrated to have better sensitivity, offer more power, and be more precise in the audio playback. The removable microphone has been redesigned to offer a better reception of audio and improve your system of noise cancellation, even in environments with a huge noise outside. In terms of design, the company highlights that "the new cups are finished off in brushed metal with the logo of Sound BlasterX, and its red wire, give these speakers their more aggressive version".
Offers two levels of audio: connected via USB, the players can schedule their helmets with the technology X-Plus, which has audio profiles specially configured for a wide range of competitive games, emphasizing the details of audio important of the game and decreasing the noise.
The configuration X-Plus can be stored in the helmets directly, and used, for example, in tournaments without the need to reload a specific profile or any driver. In addition, when it is connected via USB users can also use the technology BlasterX Acoustic Engine to fully customize your audio and improve the immersion in the game. If you are using the analog mode with the cable minijack, H7 Tournament Edition "offers a dynamic sound with perfect highs, mids and low, to obtain an audio balanced, natural, with a clarity and improved accuracy", according to the company.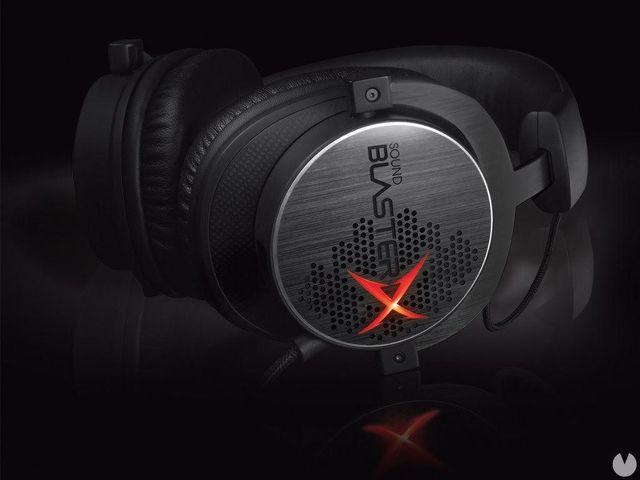 technical Characteristics of the Sound BlasterX H7 Tournament Edition:
Drivers improved to 50 millimeters
detachable Microphone with noise reduction system improved
Glasses, brushed metal finished in a black military braided cable red
System X-Plus programmable gain advantage in competitive games
USB Connectivity that offers 7.1 surround sound and high definition lossless audio.
Connection alternative to analog to obtain a natural sound on any device.
upper Band, flexible steel reinforced.
Cups of aluminum.
ergonomic Design and lightweight.
Connection optional USB/analog and cable of oxygen-free copper (OFC).
remote Control for volume, microphone and playback controls.
Pads replaceable leather and foam, foam with no memory effect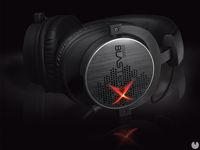 Creative announces the headphone Sound BlasterX H7 Tournament Edition
Source: english
January 29, 2017