It has a resolution of 24-bit decoder Dolby Digital 5.1.
Creative Technology has today announced the launch in Spain of its model of sound bar all-in-one Sound BlasterX Katana, which is in addition to the line of speakers Sound BlasterX pro-gaming. This is the speaker, most powerful of the range, with lighting system, Aurora wakes up to 16.8 million colors. Your price will be 299,99 euros.
24-bit Resolution and Dolby Digital 5.1
Sound BlasterX Katana is the first sound system in the world that combines proprietary technology and Creative with 24-bit resolution, and design with 3 amplifiers. In this way, and with 5 drivers -2 for medium tones, two high tones and a great subwoofer-the sound is distributed in a way individualized to the unique style of the 5.1 multi-channel traditional.
Due to the digitization of production, we ar...

Photo by Onur Binay from UnsplashThe popular...

APIs are everywhere, and you have likely alr...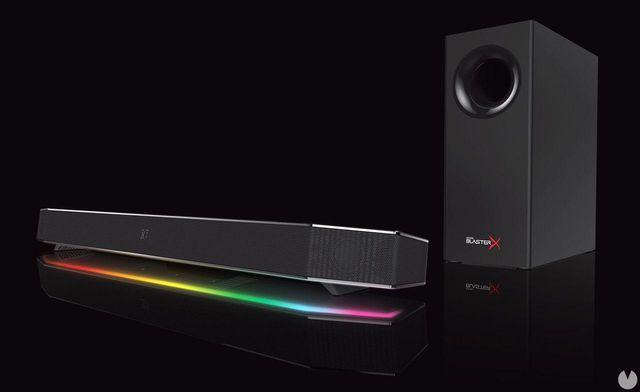 Each one of them has its own digital processor, offering technology BlasterX Acoustic Engine and the decodificador Dolby Digital 5.1, which may be used in movies and video games. Its design, small, is made of hand-brushed aluminum in addition to a system of lighting reactive Aurora programmable with 16.8 million colors customizable for each content.
Features
• 5 drivers of high performance managed individually by the DSP
• The audio playback high-resolution 24-bit surround
• Processing and even audio restoration real-time
• Decoder Dolby Digital 5.1 certificate
• The connectivity options complete, including USB audio, Bluetooth, digital optical input, analog stereo
• lighting System-reactive-Aurora fully customizable with 16.8 million LED colors
• Comes with an infrared remote control
• Housing reinforced aluminum that reduces the damaging vibration that reduce the clarity of the sound.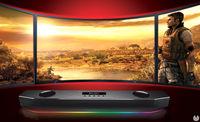 Creative announces the making the sale of your surround sound system Sound BlasterX Katana