The MMO of driving and vehicle combat brings a multitude of innovations to its particular universe.
Targem Games and Gaijin Entertainment have announced the release of update The Cup Wasteland for Crossout, offering us a new chance to enjoy the tournament from vehicles, and soccer is called Championship of Steel. Has released trailer, details and images.
An event, new maps and vehicles
In the Championship of Steel, players are equipped with special vehicles armed with harpoons. These weapons will allow us to rapar, drag and throw a huge ball of steel towards the goal of the opponent team. These matches or battles we face off against two teams of 3 players, and although the destruction is important, we can not kill between us: we must focus on scoring goals to clinch the victory.
Video: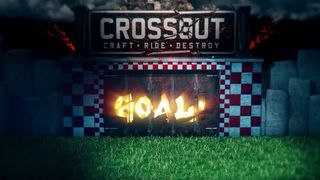 To keep adding wins, the players win ranking points, climb positions in the table of classification and ascend to the leagues most high, as well as will give us the chance to get best prizes and rewards. During the time that they stay active the Championship of Steel, Targem reports that the players can buy the pack "Third time", which includes the armored vehicle "Fan Van" and decorations unique theme with which to decorate it. The event will last until 14 August.
These matches or battles we face off against two teams of 3 players and the objective is no other than goal in the opposite goal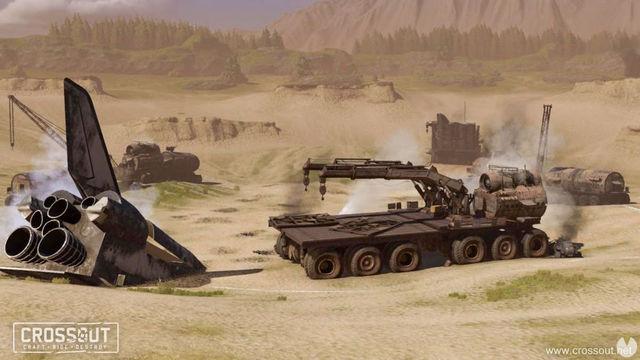 in Addition, the update introduces a new map, Crater, that leads us to fight in an environment in which we find os the remains of a space shuttle crashed. The update Cup Wasteland also includes a series of adjustments to the maps "Broken Arrow", "Graveyard of ships", the"Devil's Throat" and "lost Coast". Finally, this update focuses on improving the gaming experience for those players that have recently joined the chaos post-apocalyptic Crossout.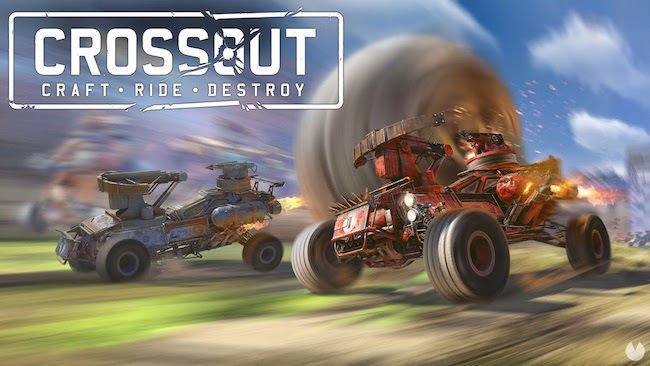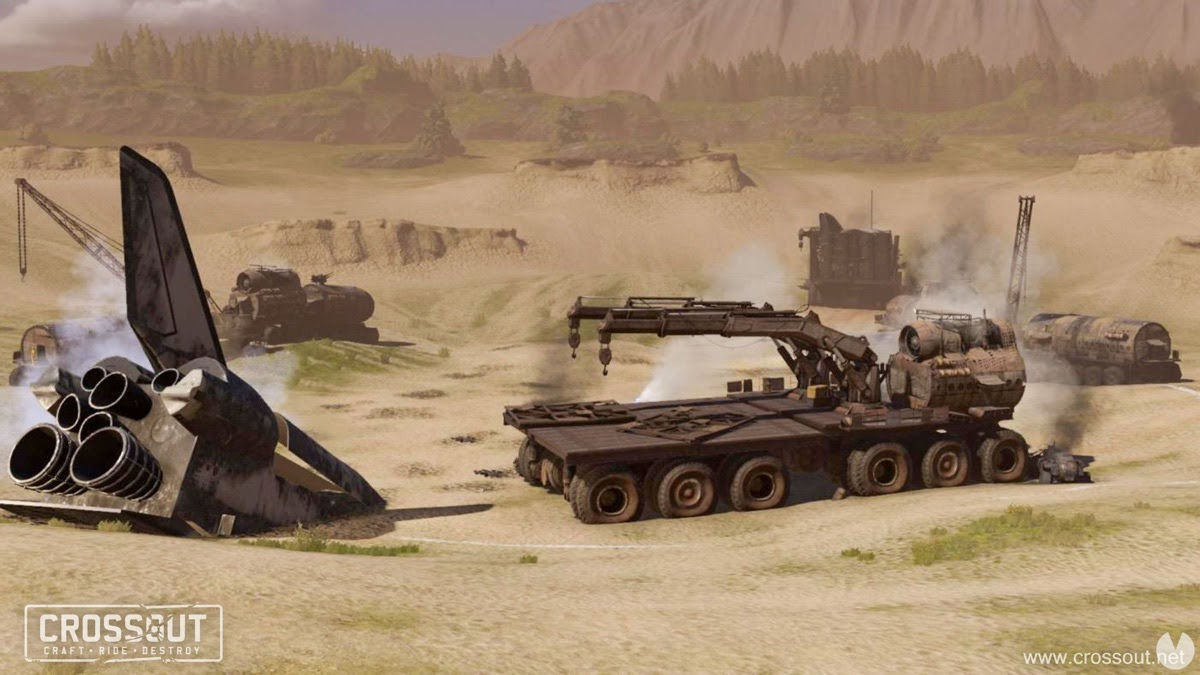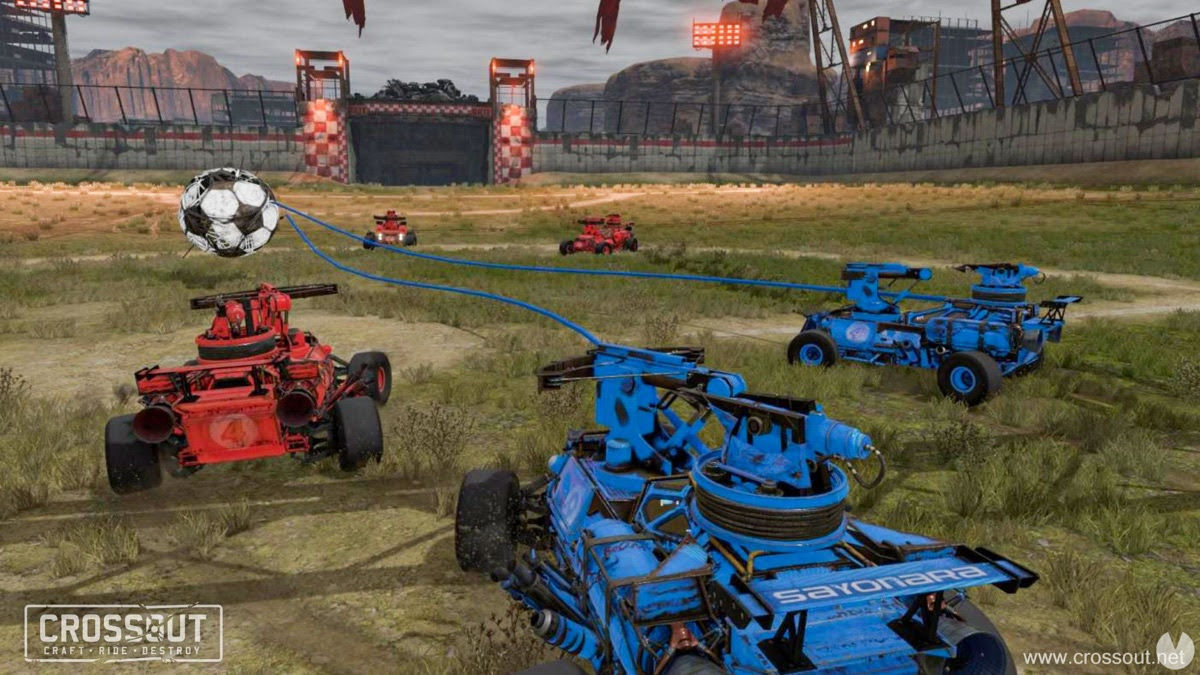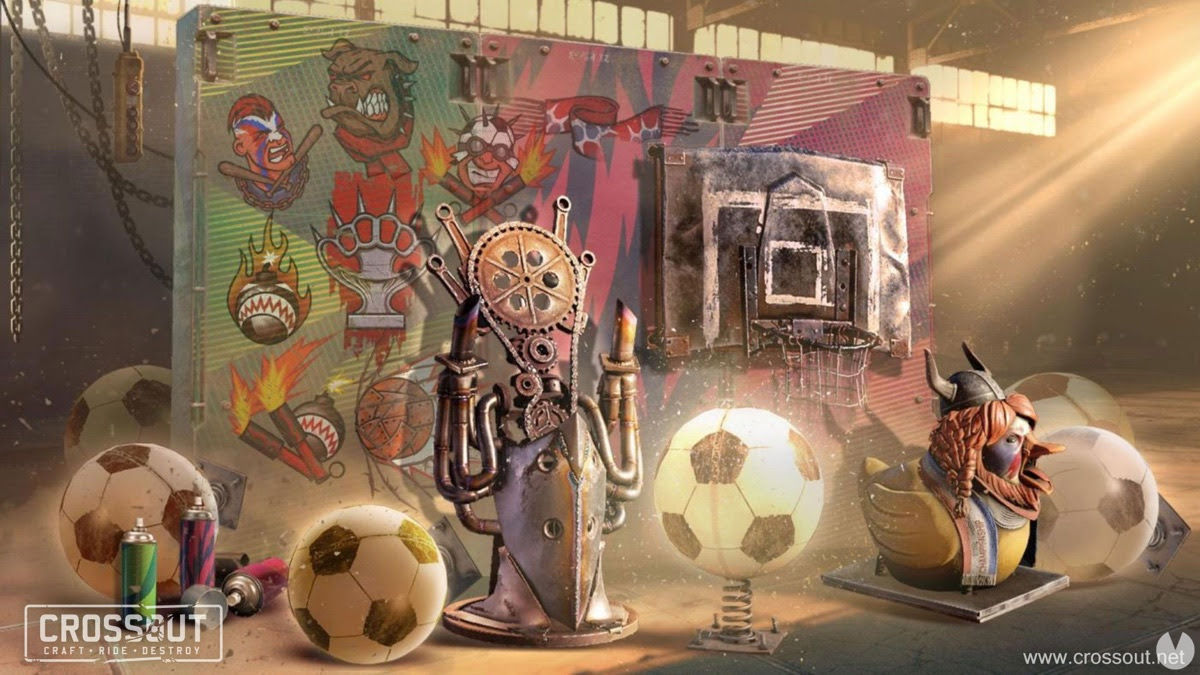 Crossout welcomes your soccer tournament post-apocalyptic 'The Cup Wasteland'
Source: english
July 22, 2019