Have created the Crycash.
Crytek has announced the agreement with a startup to create your own currency encrypted, Crycash. Start with a few tests in a small group of Turkey and paid to the players to try their game free-to-play Warface.
The co-founder Faruk Yerli has told Polygon that sees this as a bargain for the company front advertising campaigns by traditional. The intention is that Crycash will extend to other games or e-sports.
Due to the digitization of production, we ar...

Photo by Onur Binay from UnsplashThe popular...

APIs are everywhere, and you have likely alr...
once players reach certain targets in Warface will be rewarded with Crycash. This money will be kept in a wallet and can be exchanged for other virtual currencies such as Bitcoin or Ether according to the market value. Also users of these currencies can be purchased Crycash.
Video: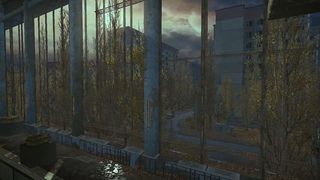 The Bitcoin is too volatile
Yerli rejects Bitcoin -a virtual currency very popular – for being a value that is too volatile. "It is ridiculous. You don't know the value you will have tomorrow. I bought one when it was $ 4,000… Now valued at $ 18,000. But you can not anticipate this. One day it was almost zero, and then recovered".
"If I make a business on a currency or an ecosystem that does not fully understand it, at least I want to know how it will be influenced".
Crytek will reward the players of Warface with a criptomoneda