The game will feature multiplayer options.
Cyberpunk 2077, the ambitious video game futuristic produced by CD Projekt, study responsible for the saga < / i>The Witcher, to reappear in the present information with new details about its gameplay.
More details of Cyberpunk 2077
The information is part of the Mike Pondsmith, creator of the role-playing game of the same name in which the proposal is based on the Polish study, who speaking with GameReactor has provided some data on what you know from the title that is in development and has no release date.
Video: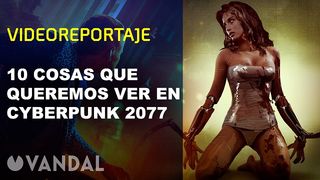 The first thing that has been confirmed is that players will be able to find character classes selectable well-known role-playing video game CD Projekt, among them the journalist and executive.
"Yes, you're going to be able to. All going to be there, but what I can say is that you're going to find some surprises on how they have integrated and I know that you're going to like. Adam CD Projekt and I have spent literally a full week of seeing how to do it to get the best result for each one of the characters", he explains.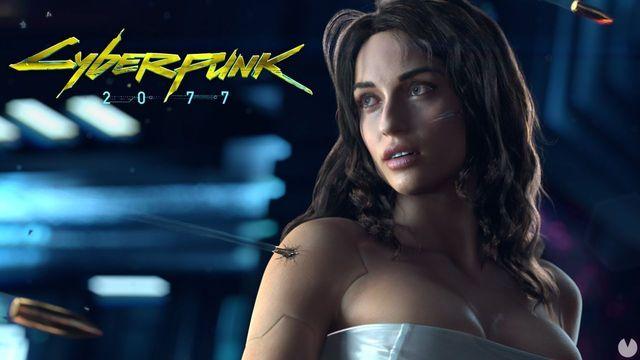 Pondsmith also confirms that Cyberpunk 2077 include options multiplayer, but does not detail what type (cooperative or competitive).
The author is satisfied with the view that the Polish studio is giving the universe of the saga: "The vision is about a lot that I had in my head for years. When I saw the trailer CGI, I thought that was just what I wanted and it was perfect." The game, as we say, has no date.
Cyberpunk 2077 offers details about their classes
Source: english
July 14, 2017