it Is a RPG and a fighting game for PS4.
The two major projects of Granblue Fantasy for the PlayStation 4 will have a global launch. At least that is the intention of Cygames, as revealed by director Tetsuya Fukuhara.
These games are the RPG action Granblue Fantasy Re: Link -in which it took part, until a few weeks ago, PlatinumGames – and Granblue Fantasy Versus, a fighting game in 2D developed by Arc System Works.
Respect to Re: Link, Fukuhara commented that his initial goal was a launch in 2018, but the project became larger and was needed to maintain the quality of characters and scenarios. "It was possible to choose the quick and easy path, but we did not. For that reason it has not yet been released".
"In this moment you don't have a date because it has already been delayed and we don't want to do it again. we will Give information when we are absolutely sure to get the date without risking more delays".
Video: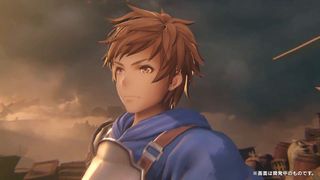 Versus confirms that it will run at 60 frames per second. Re: Link is also her objective, but will depend on the final look; if 30 fps is the solution more balanced -in terms of graphic detail and fluidity-, you will be eligible for that rate of images.
Video: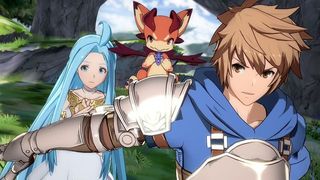 Cygames plans launches global Granblue Fantasy Versus and Relink
Source: english
February 26, 2019