Will be the new victims of the game of Monokuma.
NIS America has revealed the details of the part of the protagonists of Danganronpa V3: Killing Harmony is to be el 29th of September in Europe, on both PlayStation 4 and PlayStation Vita, and a little before -the 26 – in Steam. The title will come with the sound in japanese and English and texts in English and French.
K1-B0 or Keebo is a robot equipped with functions of recording, and artificial intelligence is very advanced that learns and matures as any human. In fact, he was allowed to enter the institute to study with other humans.
Gonta Gokuhara in an entomologist who has lived for years in the forest. For this reason, it is a character with difficulty communicating with other students of the same age. Ensures that it is pacifist, and unable to kill a living creature.
Shuichi Saihara is a detective somewhat insecure and shy, but which does not hesitate to use your intuition when you need to.
Finally, Tsumugi Shirogane is a cosplayer very popular that you enjoy more doing the costumes by clothing them. You have the tendency to ignore people when they are with their thoughts, and although it is of friendly personality, is very passionate when the topic is related to cosplay, anime or video games.
As in previous installments, this time Monokuma starts a new deadly game in which 16 students will be locked and your only exit will be killing a classmate without being discovered.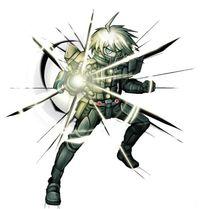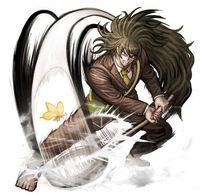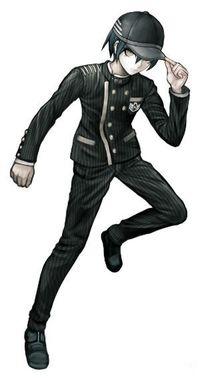 Danganronpa V3: Killing Harmony details more of its characters
Source: english
April 17, 2017