The game of role and multiplayer action, based on the characters of DC Comics, will be released in Nintendo's console.
Daybreak Game Company has announced the launch action role-playing game multiplayer DC Universe Online to Nintendo Switch. The title, which will come to the console hybrid, this same summer, has released a trailer for the occasion.
Video: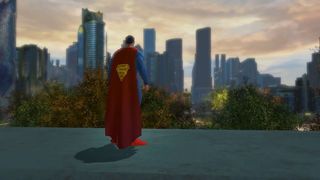 DC Universe Online is a game free to play that invites us to embody a hero or villain in the universe of the comic in the Batman, Superman, The Joker, Wonder Woman and Lex Luthor live, fight and live together. Our mission will be to fight with and against many of these iconic characters, discovering tasks and secrets, as well as exploring a universe-connected and extensive full of cities as well known by the fans as Gotham and Metropolis.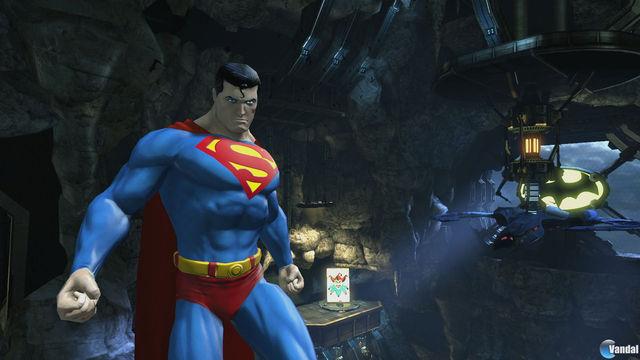 DC Universe Online launched in 2011 for PS3 and PC, and came later to PS4 and Xbox One. "DC Universe is a multiplayer role-playing game full of references, winks and characters that many love and have enjoyed since we were little. The touch of the blade comic is moved to the video game in an excellent way and respectful manner (something to which we are accustomed lately), giving us a wonderful and powerful title with which to invest many hours of our free time" you mentioned in our analysis.
DC Universe Online will Nintendo Switch this summer
Source: english
May 23, 2019