Not come along to the version for the PlayStation 4.
But expected that the version for Xbox One Dead Synchronicity: Tomorrow Comes Today will be released next October 4, coinciding with its debut on PlayStation 4 (which has, in addition, edition physics), this finally will not be so.
Video: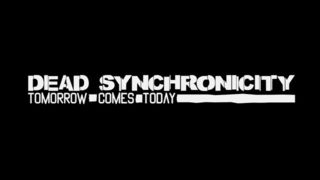 As has been communicated to Novy Unlimited, the company communication with the media specialized in the management of independent games that takes this title, the version for Xbox One will not launch alongside the PlayStation 4.
"The version of PlayStation 4 is still on its scheduled date, and will be launched on the 4th of October; however, the date for the version of Xbox One is not specified", have indicated to Vandal Online, as os we set out this morning.
we will keep You informed.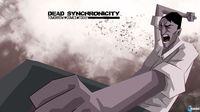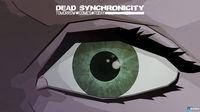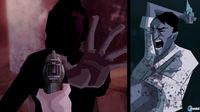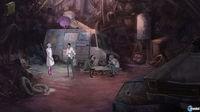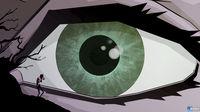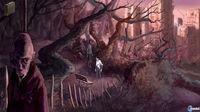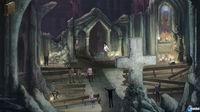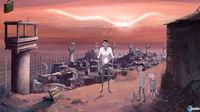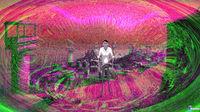 Dead Synchronicity for Xbox One will launch later
Source: english
October 1, 2016