His launch on the platform will be global. By now there have been no announcements specific on the version of PS4.
The PC version of Death come True will be released on the 17th of July. With this announcement, it only remains to know when it will come to PlayStation 4, since the title debuted last June 27 in mobile and on the Nintendo console Switch. Will be available, as on the other platforms, with subtitles in multiple languages, including Spanish. In fact, the texts will arrive in Spanish, English, French, Italian, German, chinese, Korean, thai, and vietnamese.
Video: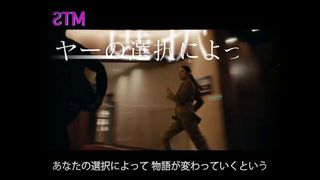 Directed by Kazutaka Kodaka for Izanagi Games, and shall have the international version: it will be also in Spanish thanks to your subtitles. It is a thriller interactive, the creator of the series Danganronpa you bet for the video of the real picture.
デスカムトゥルーSteam版が7月17日17:00(JST)に全世界同時リリースされます。

Death come True on Steam will be released worldwide at 17:00 on July 17 (JST).#TBI #デスカム #Steam #デスカムトゥルー https://t.co/A6cjmMrC82— Death come True Official (デスカムトゥルー公式) (@DeathComeTrue) July 4, 2020
The cast of Death come True is headed by Kanata Hongo; next to him we will find Chiaki Kuriyama, who will be the investigator for police Akane Sachimura; Win Morisaki will be the police investigator Nozomu Kuji; Yuki Kaji will be the mysterious concierge of the hotel, Chihiro Yamamoto psycho Nene Kurushima and Jiro Sato the news anchor Kenichi Mino. The music, on the other hand, is run by Masafumi Takada.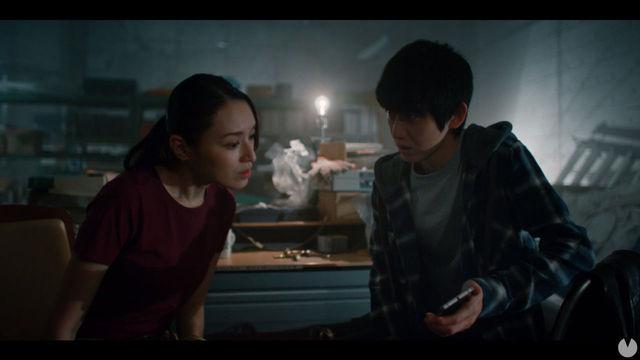 Your story brings us to the interior of a luxury hotel. We are Makoto Karaki -played by Kanata Hongo, who is an alleged serial killer sought by the authorities. However, has lost all of his memories and doesn't know who it is or why it is in the hotel.
When you see the news on the television will discover that it is sought after by a series of murders. To solve the mystery, Karaki will be able to give breaks on time and return to the past. The bad thing is that this only happens when you die, but at least you can use your detective skills to discover what it means, or not a threat to Makoto.
Death come True adds to the catalogue of PC on the 17th of July via Steam