The game of real action is the new project from the creator of Danganronpa and will arrive this year to multiple systems, at least in Japan.
Izanagi Games shows us another of the characters that we meet in the adventure full of mystery Death come True. On this occasion we are before the character of Nene Kurushima, which interprets the actress Chihiro Yamamoto.
Video: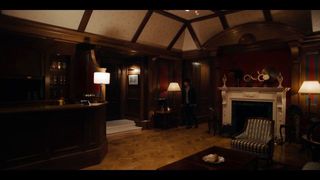 The character of Nene Kurushima is a cam girl that is in the hotel where it takes place the plot. Is a young woman obsessed with the world of crime, with special fascination for murders, and more if they are a result of the actions of the serial killer Makoto Karaki, who declares himself a fan.
The actress Chihiro Yamamoto has said that "it has been a great honor to join all of the equipment in this new world I had never tried before. In addition, it has been a cool experience and fun to act as a character that she had no previous personal experience".
A strange story of assassins and jumps in time
And when Makoto Karaki, the main character of this adventure of mystery, wake up in a hotel, you will have lost your memory. It is assumed that he is a serial killer pursued by the authorities, but it does not seem to remember even that.
Karaki has no memories of who he is or why he is in the hotel. To see the news in the television you will discover that it is sought after by a series of murders. To solve the mystery, Karaki will be able to give breaks on time and return to the past. The bad thing is that this only happens when you die.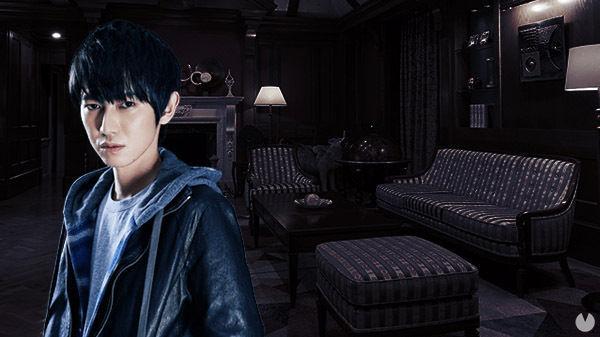 As a criminal on the run, you have to wonder who to trust and question their own nature. Repeating decisions and deaths expected to discover the truth. And is that, is it really a killer? Who are all the other strange characters in the hotel? What is happening?
A game with an image of real action
The developer defines Death come True as the first "interactive content" japanese combines games and movies, and history will be developed based on the player's choices. These decisions will lead to different endings.
It has been confirmed that the game will come to PC, mobile (iOS and Android) and consoles Nintendo Switch and the PlayStation 4 in 2020.
Death come True presents another character: a fan of the serial killer Makoto Karaki
Source: english
January 5, 2020