This is the announcement that Kojima was preparing for the Tokyo Game Show.
Almost at the end of the Tokyo Game Show has produced finally the presentation of Death Stranding that Hideo Kojima had promised, and that has served to show a chunk more of the game feature a new character played by the actor Troy Baker. This is a face quite unknown to the audience but much appreciated by the players, as it has given voice (and in some cases also movements) to characters like Joel The Last of Us Revolver Ocelot Metal Gear Solid V, Sam Drake in Uncharted 4, Pay Min on Far Cry 4 and many more.
Video: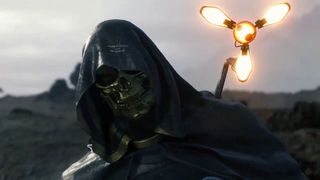 In the video, we can see this mysterious new character intepretado by the american actor and how he is the main protagonist of the game. In the presentation, Kojima has also revealed a new character that has only been shown a picture, and that will be interpreted by the actor Tommie Earl Jenkins. You can see new illustrations of the characters and their actors below.
Death Stranding will be in the year 2019 for PS4 and is the first project of Hideo Kojima after leaving Konami at the beginning of the year 2016.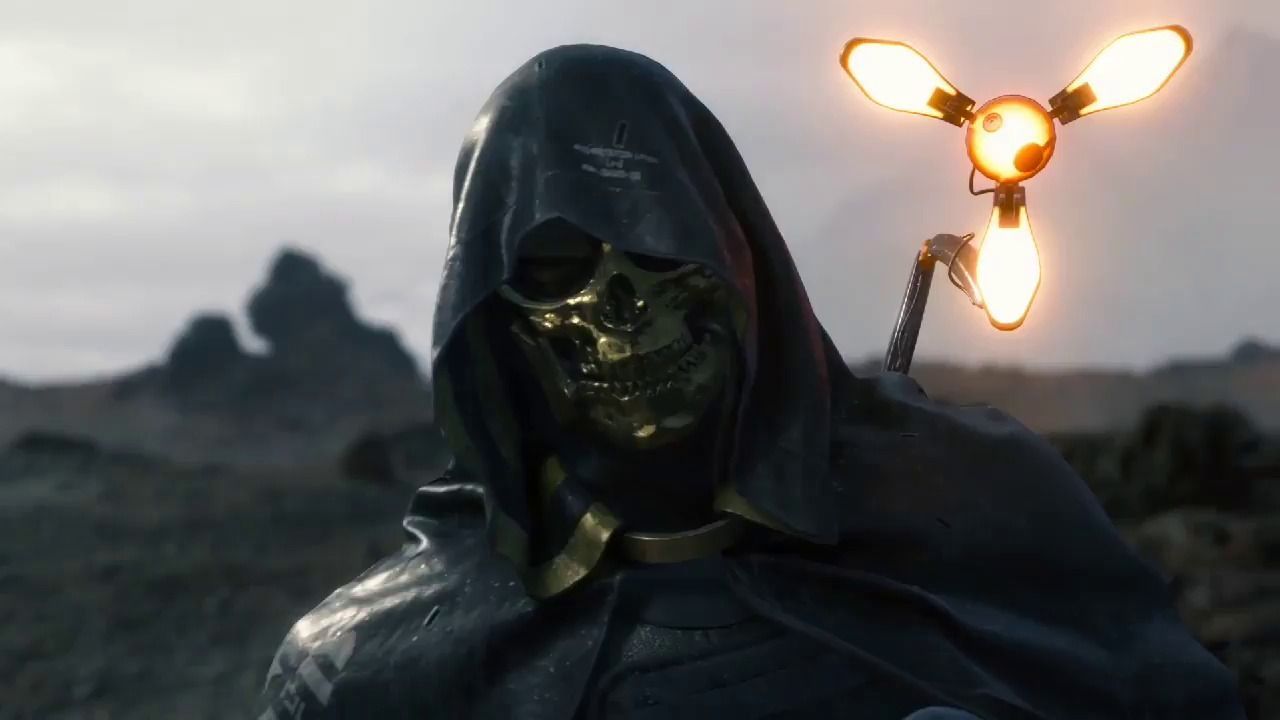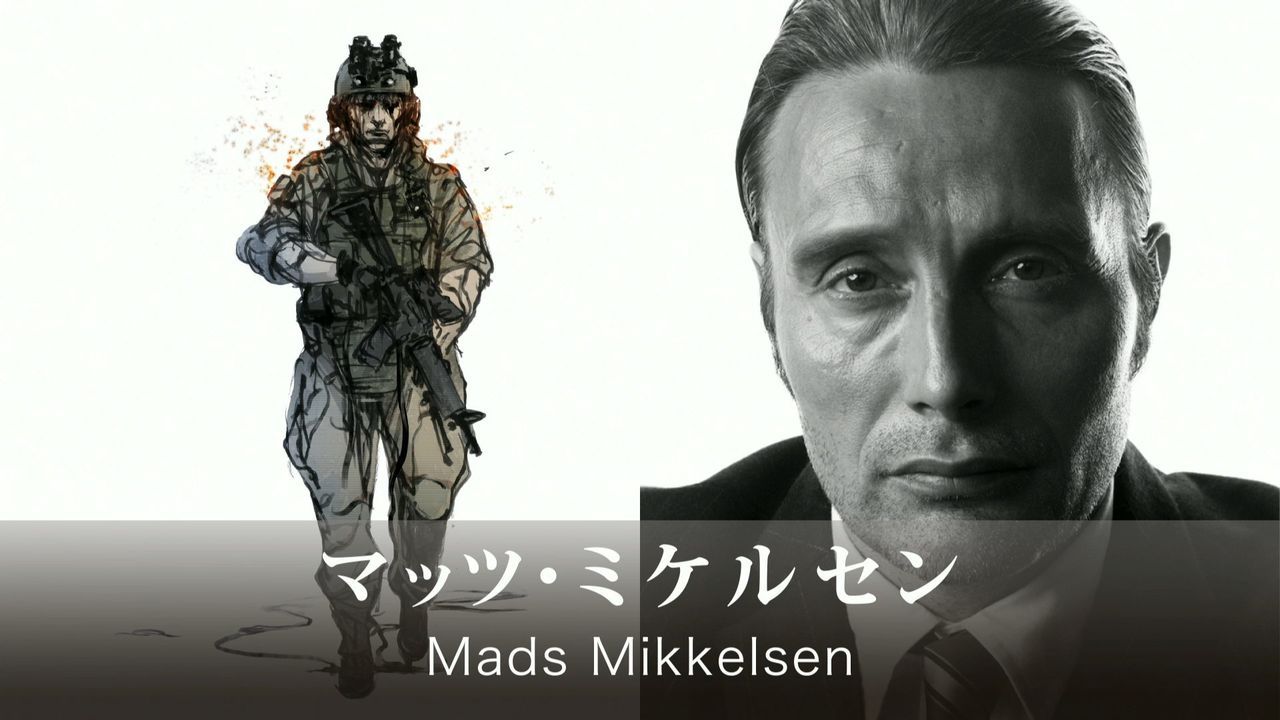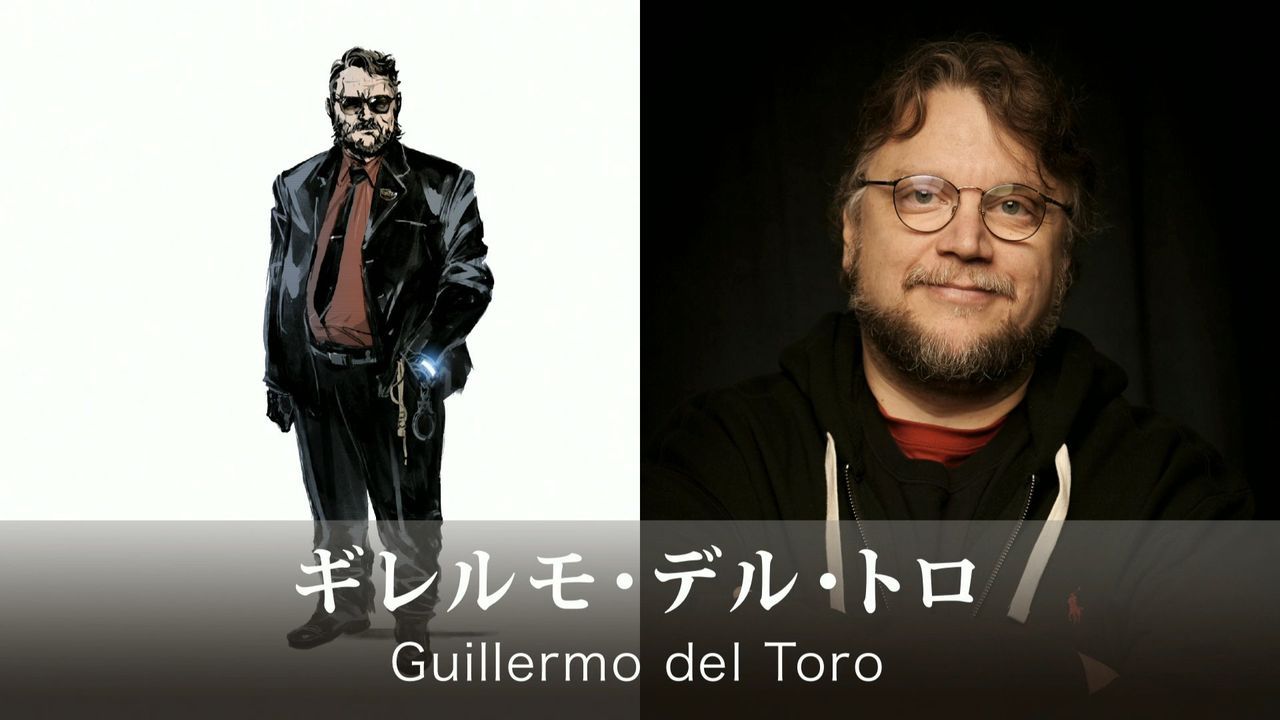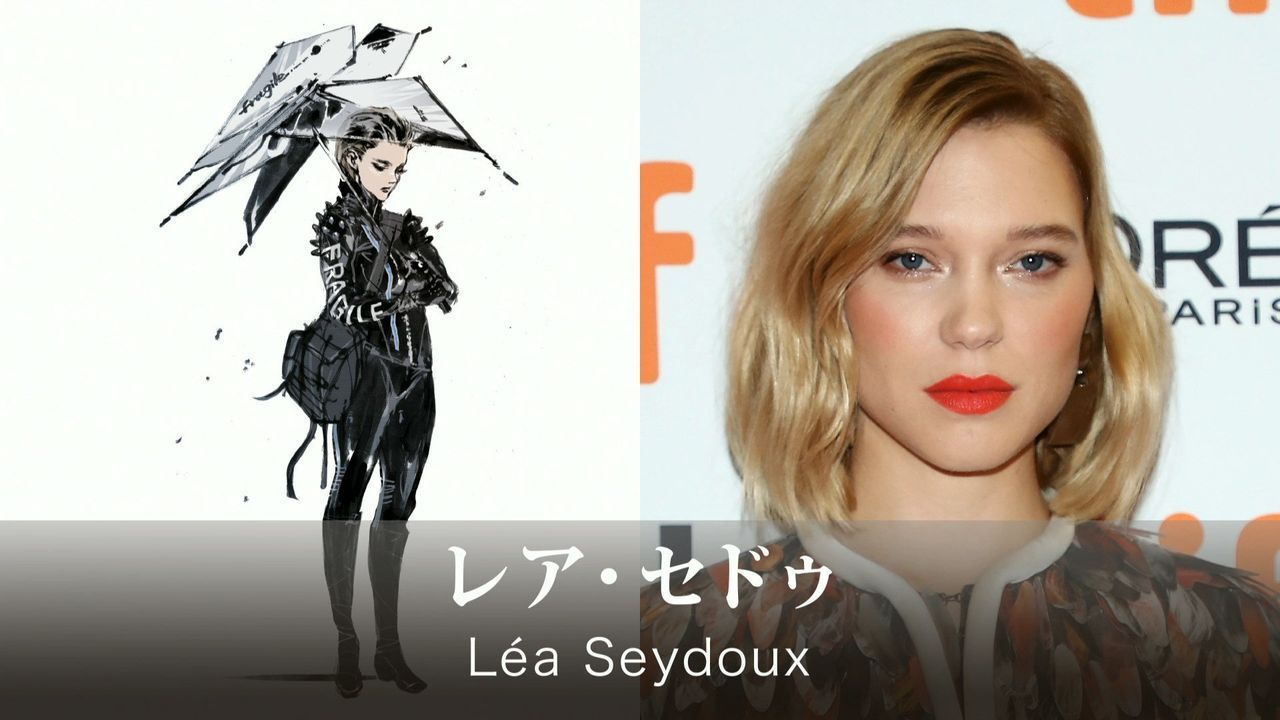 Death Stranding debuts trailer featuring the character of Troy Baker
Source: english
September 23, 2018