It is a multiplayer game where suspicion reigns among the group of players.
Deceit is the first game that uses the engine CryEngine 5. It is a game of terror you can already get in to early access in Steam.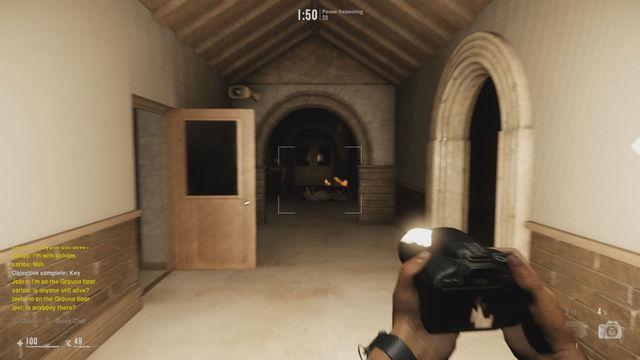 Deceit is a multiplayer first person, where players awaken in an insane asylum, accompanied by other characters. Someone in the group has been infected with a virus but… Who?
Looking for suspects
The study of development, Automaton, looking for Deceit is a game where conflict reigns among the players. The scenarios are designed in such a way that doubt reigns among the group. The infected will attempt to go unnoticed, while the rest of the players will have to be alert to his suspicious behavior.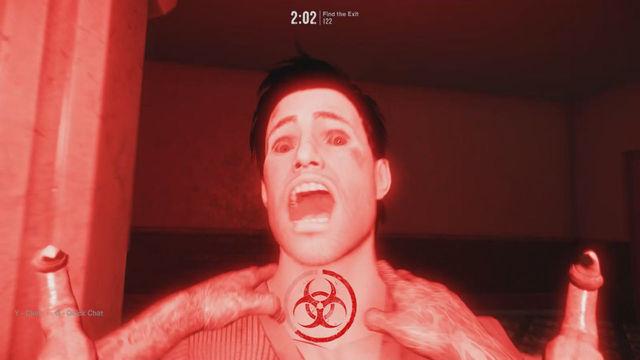 During the tour through the map, the players will find other goals that will help you survive and progress to achieve escape. However, there will be moments in which you will have to decide which is more important: collaborate or fight against other players.
on the other hand, Deceit I will have periods of darkness where the players are infected will be able to transform in what the development team calls "terror". In this way, are much faster, stronger… although its weakness will be the light.
do youWill the players reach the exit? Then, we leave you with your trailer:
Video: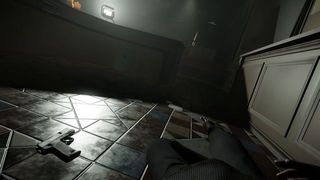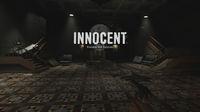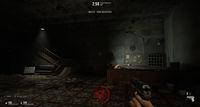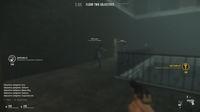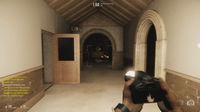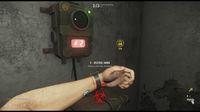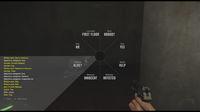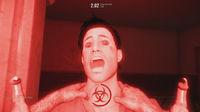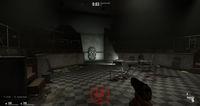 Deceit, the first game with CryEngine 5, debuts on Halloween
Source: english
October 25, 2016