Found mentions of Xbox One in the reservation page, but the editor denies having such plans.
Update
Deep Silver, the publisher of the game, has answered about the rumors that there is planned a version of the game for Xbox One.
there is no planned version of Shenmue III for Xbox One.— Official Deep Silver (@deepsilver) June 7, 2019
original item
Shenmue III, developed by Ys Net, and funded on Kickstarter, it was announced for the PlayStation 4 and PC, but also might come to Xbox One. A clue is the logo of the Microsoft console, found among the files of the web booking of the game.
This logo is not visible in these moments, but with some changes in the web could appear next to PS4 in the selection of platform, as have been simulated in Resetera. Other users of the community, however, believe that it could be an element of the template used by Deep Silver, and not necessarily a confirmation of the version.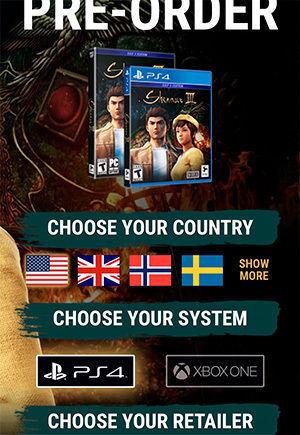 With the close proximity of the E3 2019 -conference begins this weekend, it is believed that the announcement would occur during the conference of Microsoft, Sunday, 9 June at 22:00 hours.
Shenmue III is released on the 19th of November, after a small delay. Is the long-awaited continuation of the series of Shenmue, which since 2002 has not had any new deliveries and has left in the air the story of Ryo Hazuki.
Video: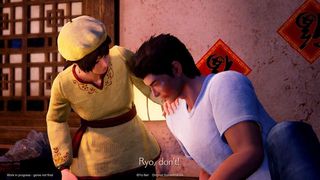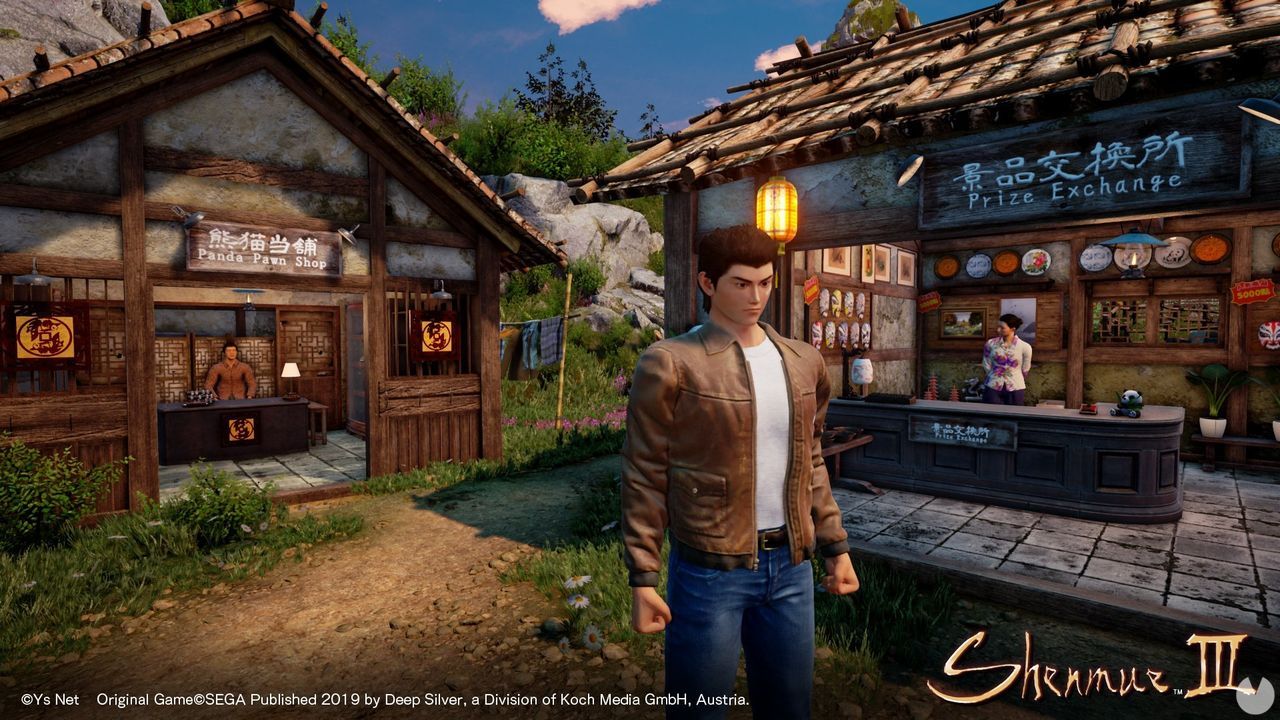 Deep Silver denies the rumors of Shenmue III for Xbox One
Source: english
June 7, 2019